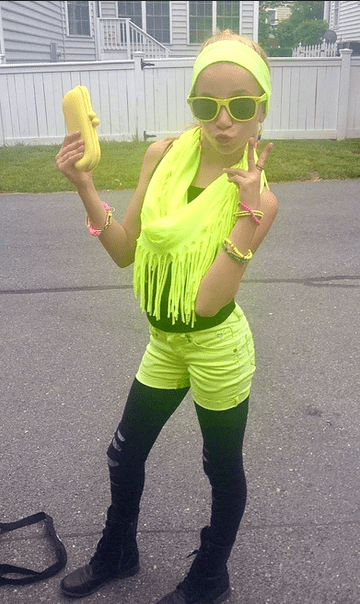 Confessions of a Former Fast Fashion Shopper. Admitting you have a problem is the first step. I am a bit of a shopaholic. Guilty!
And yes I was super guilty of supporting fast fashion by shopping at places like H&M, Zaful, & Shein, just to name a few of the offenders. It all started when I was young at Justice, remember that store?
In my defense, I was clueless. Of course, in the court of law, ignorance of a law is no excuse and doesn't mean you aren't "guilty".