Being surrounded by runway glitz and glam of the recent fashion weeks, you can't help but wonder about the dark side of fashion—the fast fashion frenzy that's devouring our planet. We've all fallen victim to the lure of trendy, cheap clothes, but at what cost?
It's a critical question that's been hanging over the industry like a storm cloud. Can educating consumers really fix it? Or do we need tech to swoop in and save the day?
Well, guess what? One of the answers might be right in my own backyard, sunny California, where Variant 3D is rewriting the fashion playbook.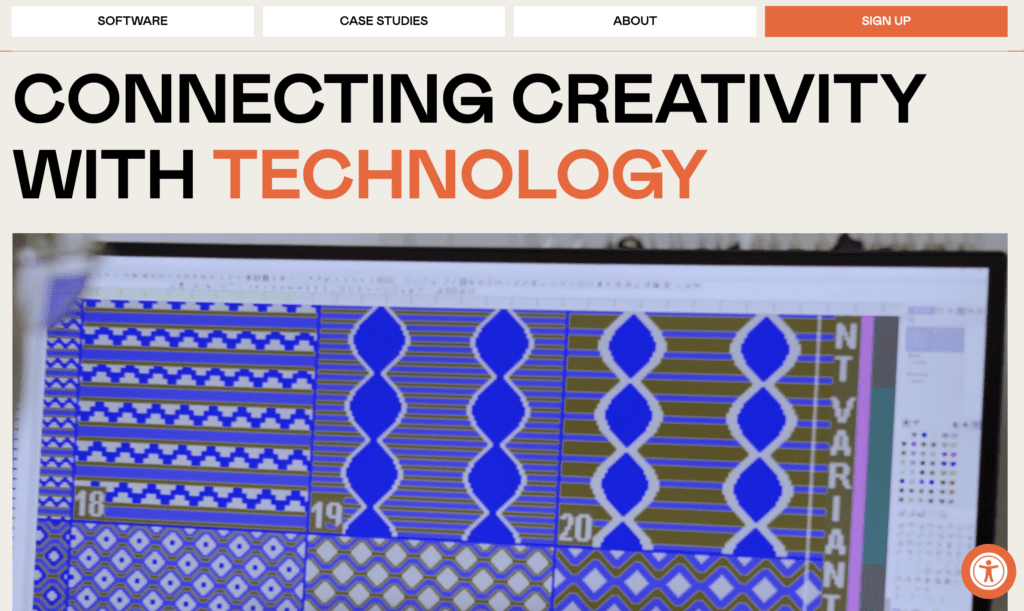 The fashion world is notorious for its "blink and you miss it" trends and those sprawling global supply chains. But here are some sobering facts: in America alone, more than 11 tons of textiles end up in landfills every single year, and 85% of all textiles end up in landfills on a yearly basis. No wonder the fashion industry has earned its not-so-great reputation as Earth's third-largest polluter.
But Variant 3D isn't just sitting on the sidelines, they're tackling this head-on. This innovative company is the brainchild of Garrett Gerson, a former fashion insider, who said in an NBC interview that he had a moment of reckoning while watching "The True Cost," a documentary that exposes the dirty secrets of the fashion world. Recognizing that the fashion industry needed a paradigm shift, Variant 3D is bringing technology to the forefront.
The company is making high-tech waves in an industry that's long been all about seams and stitches. The goal? To create a 3D-printed clothing revolution that's as good for the environment as it is for your style.
Variant 3D: Is it the Tech-Powered Fashion Game Changer?
With cutting-edge software developed by Variant 3D, soon you might be able to design your own clothes, tailored to your exact measurements, and have them 3D-printed right in your neighborhood. Imagine that: a wardrobe that fits like a glove and doesn't cost the Earth. We're talking about sustainable fibers and local production.
And it's not a distant dream either; Variant 3D believes this could be a reality in as little as a decade.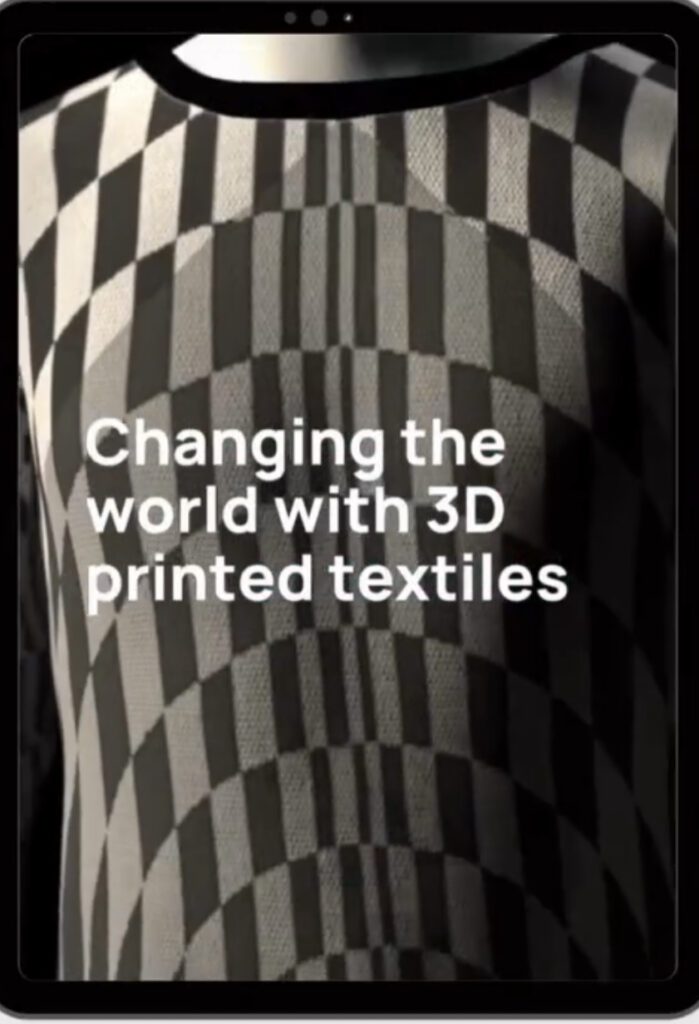 But they're not stopping there. Variant 3D is also creating affordable 3D knitting machines that can cut production waste by a jaw-dropping 95%. This not only makes local production more viable, but also paves the way for manufacturing to make a comeback in the USA.
What's truly cool about Variant 3D is their commitment to sustainability, transparency, and traceability. By using recycled and sustainable yarns, they're letting consumers peek behind the curtain to see how their clothes are made.
Plus, they're partnering up with universities and industry bigwigs like Intel and Isaac to develop software and train the next generation of fashion makers in local communities.
In their own words, Variant 3D is setting the stage for a future where tech meets fashion in the coolest way possible. This isn't just about software solving pollution; it's a total shift in how we make and enjoy fashion.
Variant 3D is in Malibu. If I'm lucky, I'll get an opportunity to see this technology first hand.
Sustainable Fashion Consultant Lexy Silverstein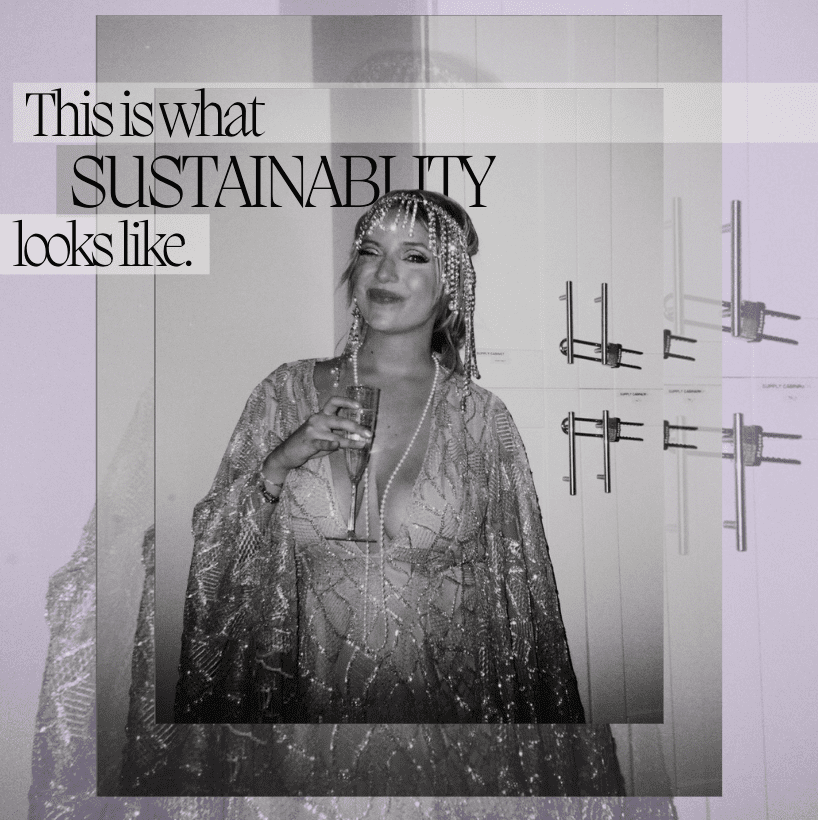 If you'd like to email me, you can reach me at LexySilverstein@gmail.com
Follow me on my socials: Instagram: @lexysilverstein Youtube: Lexy Silverstein Twitter: @eLEXYfy TikTok: @lexysilverstein Facebook: Lexy Silverstein Liketoknow.it/lexysilverstein
Remember to eLEXYfy! Make the Ordinary, Extraordinary