We all love wearing the latest trends, but have you ever stopped to think about what's actually in your clothes? Let's dive deep into the world of fashion fibers and see what's up.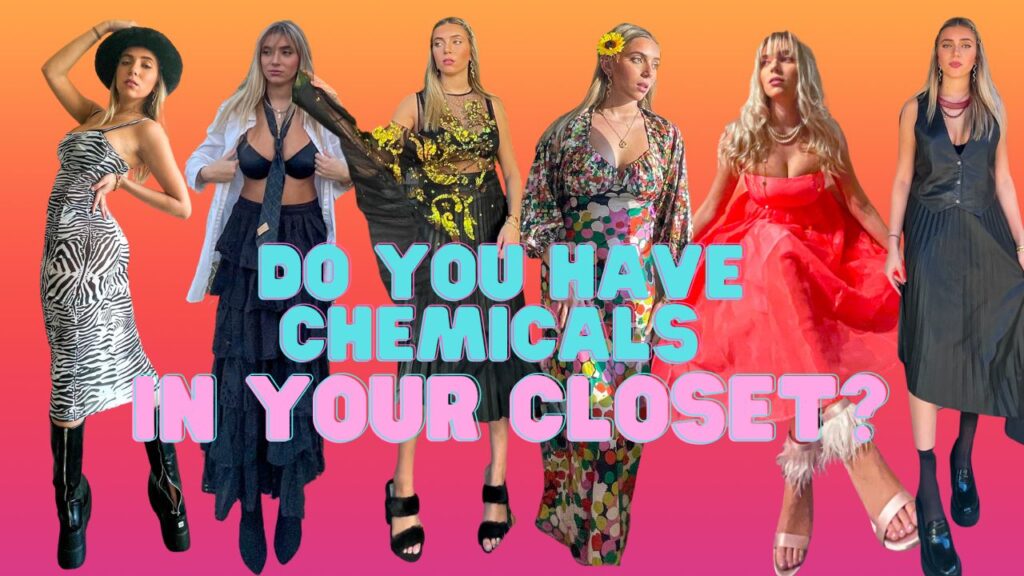 1. Microplastics are Everywhere!
You know those tiny plastic bits that are harming our oceans? Turns out, they're coming from our clothes! Especially from synthetic stuff like polyester. Every time we wash them, they release these microplastics that harm marine life and, guess what? They end up in our food chain.
2. Chemical Cocktail in Your Closet
Many of our clothes are loaded with chemicals from the production process. And here's the tea: these chemicals can get absorbed by our skin. We're talking potential skin irritations, breathing issues, and even messing with our hormones.
3. Natural vs. Synthetic: The Showdown
While natural fibers like cotton and wool sound safe, they can also have chemicals. But synthetic fibers? They're like the bad boys of the fashion world, causing more harm to the environment.
4. Who's at Risk?
Honestly? All of us. But especially the little ones and expecting moms. They're more vulnerable to these health risks.
5. Eco-Friendly is the New Black 🌱
The solution? Go green with your fashion choices. Opt for organic, sustainably produced clothing. And maybe, just maybe, wash your clothes a bit less (bonus: it's also good for the environment!).
What Now?
It's time for a fashion revolution! Let's demand transparency from brands, support sustainable fashion, and make eco-friendly choices. Remember, we have the power to drive change. So, let's use it!
Stay stylish, and stay sustainable! ✌️💚
If you have questions please email me at Lexy@eLEXYfy.com.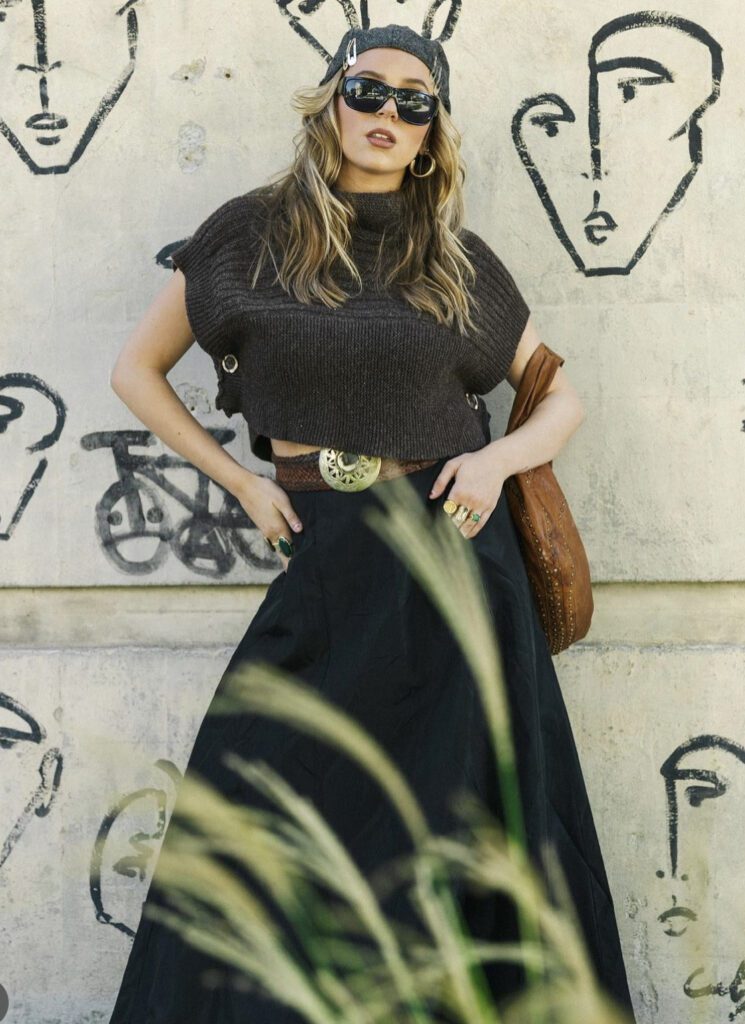 Follow me on my socials: Instagram:@lexysilverstein Youtube: Lexy Silverstein Twitter:@eLEXYfy TikTok: @lexysilverstein Facebook: Lexy Silverstein Liketoknow.it/lexysilverstein
Remember to make the ordinary, extraordinary