Is Being "On Trend", Out of Style?
If you follow me at all, you know I like trends that are getting a lot of "hate". Why? Because if people hate them, they won't follow them and then it becomes a statement for those who do like that particular style.
I don't think anyone should stand in line and follow the hottest fashion fad, that I or anyone, tells you is the latest and greatest trend.
Matter of fact, I think we should all be asking ourselves this question:
Do Trends or Fashion Fads Mean Anything Anymore?
This is an increasingly important question, especially the year the fashion industry has changed the most…perhaps in history, due to the pandemic.
Clothing stores, not bars and restaurants, took the biggest financial hit during COVID, according to MarketWatch. Industry revenue could drop this year by more than one-third, equivalent to $640 billion in lost sales, according to Boston Consulting Group.
Post-COVID, Is Fashion Dead? No
There are those who predict that "casual" will become a permanent way of dressing. Let's face it athleisure wear has exploded during the pandemic with many people only buying comfort clothing because why buy anything else if you are working from home? The athleisure market in the United States in 2018 was valued at $155 billion and is expected to reach at least $257 billion by 2026.
My Personal Prediction:
1. A Fashion Comeback
Roaring 20's Fashion Comeback a Century Later
I predict the opposite. I think "dressing up" will be one of the biggest clothing comebacks in history. I don't disagree that the athleisure market will continue to thrive. I just think that people are so tired of sweatpants and working in their pajamas and they are super anxious to flex their style again.
I'm basing my prediction on fashion history. Look at the early1900's. During World War I, people adapted to a plainer lifestyle, women wore less jewelry, their clothes were more practical as many had to go to work. The colors of clothing became more drab and sober.
2. Wear Whatever the "F" You Want
My other prediction for the 2020's means being "on trend" is wearing your own personal brand. Here's several influencers, I love, because they don't follow rules, they make them up and they wear whatever the f*ck they want to: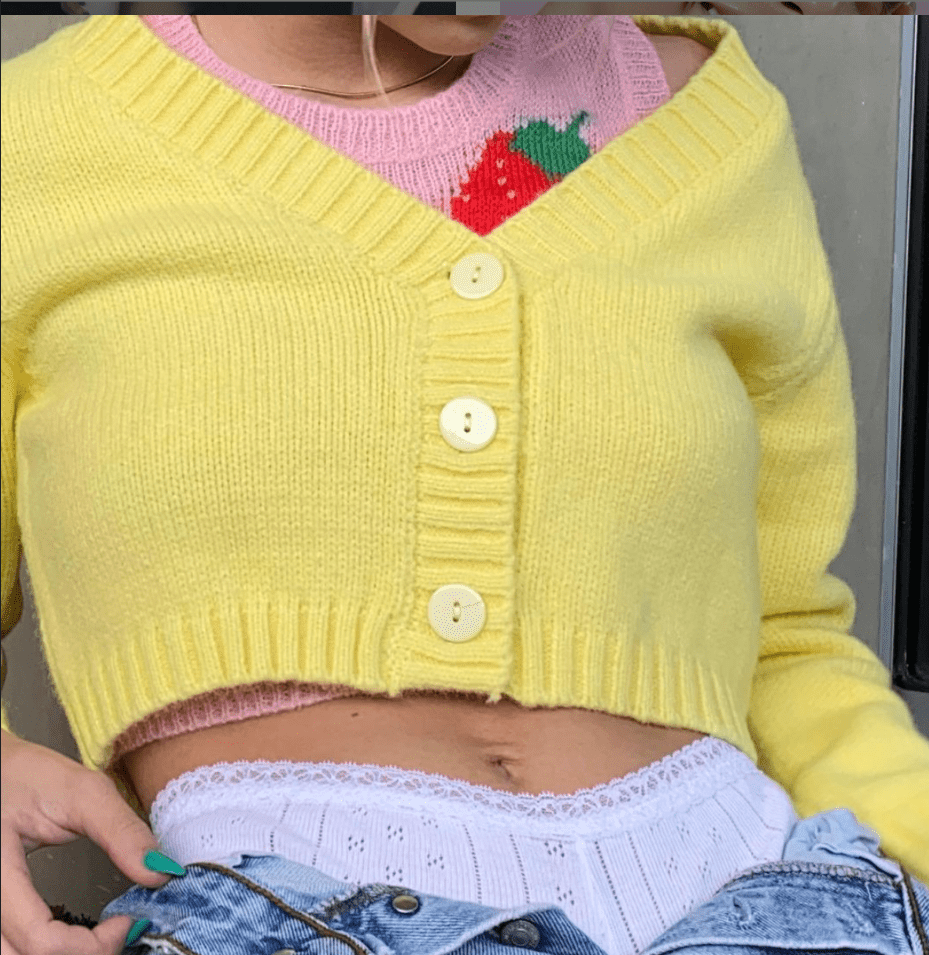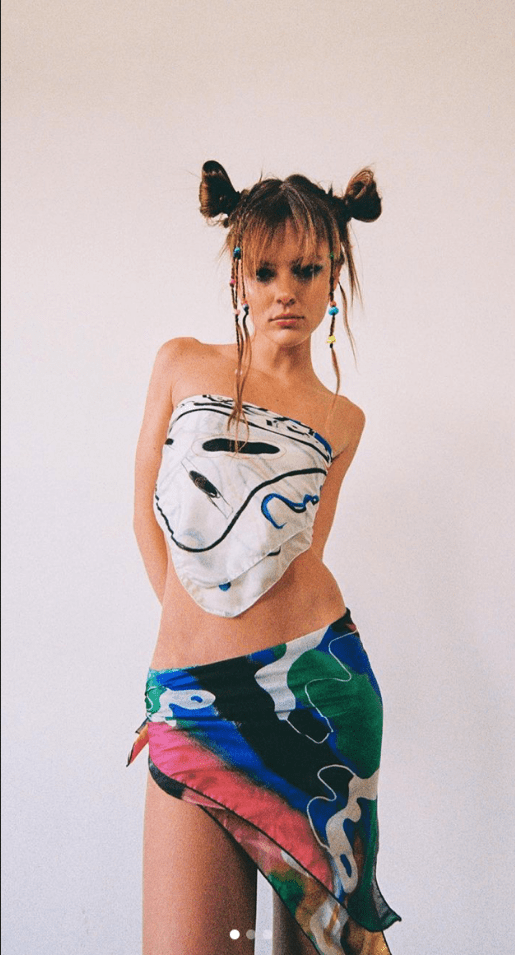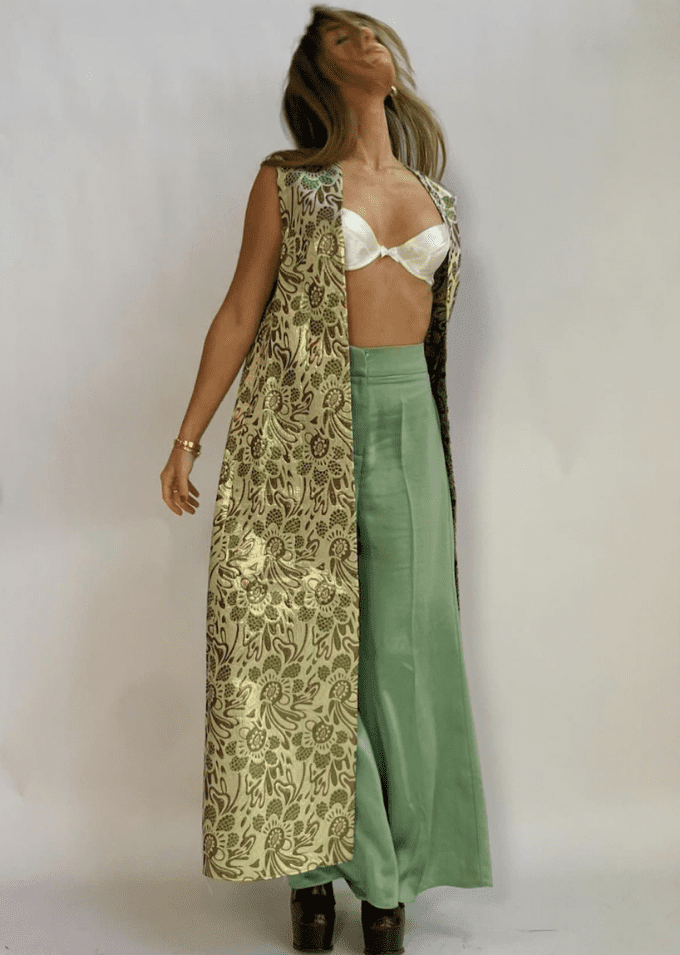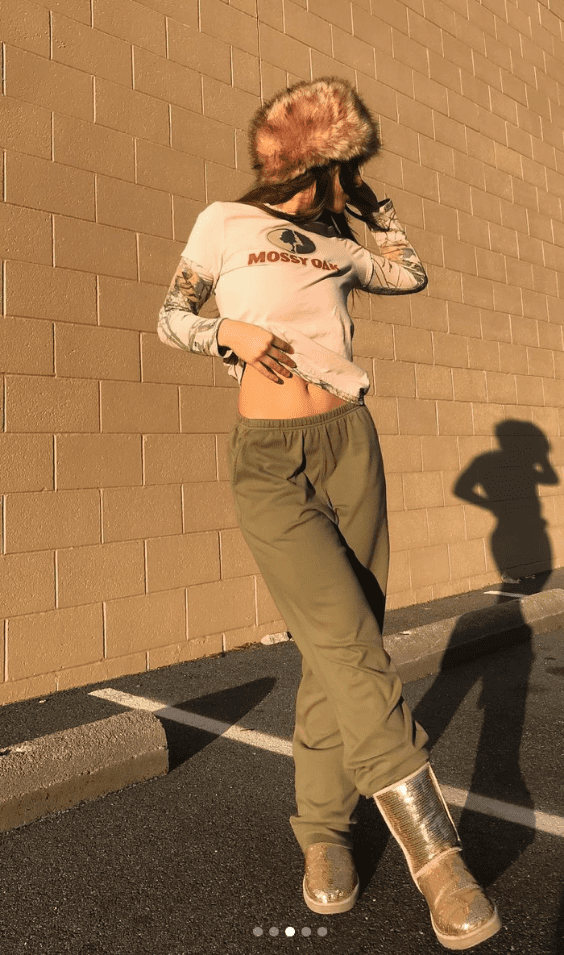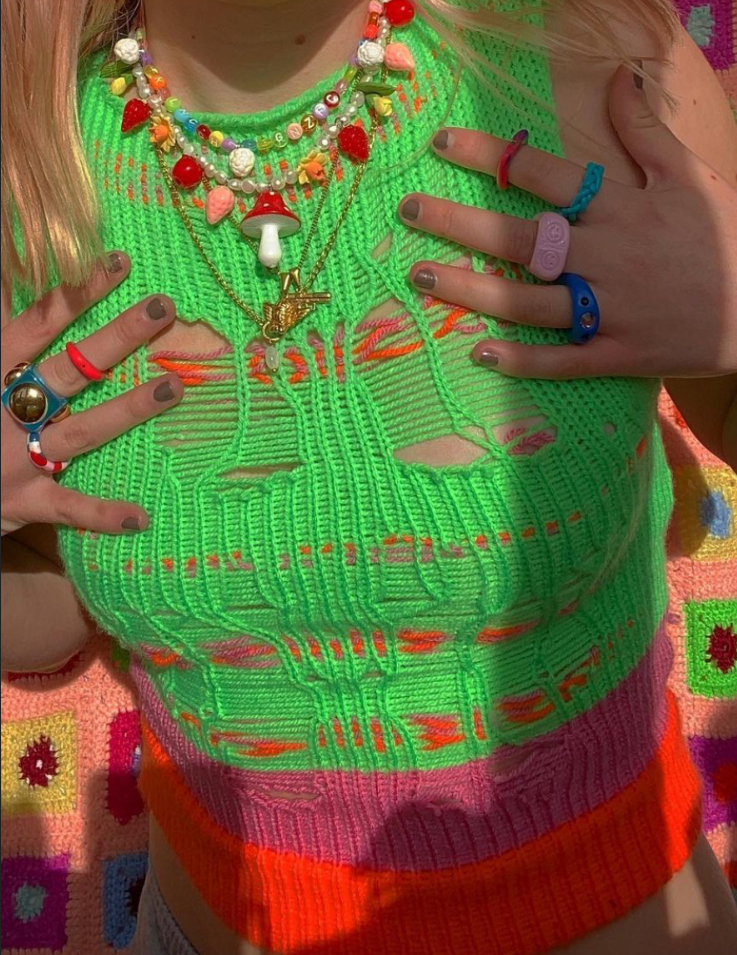 Looking at history to predict the future:
Similarities between 2020s & 1920s
1920s
Post war, during the 1920s, fashion went through a massive cultural change. It wasn't just the end of the war, but it was a time when women were fighting for equal rights, the arrival of jazz, plus the invention of film and the influence of Hollywood.
2020s
Post COVID, well we aren't exactly "post" COVID, I'm being a bit optimistic here. But like the 1920s, the start of the 2020s is a time when our country is recovering from a tumultuous time. We've survived a dictator wanna-be president, we are starting to recover from a pandemic, a massive economic downturn, we are still struggling with racial and LGBTQ equality. Instead of the end of prohibition, in the 2020s we are entering a phase where marijuana is becoming legalized.
2020s Fashion
Like the 1920s, I think this decade will inspire us to crawl out of our sweatpants, craving over the top accessories and embellishments.
Hats – designers have decided 2021 is the year of the hat.
Bucket hats
Fedoras
Wide-brimmed hats
Beanies
Head scarves
Baseball caps
Berets
Jewelry – it's all about statement jewelry. Big bold pieces.
Bangles
Pearls
Big earrings
Resin rings
Long necklaces
Diamonds encrusted jewelry
Fringe – is everywhere in 2021 from purses, to pants, tops, earrings, necklaces, even shoes. You will see fringe everywhere just like you did in the 1920s.
Color – bright bold colors, mixed patterns, geometrics will be just as popular in the 2020s as in the 1920s.
Pearls – it's a timeless accessory. I mentioned it in jewelry but it deserves it's own category. They are never out of style but boy are they making a comeback. You can thank Harry Styles in part, as he wears them with suits, and t-shirts.
Fashion Socks & Stockings – both these items are very on trend for 2021 and of course.
Biggest Trend of the 2020s
Fashion will never die, so NO COVID isn't going to kill our style and as I've predicted I truly think fashion is about to get a lot more ornate. But I think the biggest trend these days is the "I'm gonna wear what I want" trend. Trends are fun and thrifting or buying new clothes is a great way to refresh your look and your attitude. But I honestly think owning your own personal style, using your clothing to express yourself and your personal brand will be the biggest trend of the 2020s.
Follow me on my socials:
Instagram: @lexysilverstein
Youtube: Lexy Silverstein
Twitter: @eLEXYfy
TikTok: @lexysilverstein
Facebook: Lexy Silverstein
Remember to eLEXYfy! Make the Ordinary – Extraordinary!