What is COS?
COS is an abbreviation for "Collection of Style" and is an extension brand to H&M. It opened its doors in 2007 and since then has over 167 locations. This brand offers sleek minimal clothing for a lower price.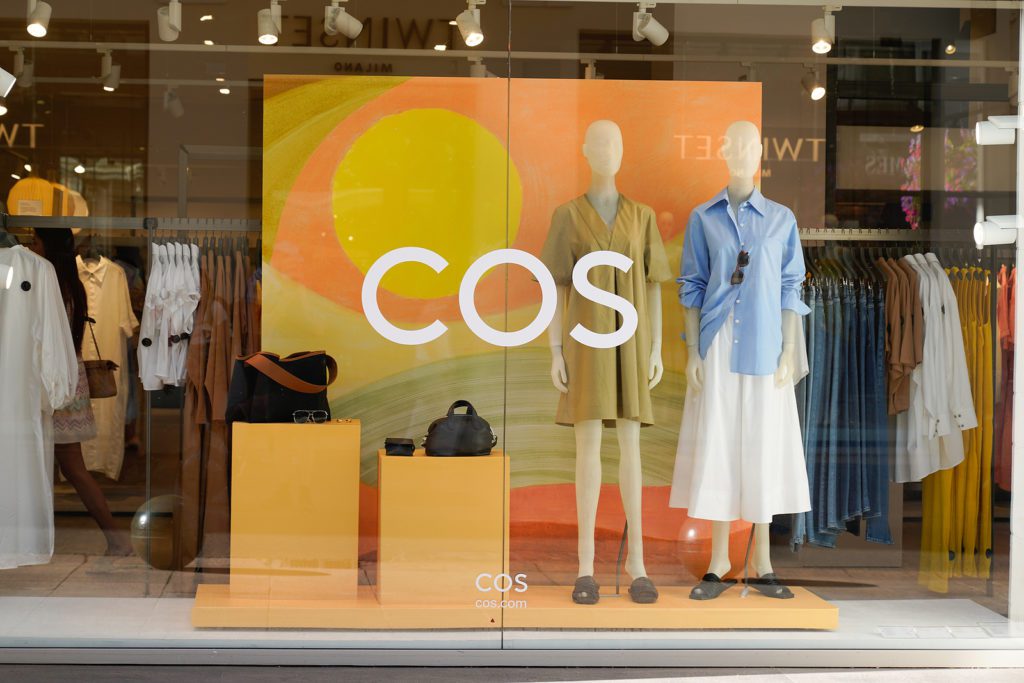 Is COS Sustainable?
COS has branded itself as the minimalistic sustainable brand of H&M, but this is not the case. People think this because their clothing is a higher quality and the clothing is current but not trendy. Current refers to their collections being fresh and timeless.
Vogue wrote an article on this brand and talked about how their clothing is affordable and not disposable compared to other brands at that price point. Vogue praised the brand for a lot of their different and unique qualities, but none of it was applauding their sustainability.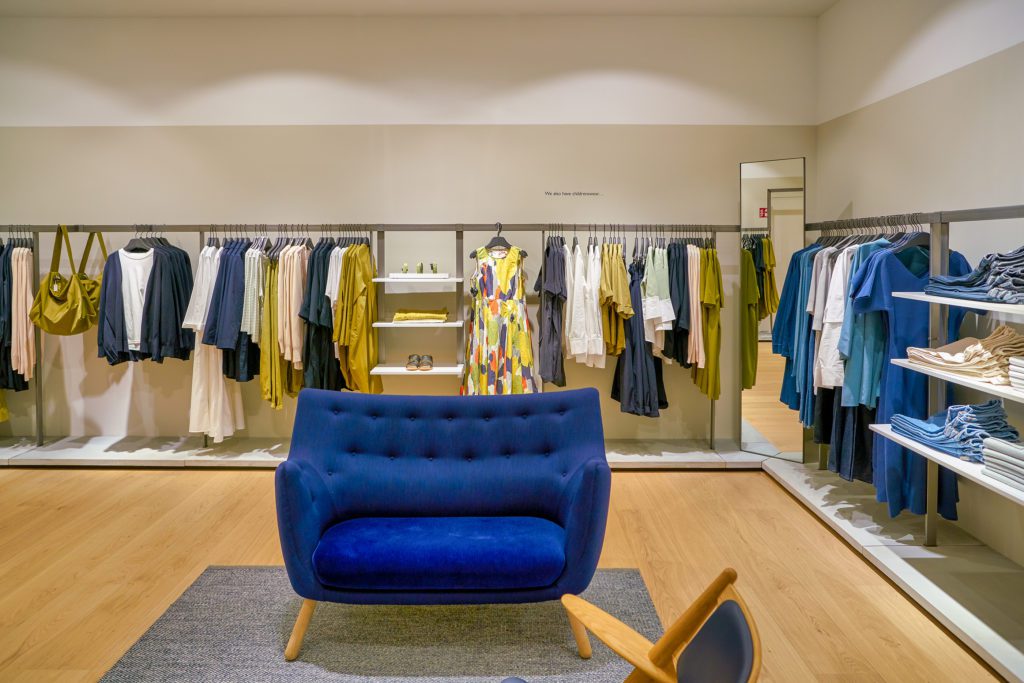 COS Sustainable Ratings
Good On You gave COS 'It's a Start' regarding how ethical this brand is. COS has recognized the necessity to up their game during an environmental crisis. On their website, they have a sustainability page where they talk about their goal to use 100% recycled or sourced materials. The problem is these goals are not attainable and there is no evidence of progress, which gives them an 'It's A Start' for the environment.
COS scored a 71-80% on the Fashion Transparency Index, which is good because they publish details about their supply chain. The issue is their current labor standards don't ensure worker's health, safety, and wage. COS has promised to improve labor standards, which gives them 'It's A Start.'
COS's animal welfare aligns with the Five Freedoms and does not use fur, angora, or exotic animal skin. There has been animal tracing but only in the first stage of production. COS has been rated 'It's a Start' for animal welfare.
COS Alternatives
Even though people associate COS as the sustainable extension to H&M, we want to offer some actual sustainable companies similar to COS. The first one is called A.BCH which is an Australian based brand and uses recycled materials.
Citizen Wolf promises their high quality t-shirts will be the best you've ever worn. They use fabrics such as cotton and hemp to make their product. Underprotection is a Danish brand that creates environmentally friendly underwear, loungewear, and swim. They also make an effort to be fair with labor and wages.
Lexy Silverstein, Sustainable Fashion Consultant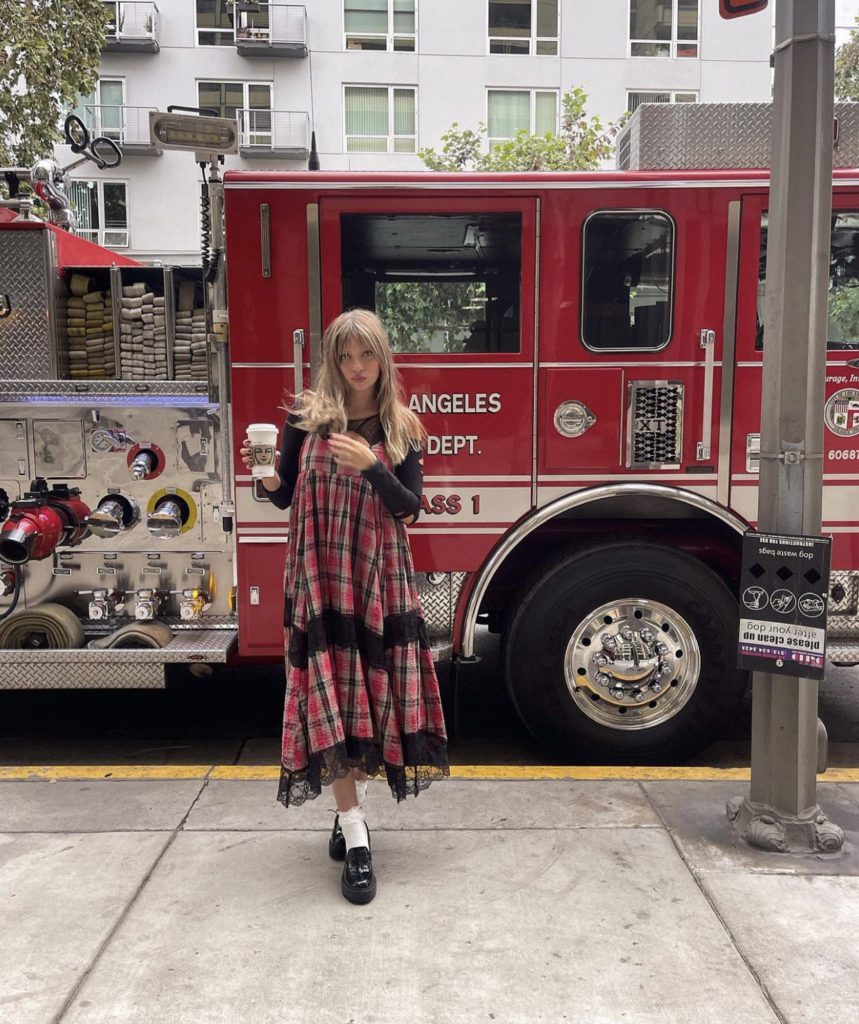 If you have any questions, please contact me at LexySilverstein@gmail.com.
Follow me on my socials: Instagram: @lexysilverstein Youtube: Lexy Silverstein Twitter: @eLEXYfy TikTok: @lexysilverstein Facebook: Lexy Silverstein Liketoknow.it/lexysilverstein
Remember to eLEXYfy! Make the Ordinary, Extraordinary