We've talked about "sustainable". Sustainable fashion doesn't really exist. But in the quest for a more sustainable wardrobe, understanding the various certifications in the textile industry is crucial. These certifications not only ensure the safety and ethical production of clothing but also help in reducing the environmental impact. Let's dive into some key certifications that every eco-conscious consumer should be aware of.
1. Global Organic Textile Standard (GOTS): GOTS is the leading textile processing standard for organic fibers worldwide. It ensures the organic status of textiles from the harvesting of raw materials through environmentally and socially responsible manufacturing, all the way to labeling. This certification guarantees that the clothes are made of at least 70% organic fibers.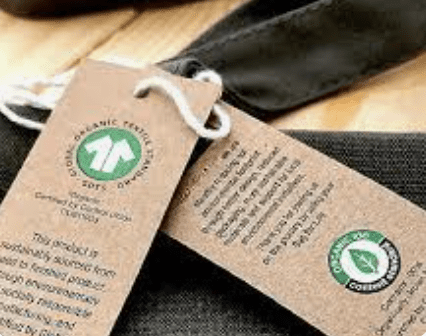 2. OEKO-TEX® Standard 100: This independent certification system tests for harmful substances in textiles at all stages of production. OEKO-TEX® Standard 100 ensures that every component of a garment, including thread, buttons, and other accessories, has been tested for harmful substances and is harmless for human health.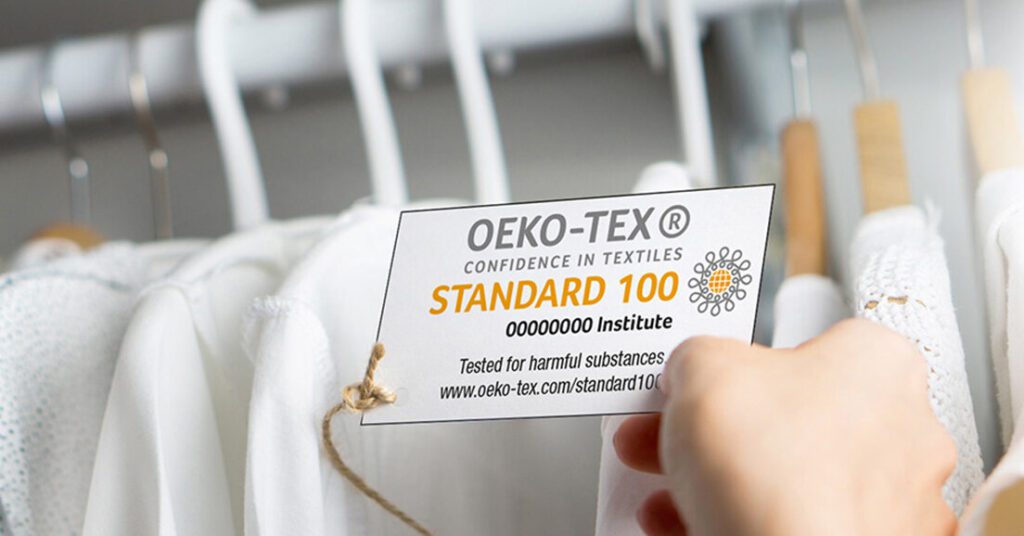 3. Fair Trade Certified: Fair Trade certification focuses on social aspects, ensuring that producers and workers are paid fair wages and work in safe conditions. This certification also emphasizes sustainable farming practices and investment in community development.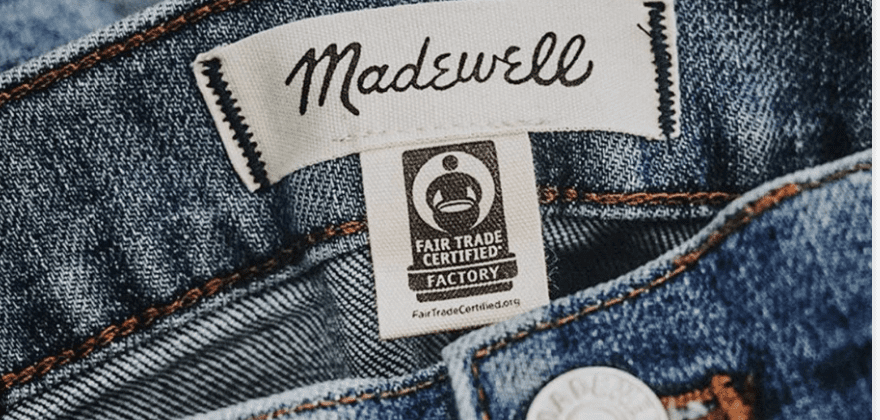 4. Bluesign®: Bluesign® certification is about reducing the environmental impact of the textile production process. It ensures that products are made with a minimum amount of water and air pollution and without harmful chemicals. This certification is a sign of a company's commitment to maintaining a sustainable supply chain.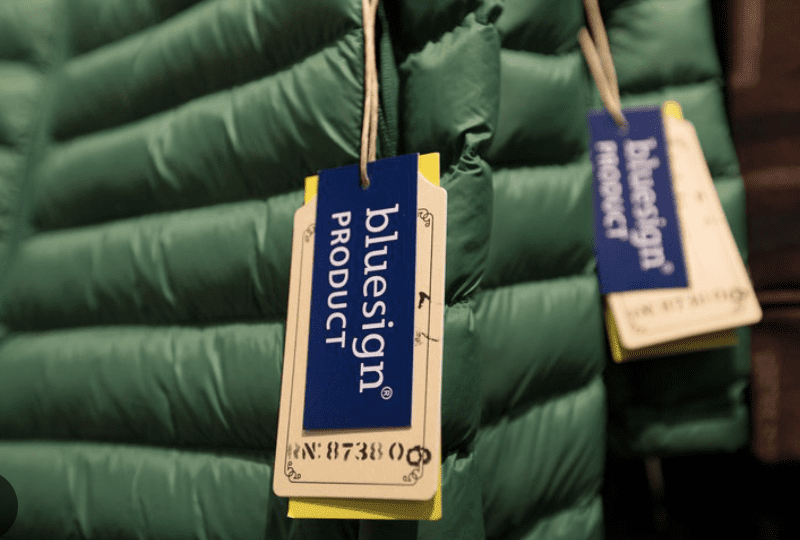 5. Cradle to Cradle Certified™: This certification assesses a product's safety for both humans and the environment and its design for future life cycles. Cradle to Cradle Certified™ products are designed to be used in a circular system, where they can be recycled or composted, minimizing waste and environmental impact.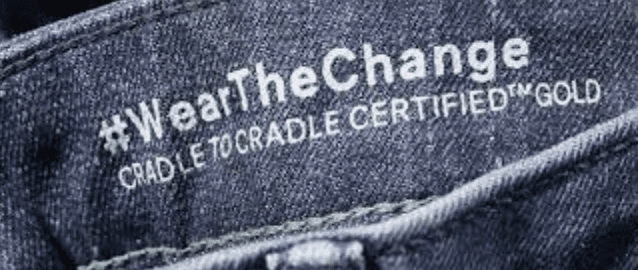 6. Better Cotton Initiative (BCI): BCI aims to make global cotton production better for the people who produce it, better for the environment it grows in, and better for the sector's future. BCI cotton is produced using water efficiently, caring for the health of the natural environment, reducing the use of harmful chemicals, and respecting the rights and wellbeing of workers.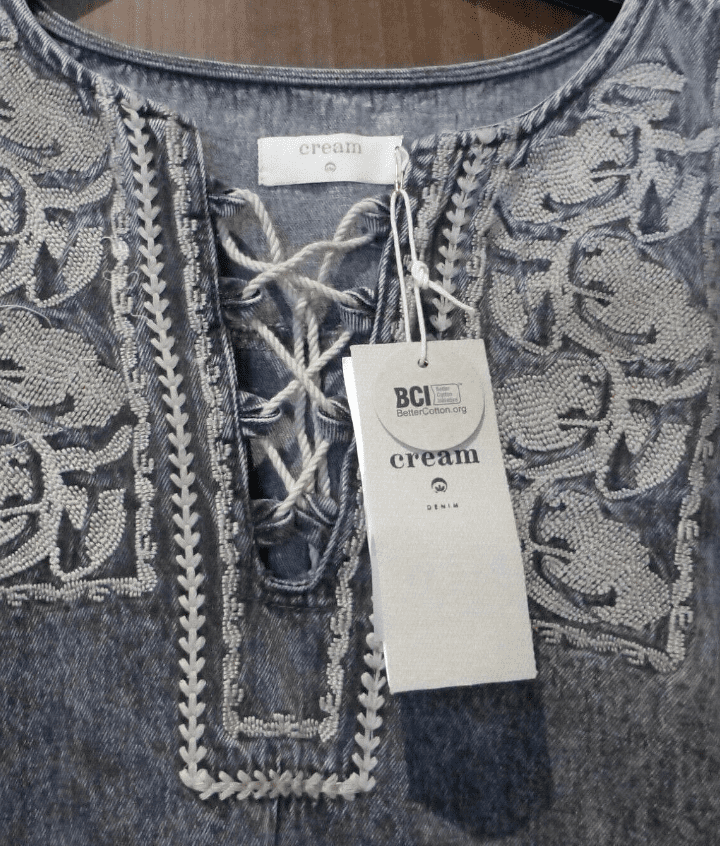 Understanding these certifications can empower you as a consumer to make more informed choices. By choosing garments with these certifications, you're not only ensuring the quality and safety of your clothing but also supporting sustainable practices in the fashion industry. Remember, every purchase is a vote for the kind of world you want to live in. Choose wisely, choose sustainability.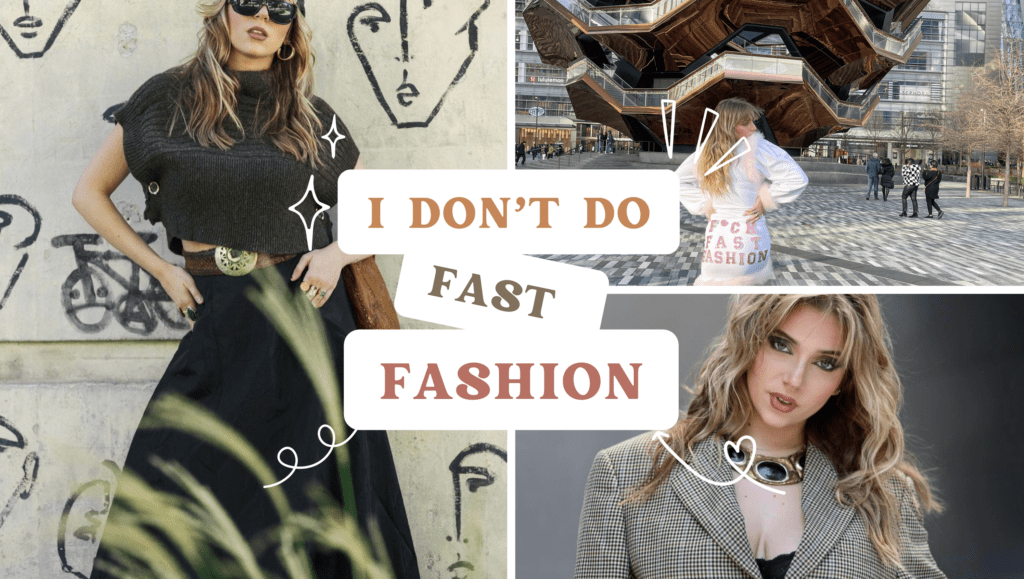 Follow me on my socials: Instagram:@lexysilverstein Youtube: Lexy Silverstein Twitter:@eLEXYfy TikTok: @lexysilverstein Facebook: Lexy Silverstein Liketoknow.it/lexysilverstein