I've been really getting into mushrooms lately. And don't think I'm tripping when I say fungi is taking over the fashion world. It's true.
Fungi doesn't exactly sound cool or fashionable but trust me, it is very cool that designers are using mushrooms to make sustainable clothing and accessories.
Handbags, shoes and clothes are being made with mushroom leather, an alternative to animal leather.
What Brands Are Using Mushroom Leather?
Big brands like Stella McCartney, Hermès, Adidas and lululemon and Gucci's parent company Kering have teamed up to invest in Mylo™, which is a leather-like material made from mycelium, the underground root structure of mushrooms. Mylo feels and looks like leather from animals and grows in a matter of weeks, compared to animal hides which take years to grow. Not to mention the most important aspect, no animals are harmed in the making of Mylo leather.
Stella McCartney
Stella McCartney has debuted some of the world's first garments made using Mylo mushroom leather. She's made a bustier top and utilitarian trousers. She also introduced the first mushroom-inspired handbag to walk a major fashion week runway during Paris Fashion Week.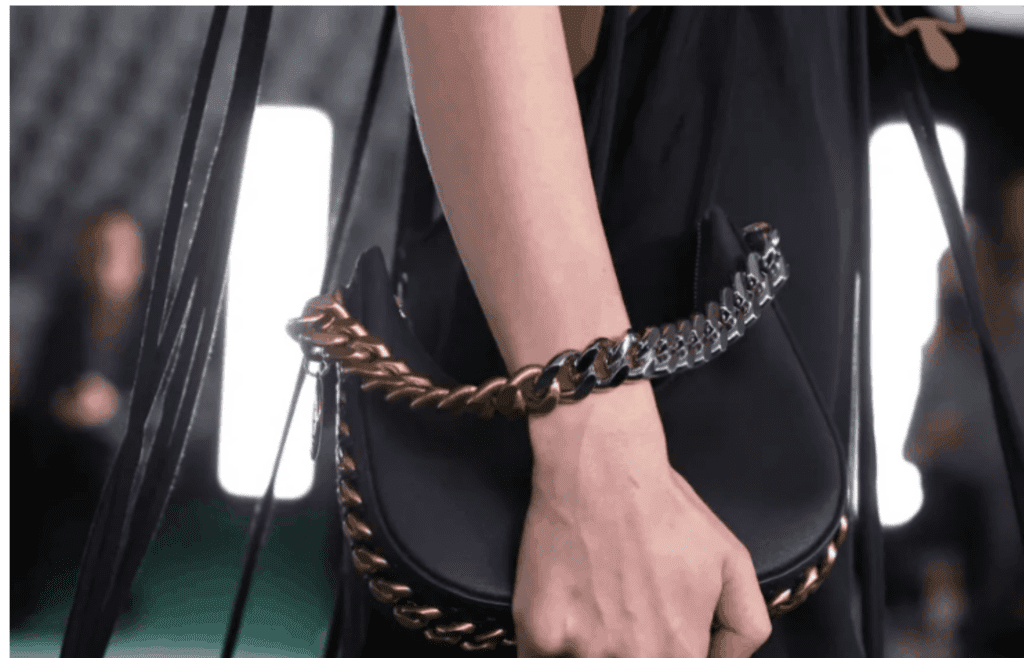 Adidas
Adidas, the German-based footwear giant is launching a mushroom made version of the iconic Adidas Stan Smith. The company partnered with Bolt Threads to make the upper on the Stan Smith sneaker expected for a commercial roll out and increased scalability this year.
Those are just a few of the brands working with mushroom leather. Watch this space, it's only going to grow bigger. Get it, grow? Like a mushroom.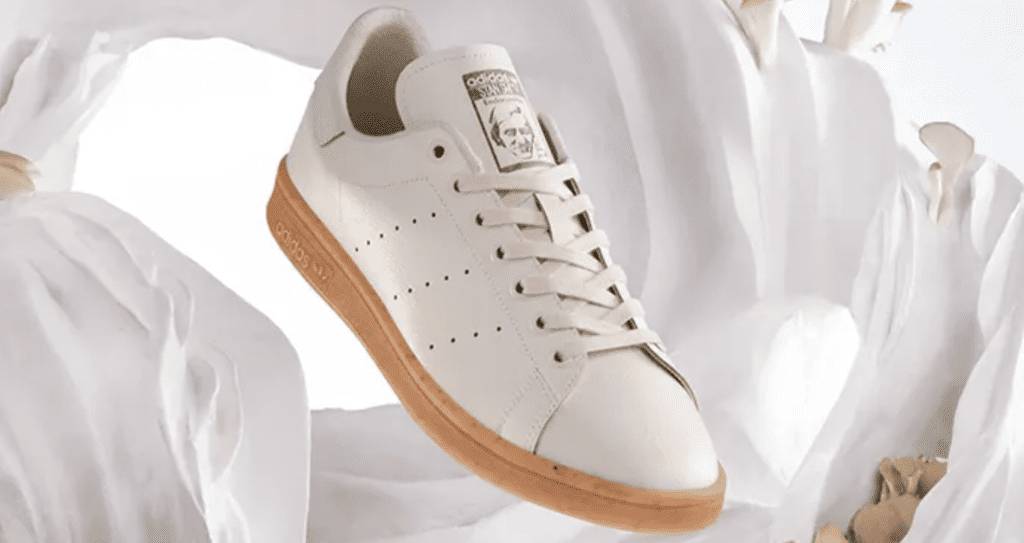 What is Mushroom Leather?
Mushroom leather is a vegan-friendly material that's a sustainable and environmentally friendly alternative to animal leather. It's made from fungi. The leather turns mycelium — threads from the root structure of mushrooms — into a material that looks and feels just like real leather. It's strong, durable, flexible and water-proof.
The production of mushroom leather requires very little water or energy, making it a better option right from the state. The two major companies manufacturing this newer, more sustainable product have earned eco-friendly certifications and have promised to live up to the most strict environmentally-focused standards to make the material and to eliminate the need for scraps. And the good news is the goal of this fabric is to be almost entirely biodegradable.
Can you believe it? Fungi is finally in fashion.
If you have any questions, please contact me at LexySilverstein@gmail.com.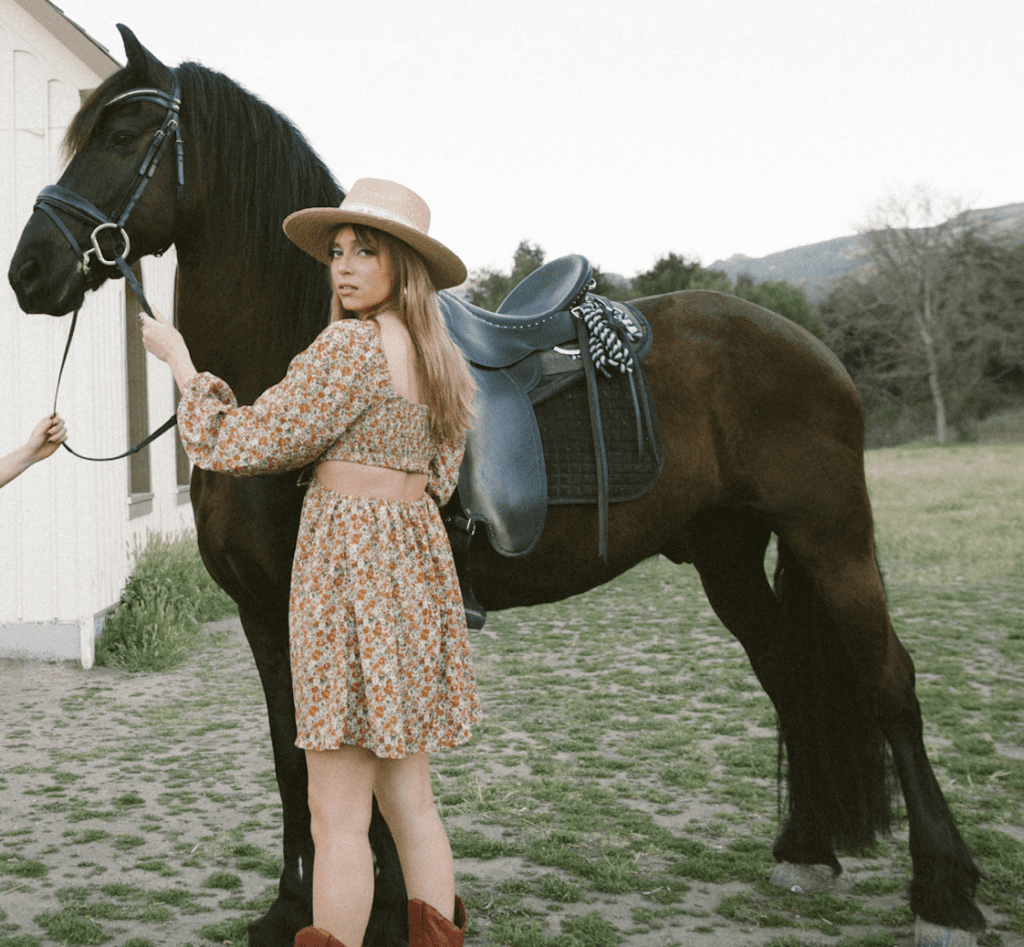 Follow me on my socials:
Instagram: @lexysilverstein
Youtube: Lexy Silverstein
Twitter: @eLEXYfy
TikTok: @lexysilverstein
Facebook: Lexy Silverstein
Liketoknow.it/lexysilverstein
Remember to eLEXYfy! Make the Ordinary, Extraordinary