Walmart, Zara, H&M, Gap, Nike, Abercrombie & Fitch, Gap… Some of the Accused
Can you imagine if you worked for a billionaire and that billionaire only paid you a few dollars per hour? You'd feel pretty cheated right? Well some fashion companies, worth billions of dollars, are being accused of doing just that to factory workers who make their clothing in factories in India.
How did this happen? In April 2020, workers in Karnataka, India got a minimum wage increase of $5.60 more a month. That's a pretty small raise, but one that the workers apparently didn't even get. Allegedly, more than 1,000 clothing factories failed to pay their laborers the extra money.
Most of those workers are young women who barely make enough money to eat anything but rice and chutney. So as a result, more than 50 million dollars is owed to 400,000 workers, according to Remake, a global community advocating for the environment, women's rights, fair wages, and sustainability.
One watchdog group told VICE this is a very big deal.
"This is the largest wage theft we're aware of anywhere in the global industry in terms of the total impact on workers," said Ben Hensler, general counsel and deputy director for policy and research at the Worker Rights Consortium, which monitors labor rights globally. "What's extraordinary here is the fact that all the garment factories, with few exceptions, in an entire state have all been violating the minimum wage openly for two years at this point."

Worker Rights Consortium
So in February of 2022, Remake, of which I'm an ambassador, and PayUp Fashion, contacted many of the most popular brands who have their clothes made at these factories in India. The advocacy groups asked the companies if they would commit to immediately start paying the increased wages and to promise reimbursement of the back pay that's owed. They reached out to Abercrombie & Fitch, Adidas, C&A, American Eagle, H&M, Levi's, Marks & Spencer, Next, Nike, Primark, Target, UNIQLO/Fast Retailing, Walmart, and Zara,
Many brands responded and said they have worked everything out or are working on it. Those responses from Zara, Adidas, C&A, H&M, Marks & Spencer, Primark, Next, UNIQLO Fast Retailing can be found here.
Remake is asking for fashion lovers everywhere to support fair wages for workers by signing a petition. They are asking you to take action and demand that all brands #PayYourWorkers and stop the #WorstWageTheft in fashion's history by tagging brands on Instagram.
Lexy Silverstein, Sustainable Fashion Blogger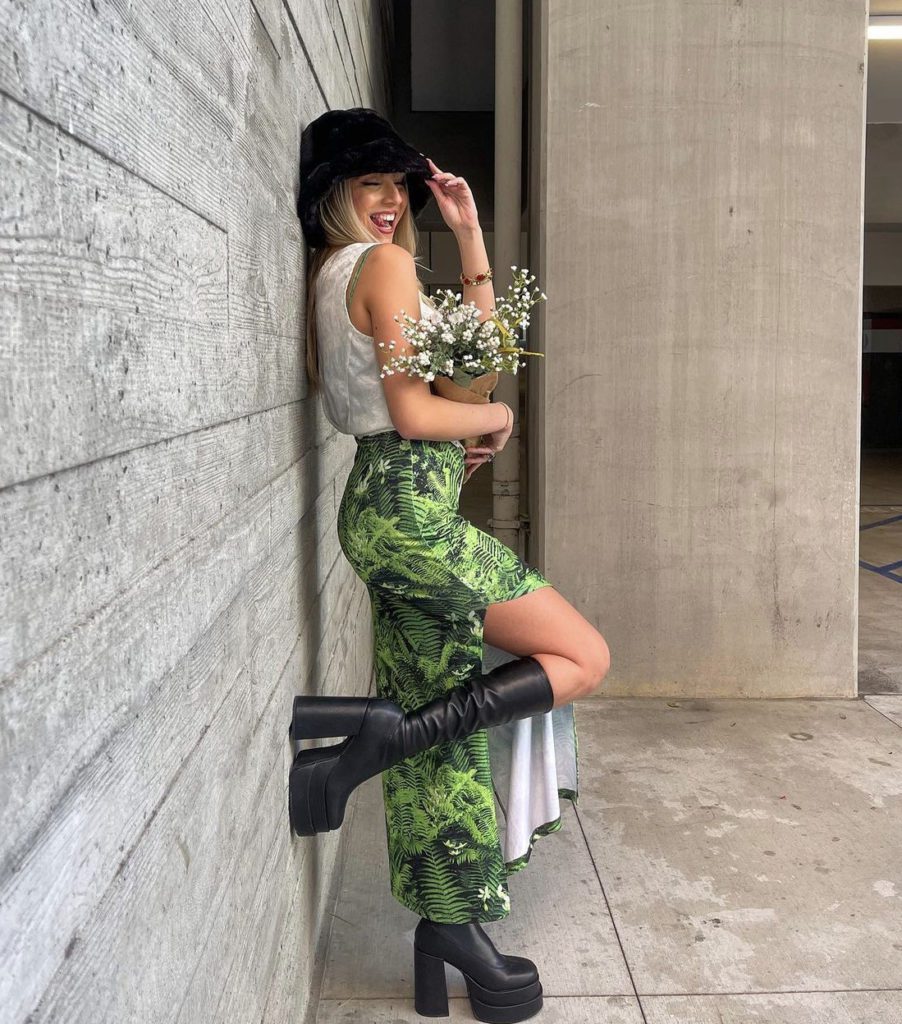 If you have any questions, please contact me at LexySilverstein@gmail.com.
Follow me on my socials: Instagram:@lexysilverstein Youtube: Lexy Silverstein Twitter:@eLEXYfy TikTok: @lexysilverstein Facebook: Lexy Silverstein Liketoknow.it/lexysilverstein
Remember to eLEXYfy! Make the Ordinary, Extraordinary