In an industry often criticized for its environmental footprint, fashion designer Mara Hoffman stands out as a leader of eco-conscious design. Since her brand's inception in 2002, Hoffman has transitioned from a designer known for her vibrant patterns to a leading voice in sustainable fashion—a journey that has recently earned her the Environmental Sustainability Award from the Council of Fashion Designers of America.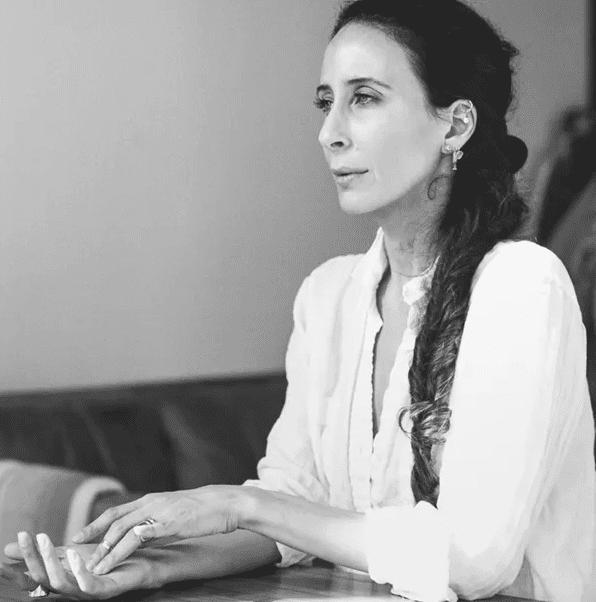 Hoffman's pivot towards sustainability was catalyzed by a profound personal experience in 2015, leading to a radical transformation of her brand. This shift reflects a growing awareness within the fashion industry of the need for a more responsible approach to production and consumption.
The term "sustainable fashion," while well-intentioned, has come under scrutiny for its potential to mislead. Hoffman herself has expressed the need for a new term that better encapsulates the industry's goal of not just maintaining the status quo but actively improving it. The pursuit of sustainability in fashion is not just about reducing harm but about fostering practices that are regenerative and transformative.
I had been thinking about the word "sustainable" myself and after reading articles about Hoffman, it's got me nodding in agreement. "Sustainable Fashion" – it's a term we toss around like a hot potato, but honestly, it's starting to feel a bit… stale. Nothing is totally sustainable. It's like chasing a rainbow  that keeps moving – you can run towards it, but you can't quite reach it. Not yet, anyway.
Here's the thing: sustainability isn't a destination; it's a road trip. And on this trip, we need some new tunes because the old ones just aren't cutting it. We're not just trying to sustain; as Hoffman says, we're looking to revolutionize, to transform. It's about doing a 180 and heading in a direction that's kinder to our planet.
Fast fashion? It's like junk food for your wardrobe – quick, cheap, and ultimately, not great for you or the Earth. We're bombarded with this constant need for the 'new', but maybe we've been reading the map wrong. It's not about the quantity of stops you make on your road trip; it's about the quality of the journey.
To this end, Hoffman has been at the forefront of integrating innovative materials and practices into her collections. From swimsuits made from wood pulp to garments crafted from recycled fashion waste, her designs are a testament to the possibilities of eco-friendly fashion.
The call to redefine "sustainable fashion" is a call to action for the industry and consumers alike. Hoffman's vision extends to a future where fashion is evaluated not just on aesthetics but on its environmental and ethical impact—a future where garments are cherished and cared for, reflecting respect and mindfulness.
Mara's definitely got a point when she talks about care – how we treat our clothes reflects how we treat our relationships, our emotions, our experiences. Do we discard them when they're no longer shiny and new? Or do we mend, repair, and cherish them because they're special?
Now let's talk about what we can do. How about a sustainability rating scale? Like, how circular is your fashion? Is that cute top going to biodegrade, or will it hang out in a landfill for centuries, throwing shade at the earthworms?
We need to think about the lifecycle of our clothes, from the drawing board to the compost heap. And while we're at it, let's give a shoutout to those tech wizards cooking up cleaner ways to make our threads. Wood pulp swimsuits, dresses from fashion leftovers, knitwear that's practically a superhero fighting climate change – that's the kind of innovation we need to be backing.
Let's NOT Say Sustainable Fashion
So, let's ditch the 'sustainable fashion' label. It's not just about being less bad; it's about being more good. It's about making choices that don't just sustain but regenerate, rejuvenate, and respect our world.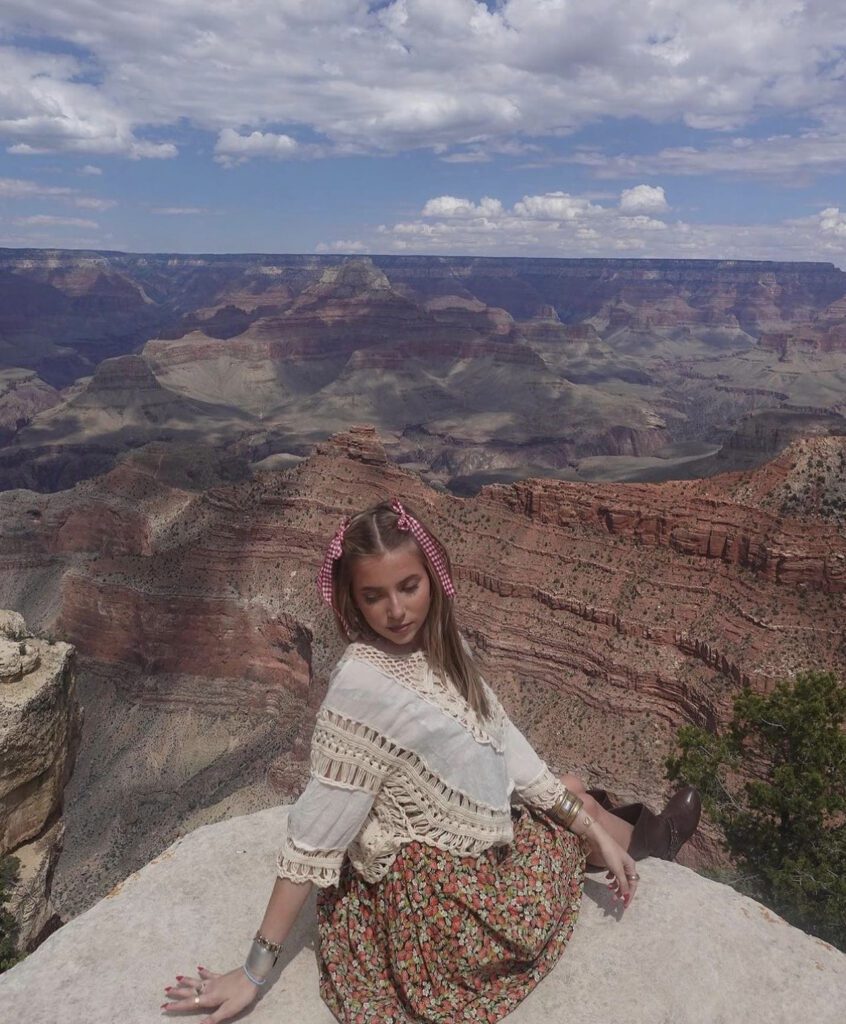 Follow me on my socials: Instagram:@lexysilverstein Youtube: Lexy Silverstein Twitter:@eLEXYfy TikTok: @lexysilverstein Facebook: Lexy Silverstein Liketoknow.it/lexysilverstein
Remember to make the ordinary, extraordinary