Remix Market looks like one of those cute little boutiques you'd find on your beach vacation or in a touristy town like Charleston or Savannah. But it's actually a secondhand store in Warrenton, Virginia.
When you first walk in, honestly you'll be shocked to find out all the little treasures in this store were someone else's trash. There's used furniture (outdoor and indoor), knick knacks, kitchen goods, antiques, clothing, shoes, grills, pictures, jewelry, decor, fabric, lawnmowers, etc. Basically recycled and/or upcycled "everything" at great prices.
I'd been unknowingly passing this gem-of-a-store for more than a year, as I traveled from Washington DC to the University of Virginia, to visit my boyfriend. This big red warehouse is tucked in, behind another building, right off U.S. Route 29 in Warrenton, Virginia. The actual address is 6632 Electric Avenue.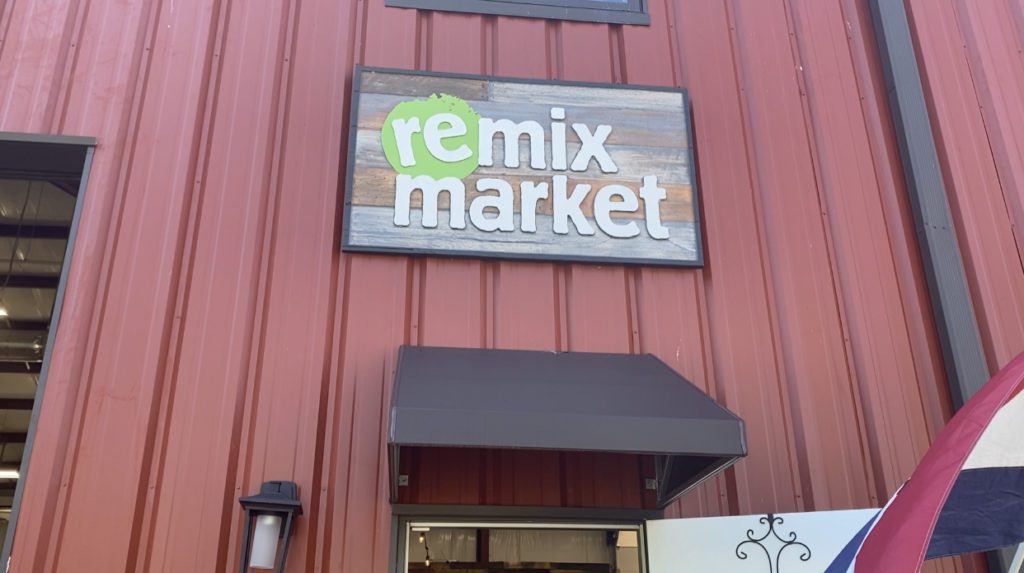 The first thing I noticed when I pulled up to Remix was this cute little pink bike with a basket on the handlebars. It looked out of place. This was certainly not "junk". It belongs at someone's beach house.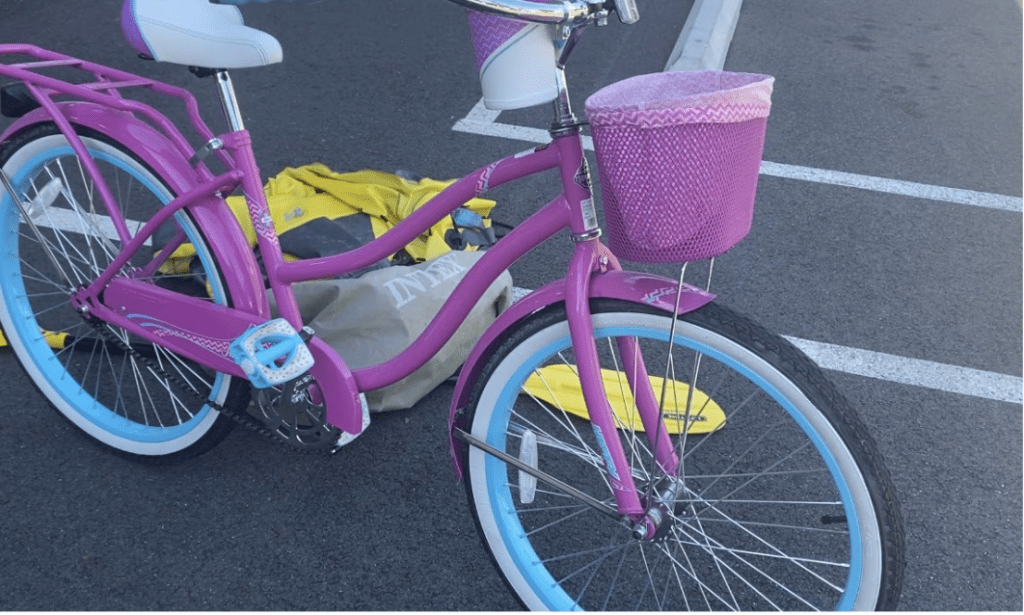 About Remix Market and the Junkluggers
Mark Harrington owns Remix Market and its sister company, The JunkLuggers of Gainesville Virginia, an eco-friendly junk removal company. Harrington's goal is to greatly reduce reusable waste from landfills by donating, upcycling and reselling things that people just don't want anymore.
Junkluggers, with their can't-miss neon green dumpsters, are hired by homeowners to remove unwanted items from their basements, garages and attics. Harrington had to expand, adding a few more trucks during the pandemic because so many people were stuck at home with ALL their stuff and time on their hands. It was the year of the Great Declutter. So Harrington had to shift new trucks into high gear and now has so much quality furniture and secondhand goods, his current warehouse is bursting at the seams. Is there another Remix Market in his future? (Hint: Maryland please)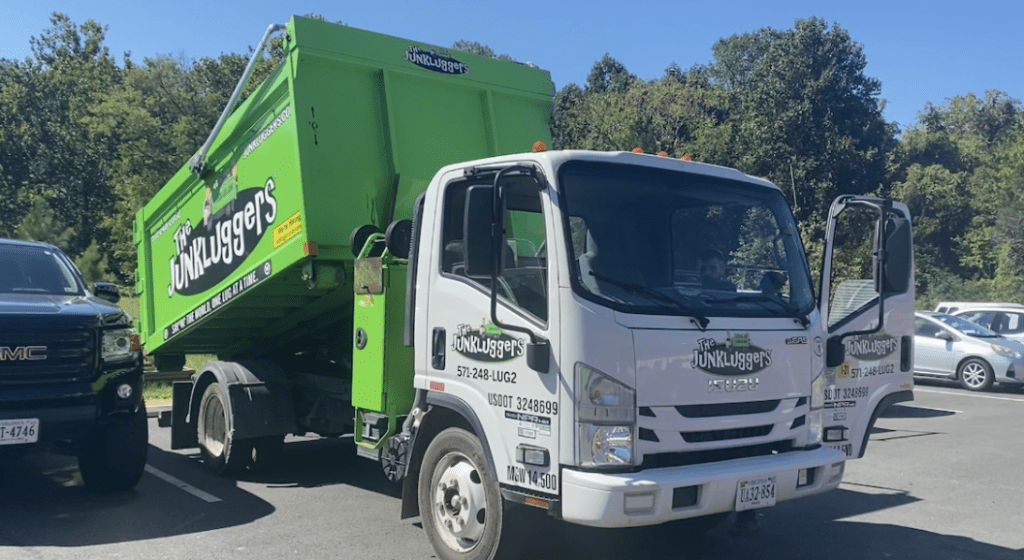 I love going to secondhand stores. My roommate and I have furnished most of our LA apartment with used furniture, art and decor.
Let's face it, we all have way too much stuff and then we get rid of that stuff and buy more stuff. It's so bad for the environment. But when you go to Remix, it doesn't feel like your typical thrift store. Trust me, you'll have to remind yourself that you are helping the planet while saving money. Not to mention, you'll be buying one-of-a-kind pieces you'd never be able to find anywhere else.
Remix Market, on occasion, has classes to teach their customers how to upcycle or paint furniture. Here are some of the things I discovered during my visit.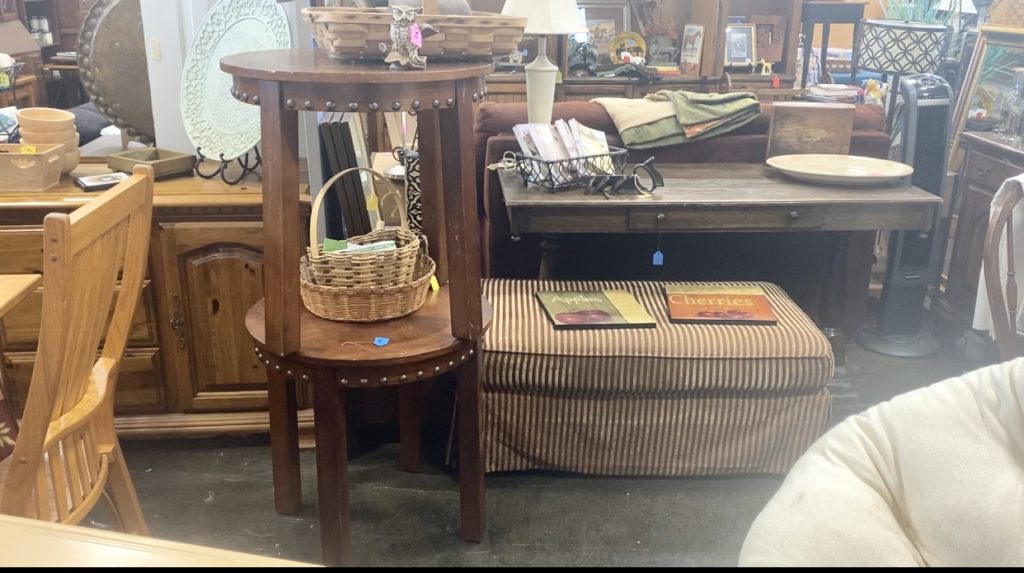 Now… let's talk about the Remix Closet. I hijacked this room for more than an hour as I was trying on clothes and styling outfits.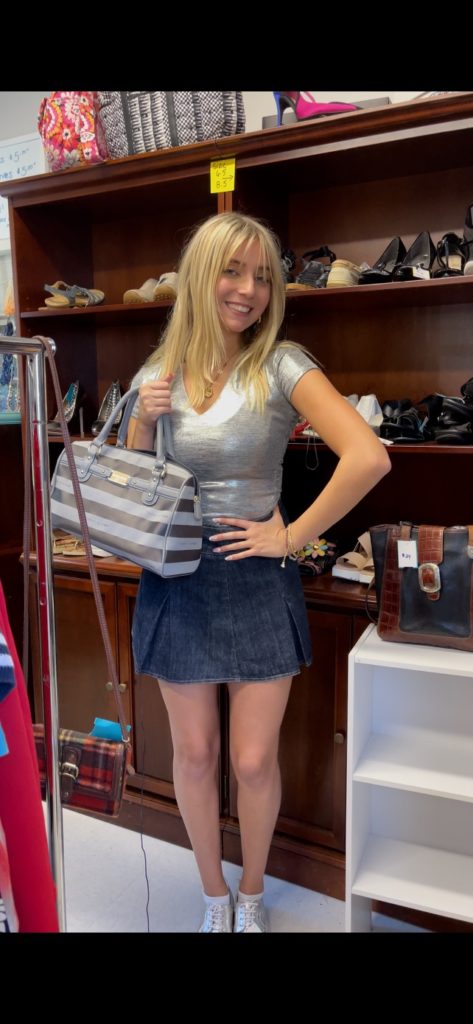 A few days after my Remix visit, this dress ended up on the red carpet at LA Fashion Week. It's fabulous! I even told Usher it was thrifted.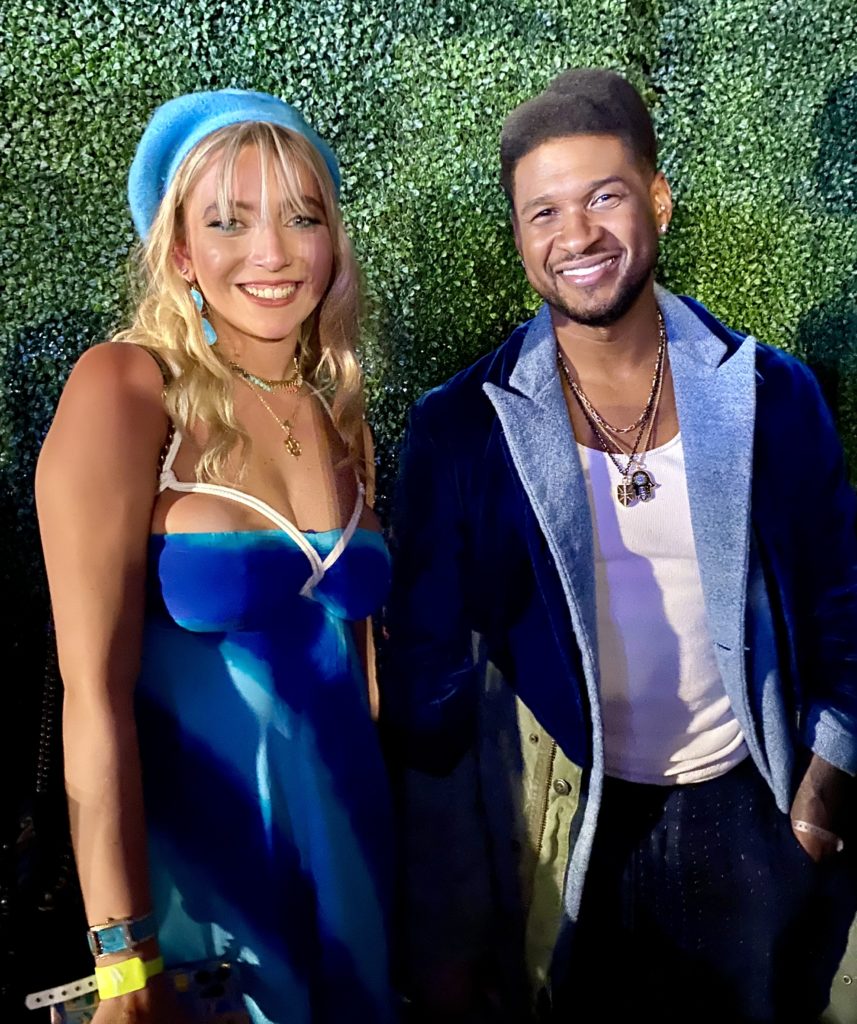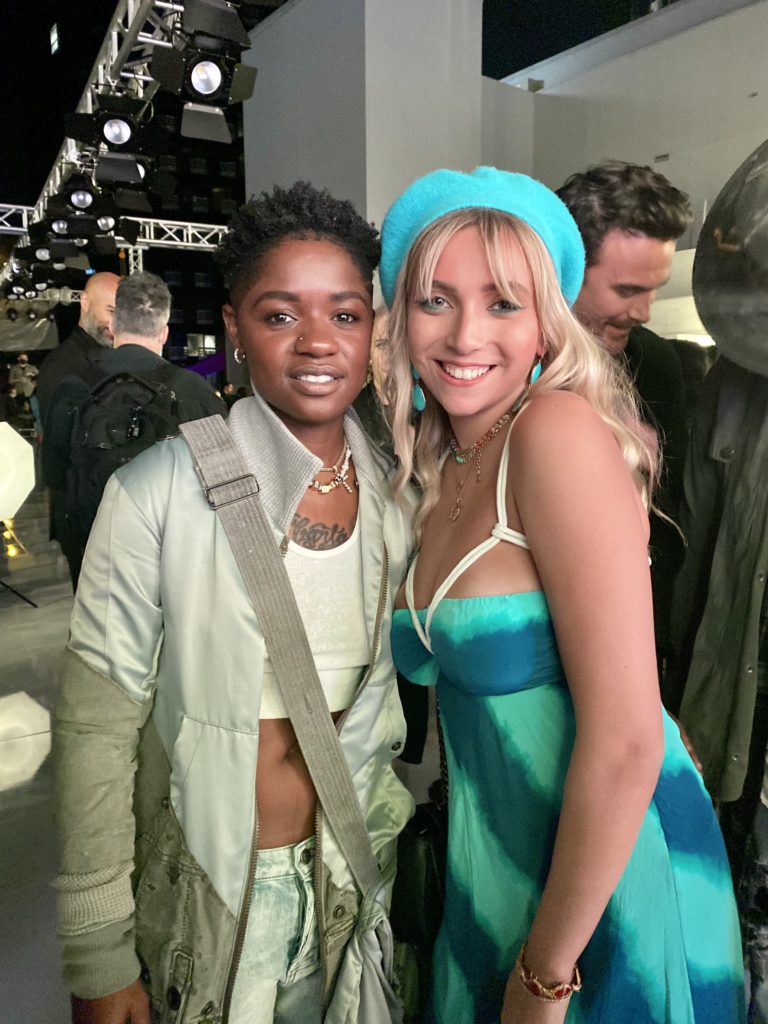 Beyond helping the environment, sales from Junkluggers and Remix Market help fund a few local charities: Mikey's Way Foundation and Inova Children's Hospital.
Follow Remix Market's Instagram and you'll see some of the newest items that come into the warehouse. Speaking of Instagram, if you do stop by the store, there is a perfect spot for Instagram pictures in front of this recycled Love Sign. They really don't miss a thing.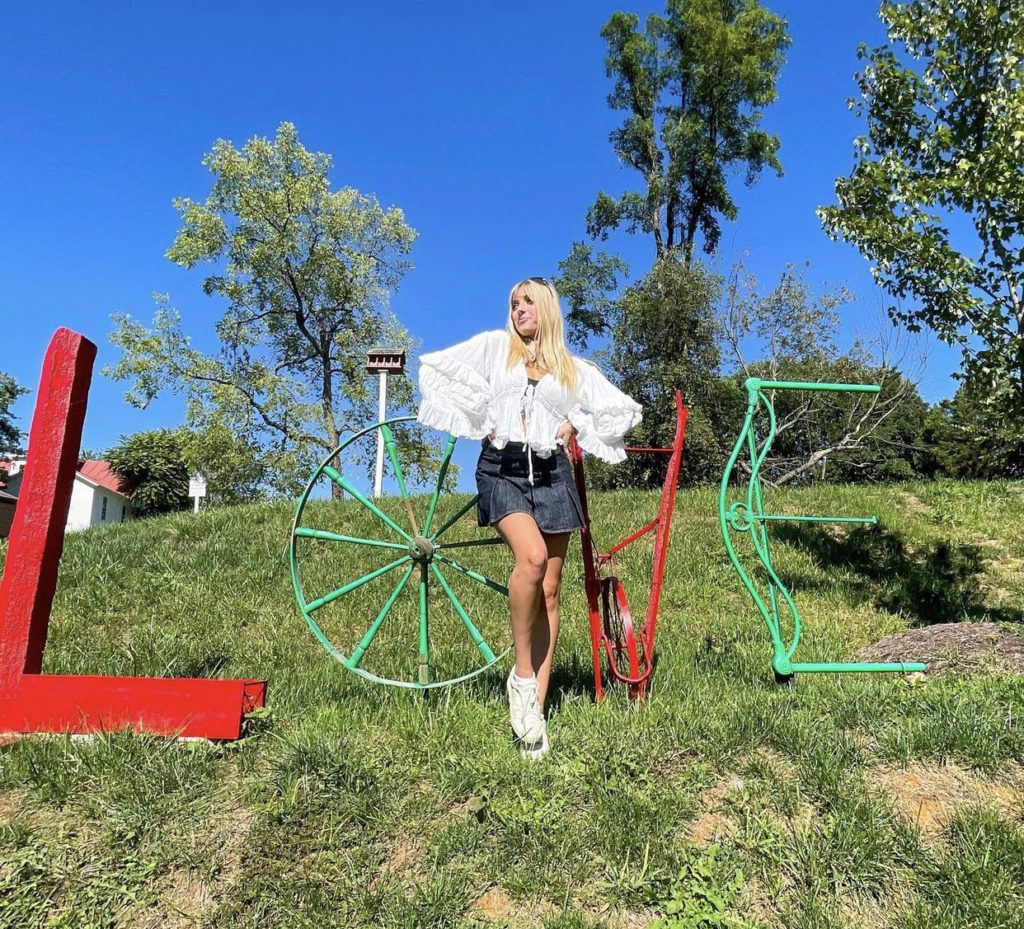 If you have any questions, please contact me at LexySilverstein@gmail.com.
Follow me on my socials:
Instagram: @lexysilverstein
Youtube: Lexy Silverstein
Twitter: @eLEXYfy
TikTok: @lexysilverstein
Facebook: Lexy Silverstein
Liketoknow.it/lexysilverstein
Remember to eLEXYfy! Make the Ordinary, Extraordinary