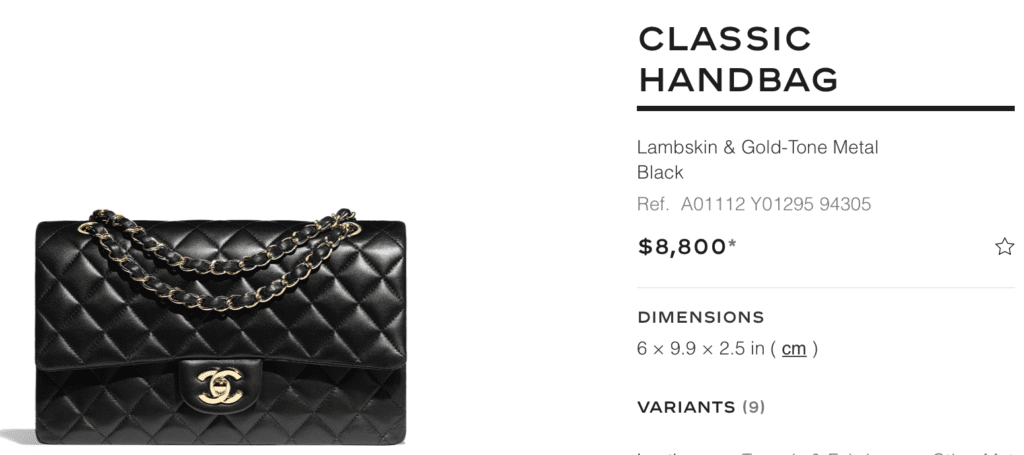 What Luxury Handbags Have Increased in Price?
A Chanel Medium Classic Flap has increased 665% in value over the past three decades. Fashion is my thing, not math, so please feel free to check my numbers. In the 1990's a Chanel Medium Classic Flap sold for $1150 and in 2021 a new handbag is selling for $8800. The price of homes in the US increased by about 417% in those same 30 years. So you tell me, is that a good investment? I think it's clear and I'm not just saying that because I'm obsessed with luxury handbags.
Chanel has been raising their prices like mad. It's serious over there. This has been happening since 2019 but the price increases got really intense during the pandemic. Chanel's Small Classic Flap has increased 60% in the U.S. to $8,200. The larger 2.55 handbag, (the original flap bag design created by Coco Chanel in 1955) increased 78% in June of 2021 from $7,400 to $9,500. That's after 4 price hikes in 2 years.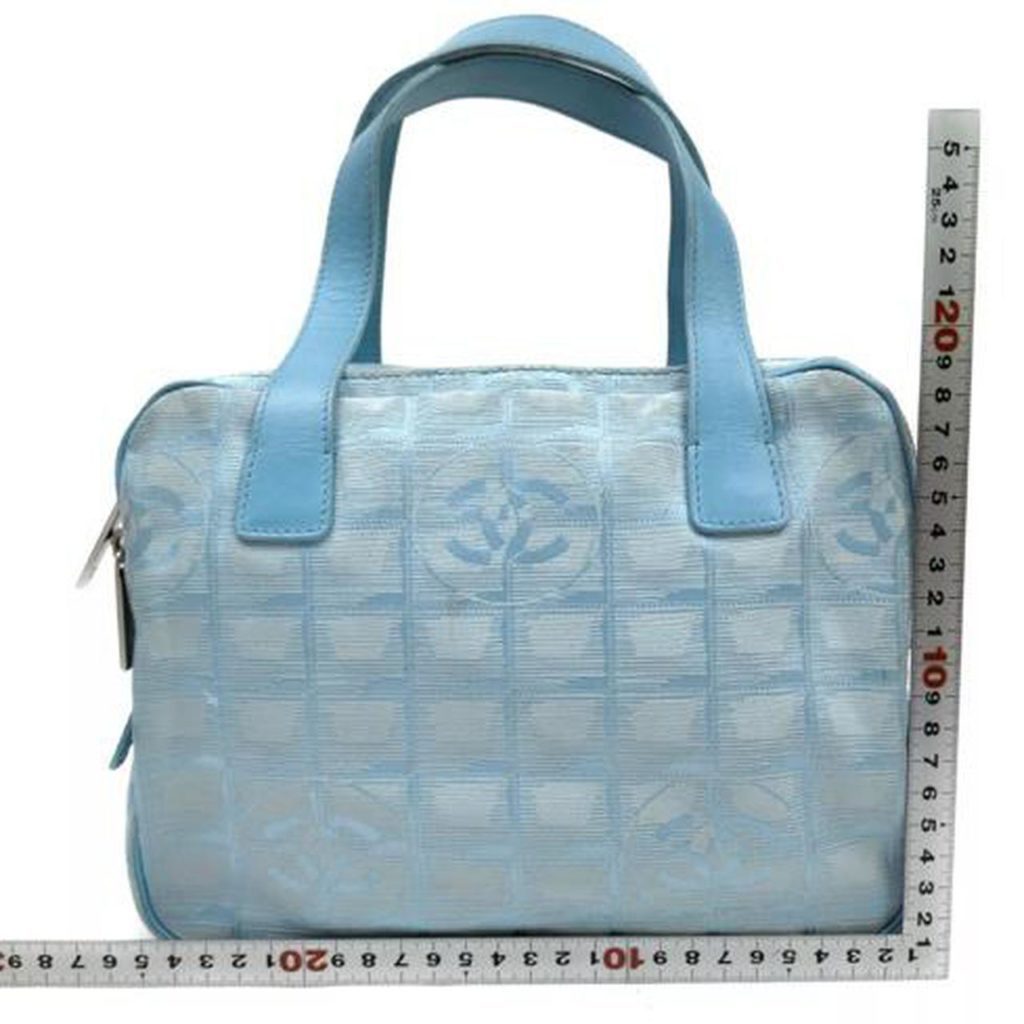 Why are Chanel Bags So Expensive?
Word in the industry is that Chanel is trying to compete with Hermes in the upscale market, leapfrogging the Louis Vuitton and Gucci tier of luxury goods. Not only is the brand increasing its prices, they are starting to implement buying limits like other exclusive brands Hermes and Rolex.
The new policy on the number of classic Chanel bags you can buy seems to be inconsistent. If you speak to stores in New York, Paris and in Seoul, you'll get totally different answers on how many bags you can purchase.
But the main goal for Chanel, I believe, is to protect its upscale luxury image. Scarcity of something can create a greater desire to obtain it. Chanel wants their customers to feel like they are in an exclusive club if they are carrying around one of the Chanel classics. And at nearly $10,000 a pop, that's out of reach for most women.
Many Chanel bags retain 90% of their value. Let's face it though, all Chanel bags are not created equal. The aforementioned Medium Classic Flap (or the 11.12) is probably the best investment at the moment. But even with that bag, if it's 10 years or older it is more likely to sell for more than one purchased in the last few years.
What Chanel Bags are the Best Investment?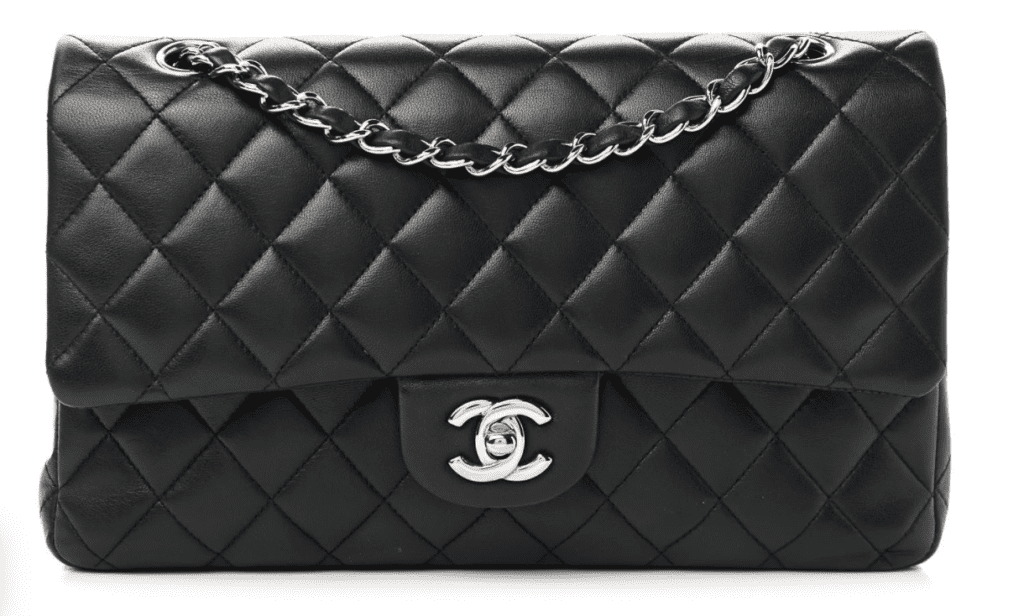 I know this from personal experience. I don't own a Chanel Flap Bag but my grandmother gave my mother a vintage Chanel Tassel Camera handbag that was purchased in the 1990s. My mom was considering selling it because her iPhone didn't fit well in the bag. So she took the Chanel bag to a resale shop in Maryland and the owner of the shop, along with all the ladies who worked there said, "don't sell this". They were horrified that she might give it up. They pointed out the chain and how heavy it was compared to another Chanel in the store. They said, "feel that, they don't make chains like that anymore". They told her she could sell it to them and they'd be able to resell it in a second but they strongly suggested she not sell it. So she didn't.
So when it comes to Chanel bags the 1990's bags were made differently. If you go into a Chanel store now and touch the flap bags you'll notice the leather feels different. It feels more plastic reportedly because of a heavier coating intended to protect the bag from scratches and stains.
The Chanel Boy Bag is a Good Investment.
The other Chanel bag that tends to retain or increase in value is the Chanel Boy Bag. It's a newer bag, introduced in 2011. It first went for 2500 back then and now can be purchased for more than $5000.
Is Chanel Sustainable?
Chanel's sustainability rating is "not good enough" according to Good On You. Good On You is an organization founded in Australia with the mission to make fashion fair and sustainable.
But the iconic French couture house announced big plans for sustainability about a year ago.
Chanel mapped out their sustainable journey in a climate strategy called Chanel MIssion 1.5, Our Journey Towards a Low-Carbon Future. This report claims the brand has been carbon neutral since 2019 by investing in nature-based solutions to balance the emissions from their carbon footprint.
Their plan maps out ambitious goals that involve every facet of the Chanel business from retail to supply chain and even runway shows. They plan to reduce carbon emissions across all operations, offset residual emissions, become powered by 100% renewable electricity by 2025 and finance climate change adaptation by working with and supporting communities hardest hit by climate change.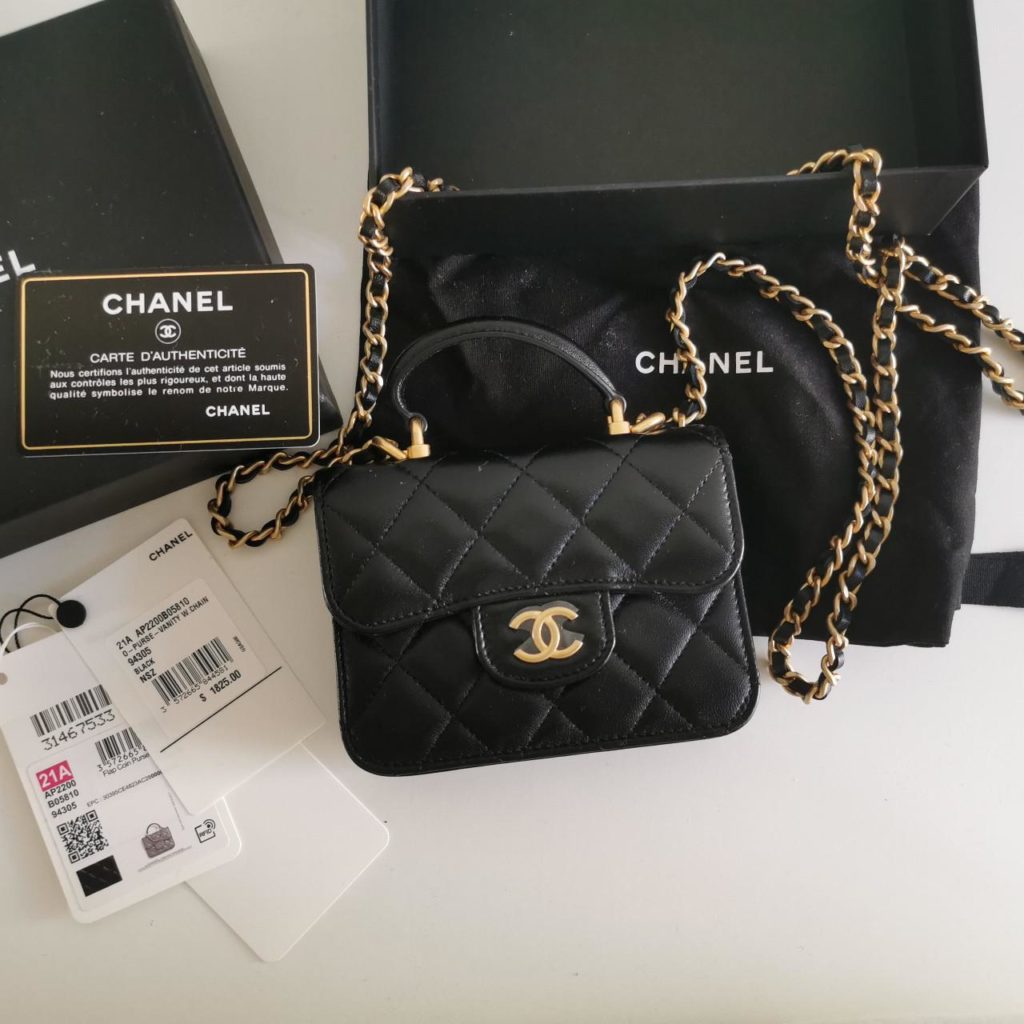 How Do You Get in Touch With Lexy Silverstein?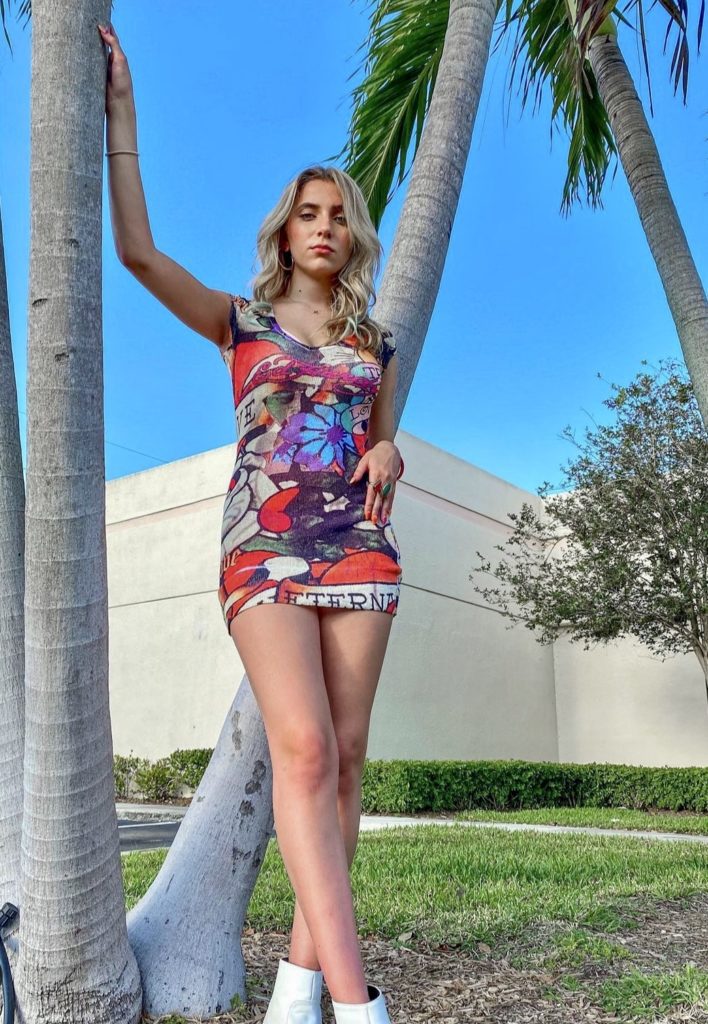 If you'd like to contact me, please email me at LexySilverstein@gmail.com.
You can also follow me on my socials:
Instagram: @lexysilverstein Youtube: Lexy Silverstein Twitter: @eLEXYfy TikTok: @lexysilverstein Facebook: Lexy Silverstein Liketoknow.it/lexysilverstein
Remember to eLEXYfy!
Make the Ordinary, Extraordinary