In honor of Black History Month, I'd like to feature some Black-owned sustainable businesses.
Supporting Black-owned sustainable businesses is not only important to combat racial injustice, but also environmental injustices. According to the NAACP, environmental injustice has a greater impact on low income communities and communities of color.
Here are some Black-owned sustainable businesses to watch:
A A K S
A A K S (@a.a.k.s!) was founded by Akosua Afriyie-Kumi. Her goal is to introduce weaving techniques done by the women of Ghana while also creating sustainable jobs in Africa.
Handcrafted in Ghana, A A K S creates bags in styles that maintain the spirit and durability of their ancestral counterparts characterized by bright exuberant colors.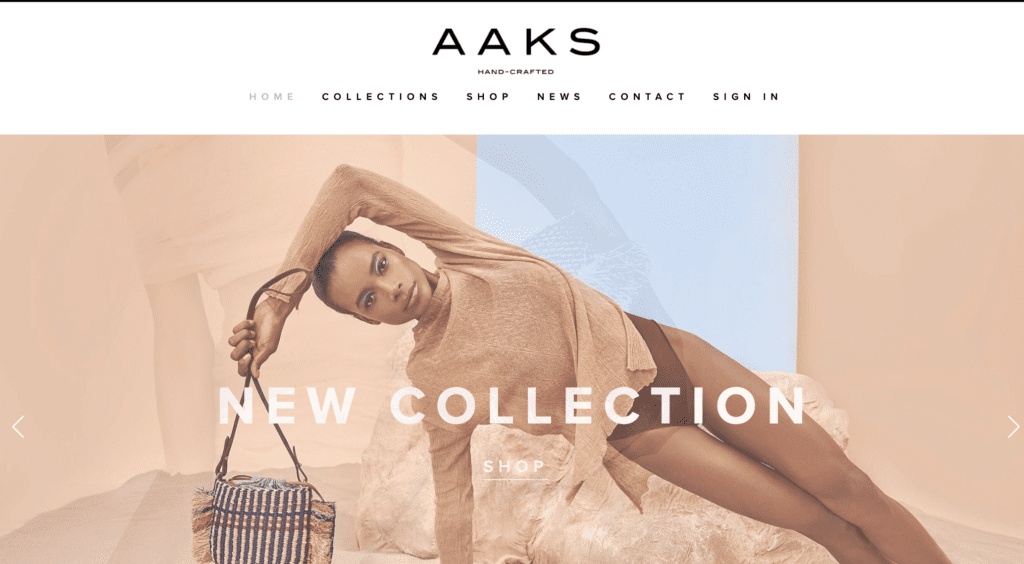 Arlokea
Arlokea (@arlokea) was founded by Joelle Cowie, who has a background in supply chain management and her family is involved in different non-profit organizations. She wanted to create a jewelry brand that concentrated on ethical and social responsibility to contribute to a global community. Each piece in their store is handmade in small batches and tells a story. They dedicate themselves to thoughtfully sourcing material, artisan groups and suppliers that support marginalized individuals, commit to sustainability and have give-back initiatives that truly have an impact on people's lives and well-being.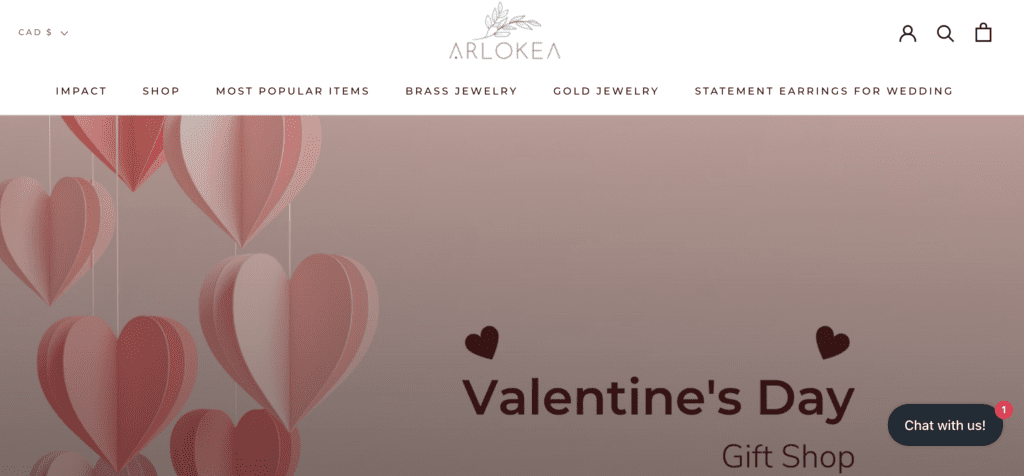 beRESONANT
beRESONANT (@shopberesonant) is brand that is changing who's making fashion by providing opportunity and leveling the playing field for talented black creators. Their state-of-the art technology platform, create.ONE, enables creators to create clothing sustainably, and thus, responsibly. In addition to amplifying the voices of black creators, beRESONANT is also committed to helping consumers understand the impact of their decisions through transparency, insight, and access to information on their garments.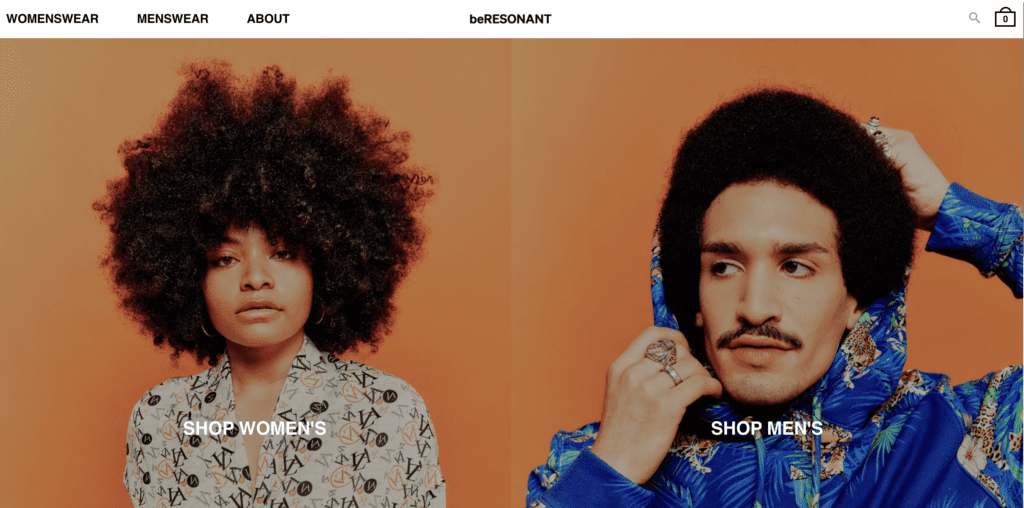 Grant Blvd
Grant Blvd (@grantblvd) was founded by CEO Kimberly McGlonn. The brand is described as this; "In a word, Grant Blvd is a response to slavery, to leased labor, to Jim Crow, to persistent economic injustice and marginalization. We need to completely reimagine our response to poverty and the criminalization of it, and we also have to radically change how we create pathways to self-sufficient living for black & brown people who've been incarcerated. Our work to use fashion to create employment opportunities and points of exposure to the skills we all need to find long term peace isn't about supporting the othered "them" that've been incarcerated (mind you, too often due to poverty and trauma and untreated emotional or mental health struggles). It's about us, all of us, and it's about designing radically inclusive pathways that pursue the long term plan of progressing our collective good, and let's not ever forget, the good of our planet. Grant Blvd is about intersectional design. Grant Blvd is about the only way forward."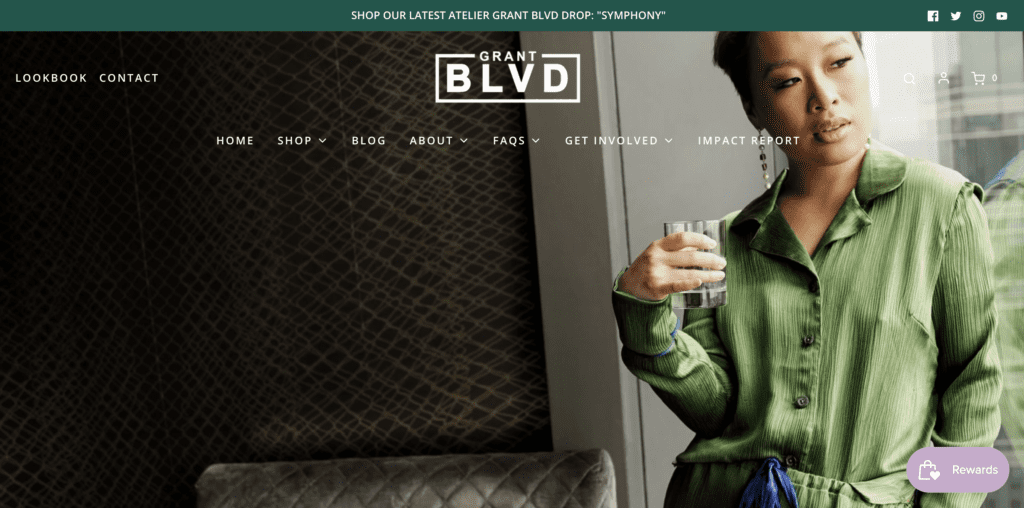 Daughter of a Bohemian
Daughter of a Bohemian (@DaughterOfABohemian), founded by CEO Nuala Ferrington, creates one-off and bespoke pieces of clothing, accessories and homeware by up-cycling and repurposing vintage silk and kimonos.
Ferrington is a global buying brand and supply consultant. She was raised between the UK, Jamaica and USA and she reflects her mixed heritage in her strong sense of style and aesthetic. Ferrington is creative and cares about sustainability so she started her brand in 2013, with a name that was inspired by her fashion model mother and fine artist father.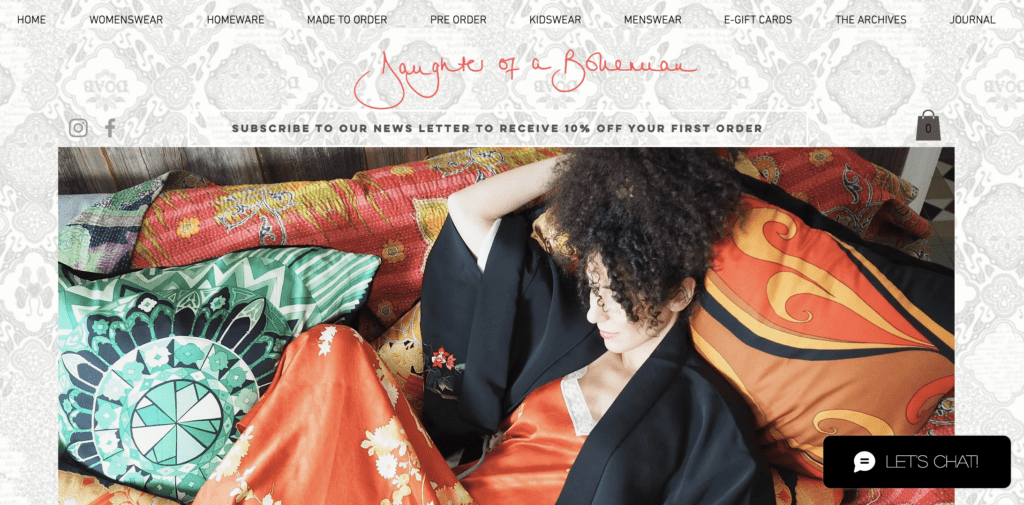 EDAS
EDAS (@_edas) was founded by Sade Mims in 2015. She initially focused on sustainability while using home-goods and refurbished elements, but now the designer has expanded into jewelry accessories. EDAS delivers feminine and staple accessories, accommodating the everyday eclectic woman. Some of her special designs include bucket bags made from avocado leather.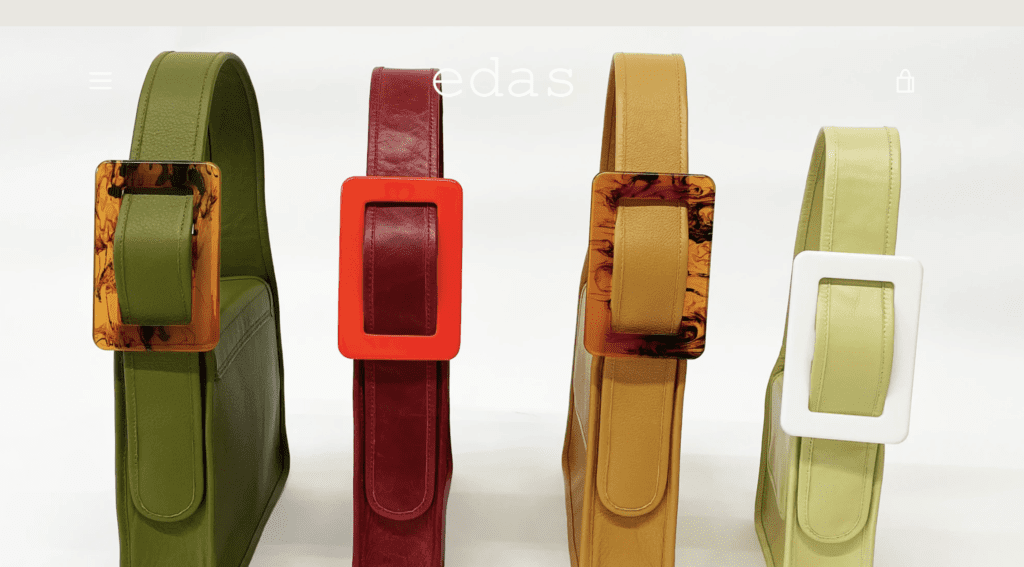 Lisou
Lisou (@LisouLondon) was founded by Rene Macdonald, who is also the creative director of the label. Macdonald was born in Tanzania, moved to the UK at a young age but still traveled back and forth to Africa, a place that has continued to inspire and influence her. Her brand is fun, bright, exciting and just exudes happiness and positive energy. Macdonald tells Stylist that, "Growing up in Africa, I was always conscious of sustainability. Long before recycling became a global issue, we were already doing it. I think an absence of what you need forces you to reuse and repurpose everything. I also grew up with every item of clothing becoming a hand-me-down and it's still something I do to this day."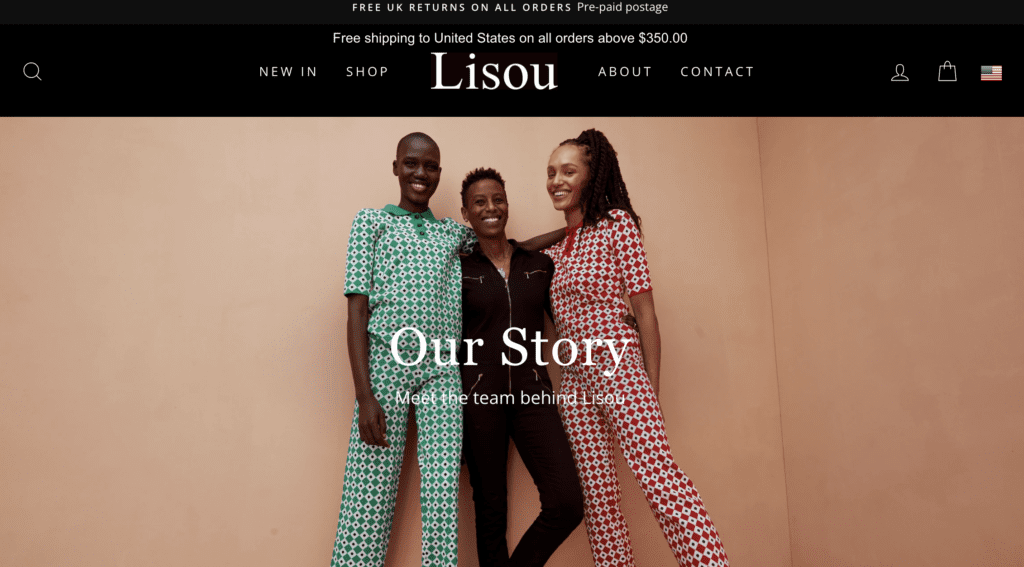 SIKA Designs

SIKA Designs (@SikaDesigns) was founded in 2005 by Phyllis Taylor with the vision that fashion has the power to make positive contributions to society. The philosophy behind SIKA is to produce quality "made in Africa" garments for global customers and also to prove that garment production can successfully have social and environmental responsibilities at its core. SIKA is committed to fair wages, creating employment and making a difference within the Ghanaian community.
How Do You Get in Touch With Lexy Silverstein?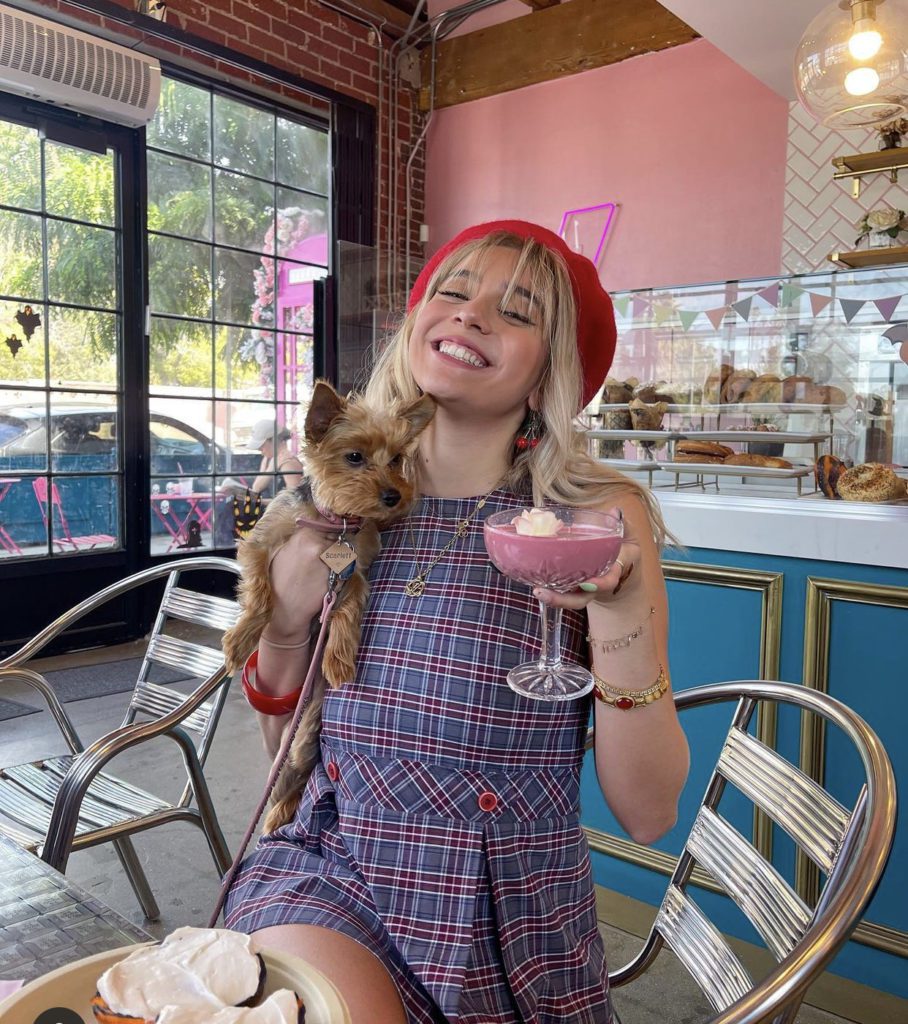 If you'd like to contact me, please email me at LexySilverstein@gmail.com.
You can also follow me on my socials:
Instagram: @lexysilverstein Youtube: Lexy Silverstein Twitter: @eLEXYfy TikTok: @lexysilverstein Facebook: Lexy Silverstein Liketoknow.it/lexysilverstein
Remember to eLEXYfy!
Make the Ordinary, Extraordinary!