There are so many people who inspire me as I create outfits and develop my own personal style. Since Y2K fashion is the biggest fashion trends for 2020 and 2021, my most inspiring style icons are coming from that decade. Here are some of my favorites.
Britney Spears
Yes, I know you are thinking, "Lexy that is the most obvious Y2K fashion icons, tell me something I don't know". And you would be 100% right. She is one of the most well-known style icons of that period. But just because we all know it, doesn't mean I don't mention her. She gave us low-rise, jumpsuits, white eyeliner, pigtails, and overall "I don't give a fuck" fashion choices. Look around every single one of those looks is huge right now. If you are trying to get ahead of new trends, look back, at some of Britney's music videos and if it's not on trend now it soon will be. No joke, it could be very likely that the next big trend of this year is something she did that we've forgotten. So your homework, study Britney.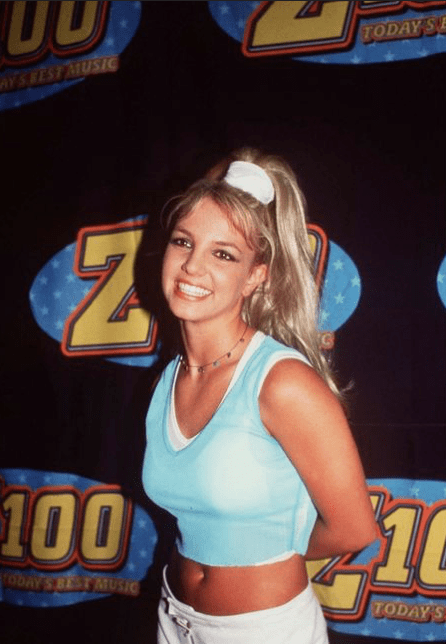 Christina Aguilera
Christina Aguilera, I believe is someone we can thank for a lot of the more current controversial trends. You know, some of the trends that people are a little more "iffy" about. For example, chunky black hair extensions, mixing patterns, and colorful makeup. Personally, I love all of the above. I am a huge advocate for mixing patterns. While, I haven't tried chunky black hair extensions, I love them on others. And while I'm also not the greatest at makeup, I always try to play around with different colors and go outside my comfort zone. I can understand why people are reluctant to try some of these but that's fashion baby! You have to test the limits!! Of course, we also have to thank Aguilera for a lot of our trends that aren't controversial like the low-rise pants, scarf tops, and wearing lingerie as clothes.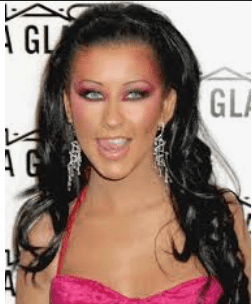 Avril Lavigne
In my personal opinion, Avril is the most important person to look to for Y2K fashion inspiration. Some trends that were staples for her back then are now back. And again, I'd say her style is more controversial like Aguilera's especially when compared to Britney. The two biggest trends from Lavigne are vests and ties. Britney and Avril both wore ties in a way that made them a little more casual. They wore them with t-shirts and jeans rather than button-downs and suits. I love how they took a men's staple and made it a cool look look for women. As for vests, I remember hating wearing vests when I was a kid. Boy was I wrong. Vests are adorable and there are so many great ways to style them. They are perfect for layering which is really on point now and they just give a fit a much added detail.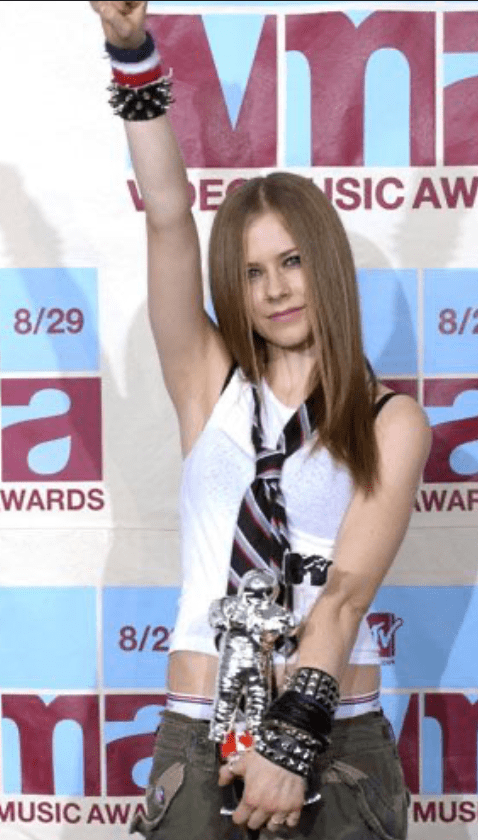 If you have any questions, please contact me at LexySilverstein@gmail.com.
Follow me on my socials:
Instagram: @lexysilverstein
Youtube: Lexy Silverstein
Twitter: @eLEXYfy
TikTok: @lexysilverstein
Facebook: Lexy Silverstein
Make the Ordinary – Extraordinary!