This spring bright colors and crazy color combos are on trend. While I have already discussed 2021 Spring trends, I want to focus on popular color combo trends for this spring and summer.
Sage Green + Pink
Sage green has been on trend for a long time and we are all loving it. Recently, I've been seeing a lot of sage green and brown as a staple color combo. While I love me some brown and green, I think that it's a little more fall/winter. While pink and sage green are a little perfect for this time of year. When I see green and pink, my mind immediately thinks of flowers and gorgeous spring and summer nights.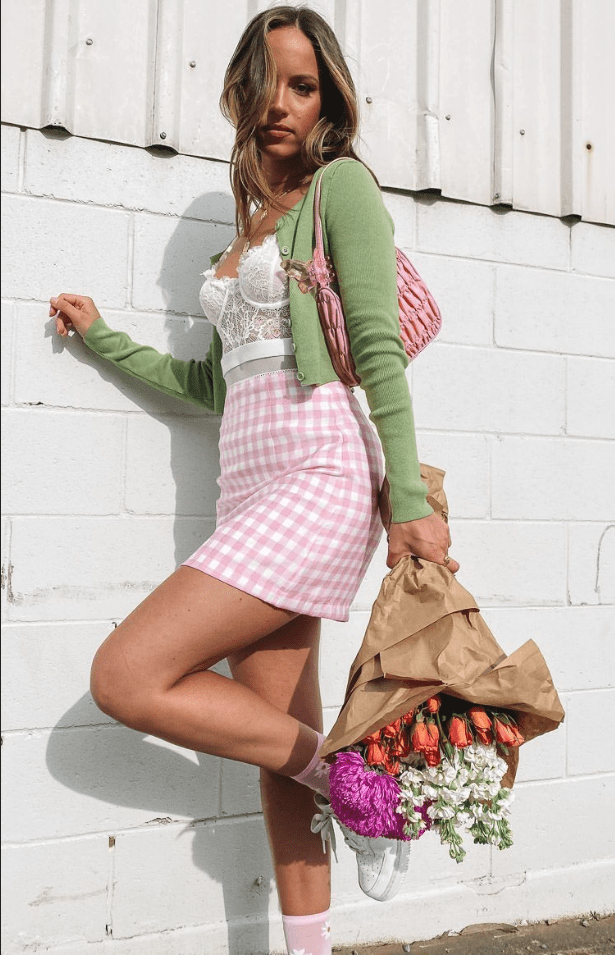 Lilac + Yellow
Lilac and yellow has been huge so far. It's a super strange color combo. You don't see yellow and purple together all the time and that's why I love it. The good thing about this color combo is that you can wear any shade of these two colors and it'll look good. Of course, you can do this with any color combo but this one in particular. I don't think it's too in your face if you wear a pastel purple and yellow or a deep purple and a yellow.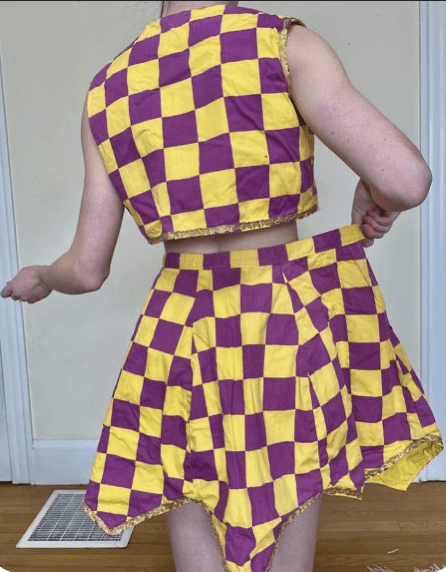 Blue + Orange
I feel as if I manifested this trend because in the fall of 2020 I wore an orange and blue fit and it's still one of my favorite fits to this day. I feel most people wouldn't necessarily think these colors would look good together but when you see them, you are shocked at how good these colors look together.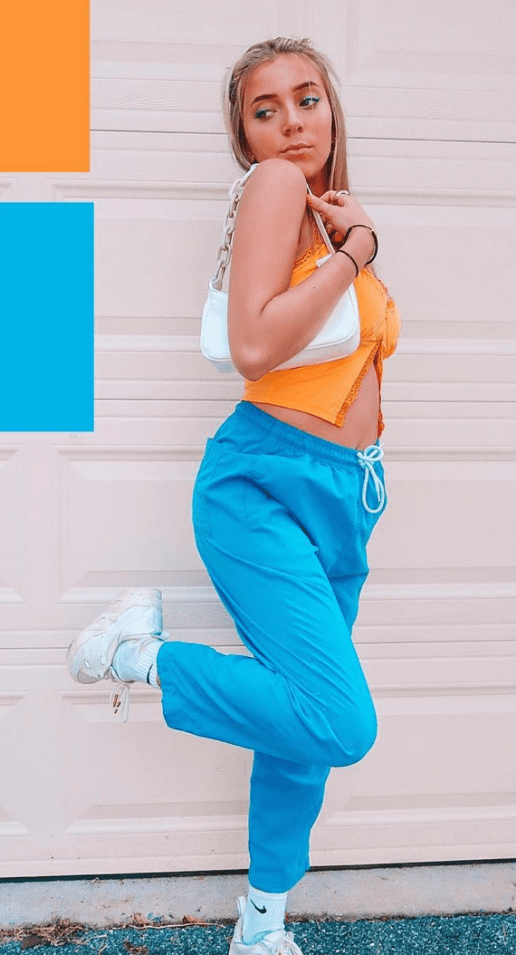 Lilac + Cream
This color combo is more subtle compared to the others. I mean what doesn't go with cream? This color combo gives me soft girl vibes. Since anything can be paired with cream, try other pastels and see what you think. Or take a walk on the wild side and mix cream with white. You'll be surprised how good that looks.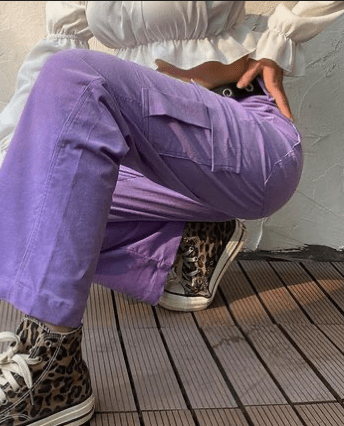 Sage Green + Coral
This color combo is, in my opinion, is the most extreme. I'm so not used to seeing green and an orangy color together but I kind of love it. You will definitely see me trying this color combo this Spring.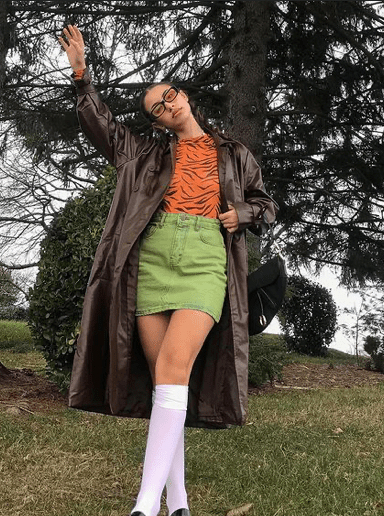 Pink + Orange
Pink and orange are so close together on the color wheel people don't think of them as a color combination but they look so perfect together. Pink and orange were actually the hottest color combo of 2019 and they are super hot again this spring. It's bold, fun and makes a statement.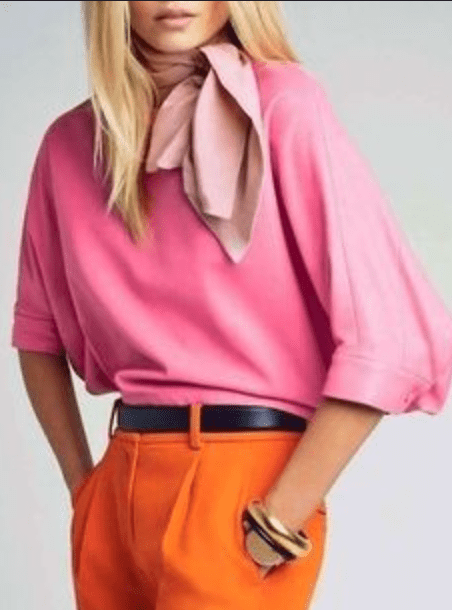 If you have any questions, please contact me at LexySilverstein@gmail.com.
Follow me on my socials:
Instagram: @lexysilverstein
Youtube: Lexy Silverstein
Twitter: @eLEXYfy
TikTok: @lexysilverstein
Facebook: Lexy Silverstein
Make the Ordinary – Extraordinary!