As the weather starts to warm up and the days start to get longer, our minds start to think of what the heck we are going to wear for this next season. Well guys, I'm here to help. When you think of Spring, you think of bright colors, fun patterns, and a little less layers. But do you also think of…
Crochet:
I touched on this trend with my Harry Styles blog because we really have him to thank for this adorable trend. In the winter we started to see crochet come out to play in hats but for spring, everything crochet is on trend. I'm talking crochet pants, crochet jackets, shirts, hats, and dresses. I personally love this trend. The crochet trend was hot just a few years back. I remember when I was in eighth grade, when everyone was going to music festivals, crochet was huge. And now I'm a freshmen in college, it's huge again. Here's a few adorable examples: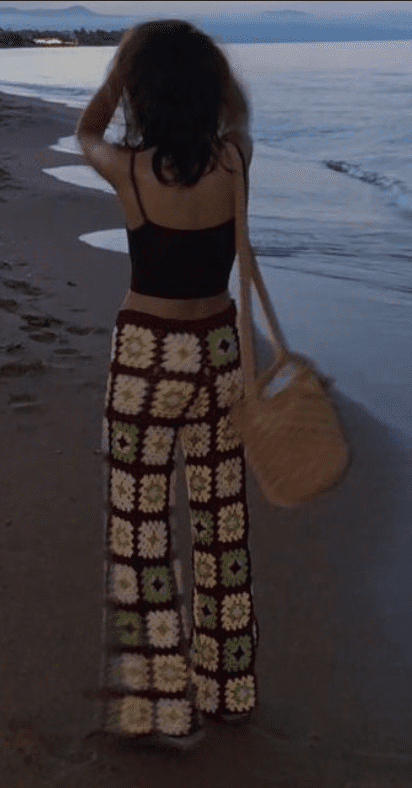 Some Links: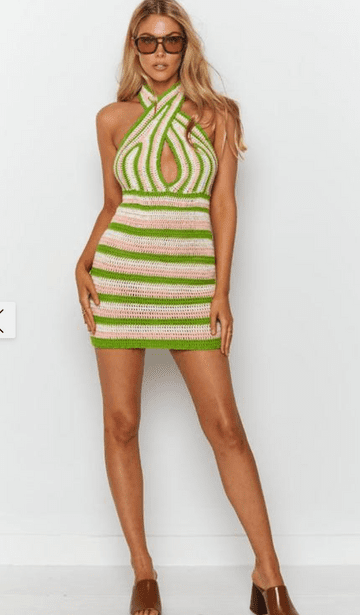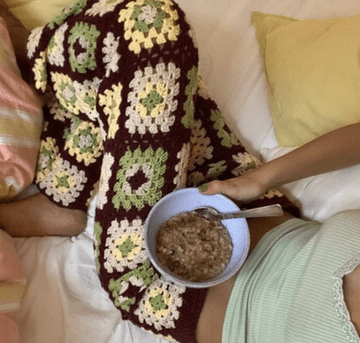 Bandanas/Scarves:
Bandanas have been on trend for a while now but did anyone else notice that they went out of style for split second? Well, that split second is over – they're back. I will be wearing bandanas as tops, purse accessories, and as a head scarf. You can take a bandana or scarf and make it into several different kinds of tops giving you many outfit options. You'll see some of my favorite looks below. Silk scarves are also huge for the same reasons. The silk aspect really gives me that spring vibe.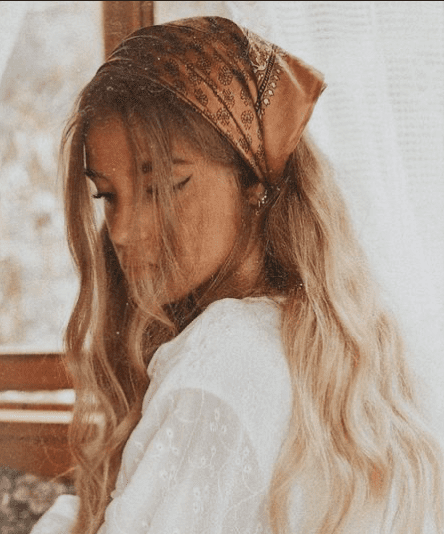 Some Links: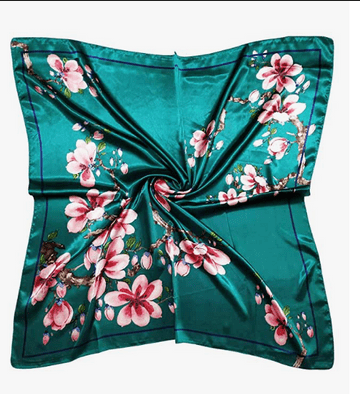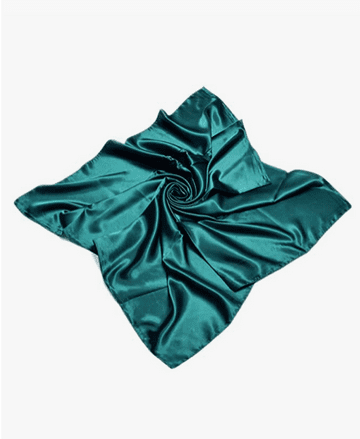 Mom Shorts:
I hate short jean shorts. And of course, no judgement, if you like them you keep wearing them. I always tell people, wear what makes you feel good so if jean short shorts make you feel good, wear them. But, they make me feel like shit. They ride up my hoohah and they are just uncomfortable. I've never been the biggest fan. I did use to wear them when they were on trend. But I was the happiest girl alive when they were no longer popular and I doubt I'll wear them again when they make a comeback. For now, I'm enjoying the mom jean trend. They're still jean shorts but they are longer, more comfortable, and in my opinion cuter. Here are some of my favorite looks: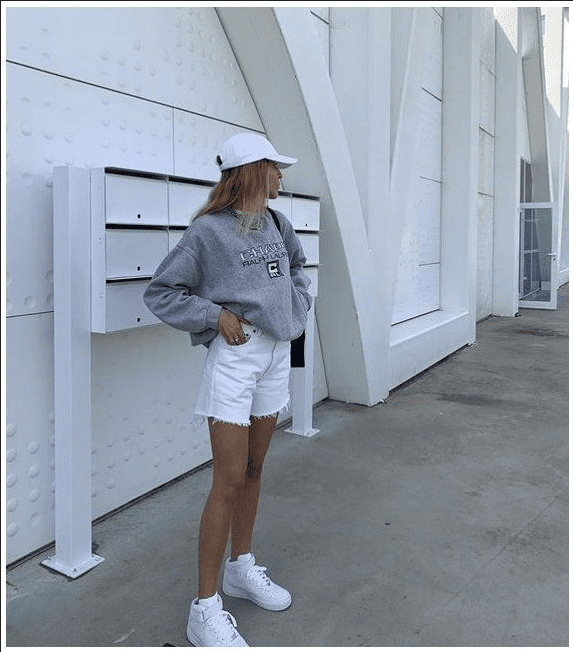 Some links: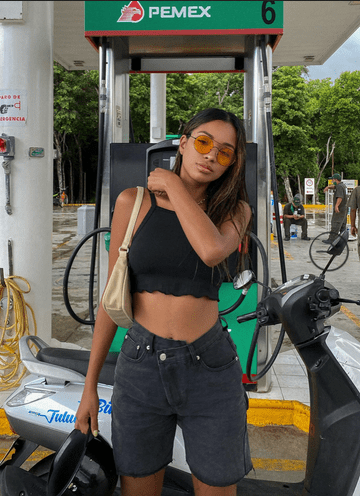 Platform Flip Flops:
I love this trend. Platforms are great because they make you taller while usually being easier on your feet. The elevation is usually not as steep as a high heel so typically they are more comfortable. Flip flops are always a perfect go-to when it comes to warm weather but I never really considered them much of a fashion statement. But they are definitely making their mark this summer. If you read my Bratz blog, you know that platform shoes are all the rage right now and flip flops are most definitely included in this trend. These give me total y2k vibes.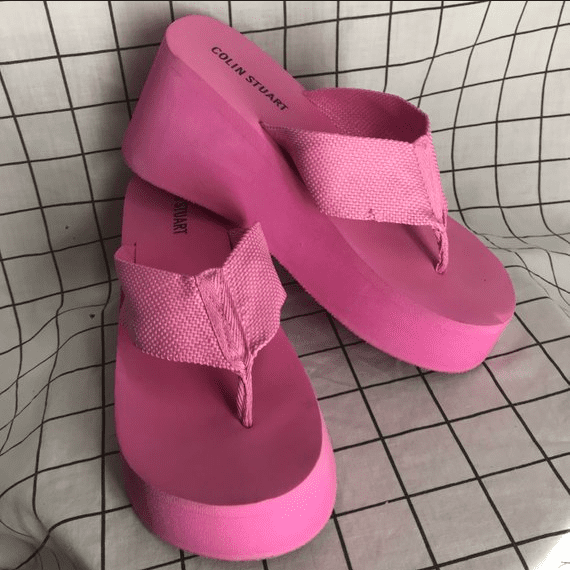 Some Links: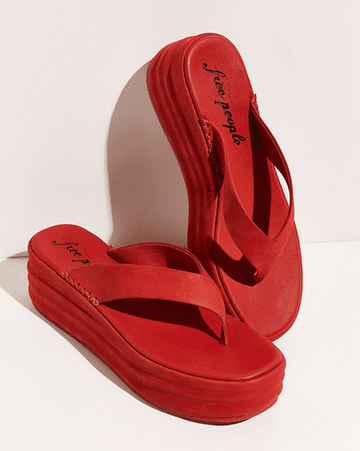 Colorful Prints:
You guys know by now, I like my bold colors and prints. And although I like to wear color and prints all throughout the year, they are especially popular this spring and summer. I am super excited to see everyone wearing their most maximalistic outfits.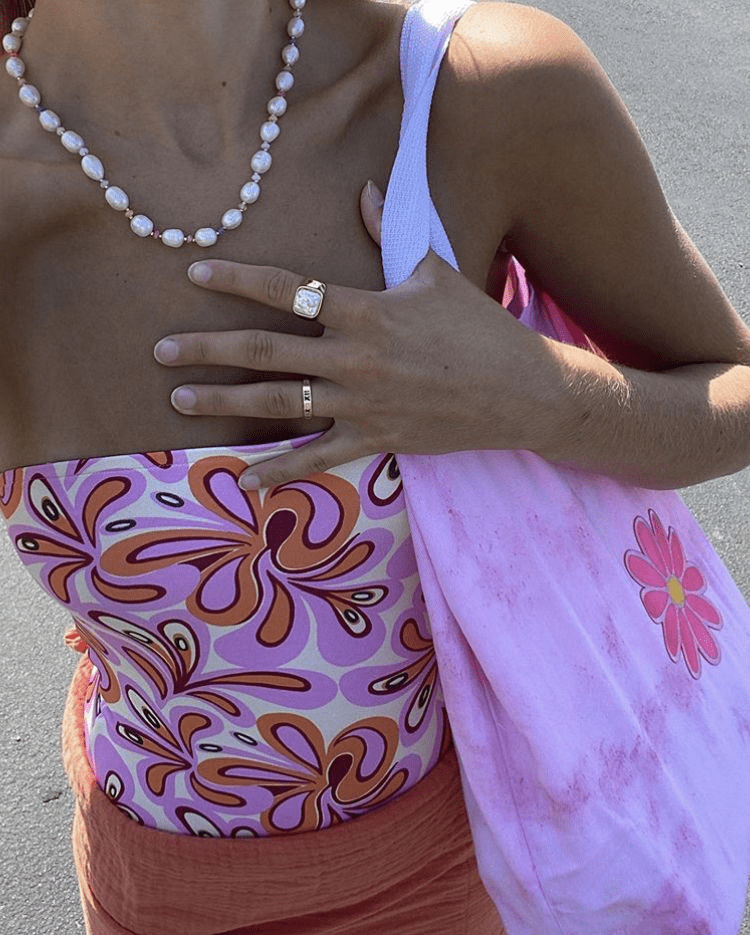 Some Links: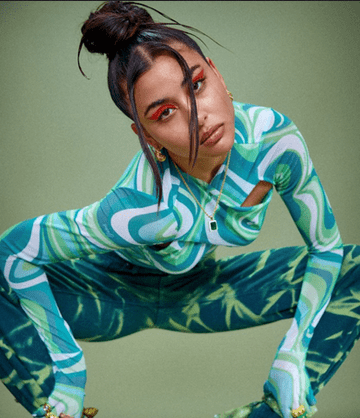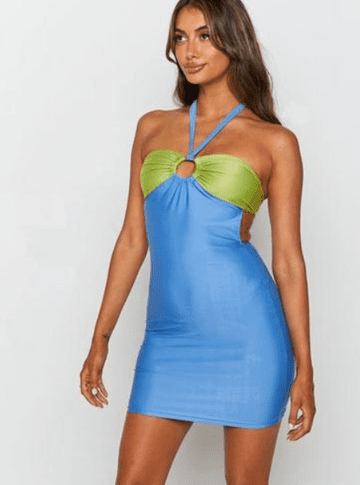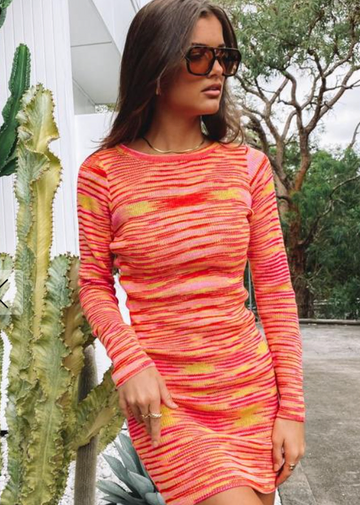 Three-Piece Swimsuit Sets
This is a trend but I don't want to get to into it right now because there may or may not be a whole blog post coming soon on swimsuits;)!
Halter Tops:
This is a twist on the circa 2014 Tumblr era of fashion when halter tops were literally all you had in your closet. But instead of back then, when we had weird, "quirky" quotes on them, we are seeing bright colors, fun patterns, and new designs to the top itself. Here are a few of my faves: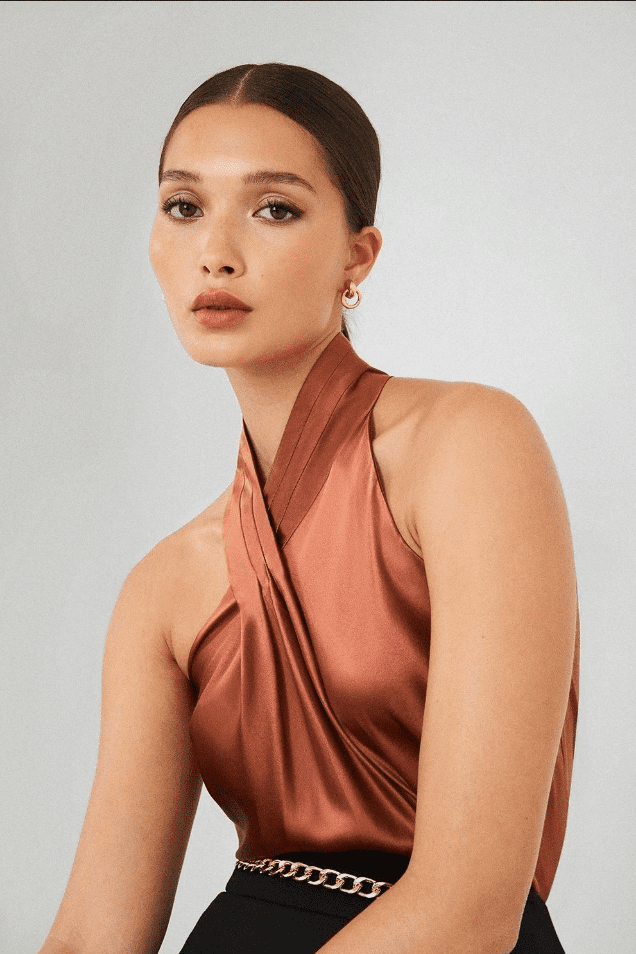 Some links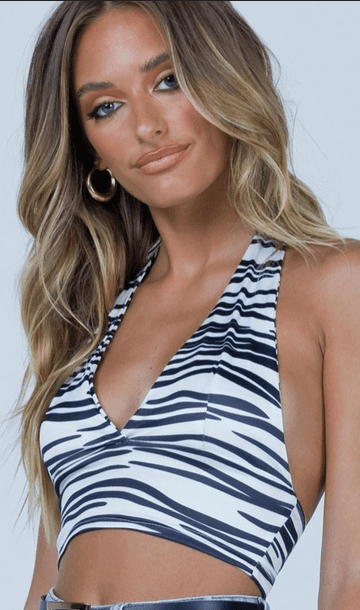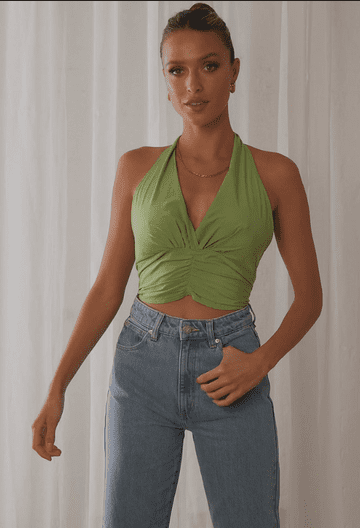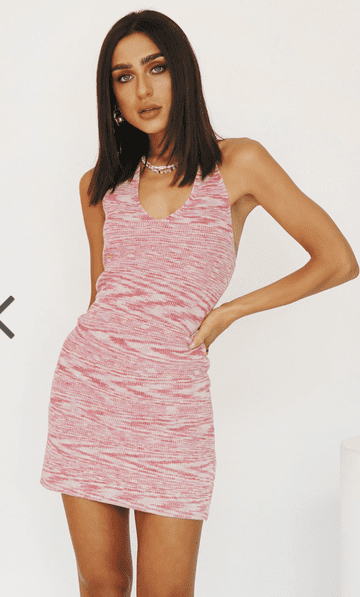 Mini Dresses
I feel like majority of the images I used in this blog post were of mini dresses so if you haven't noticed… mini dresses are on trend. Dresses and skirts always seem more in style at the beginning of spring and summer because people are so over the shitty, cold weather and ready to start wearing less clothing. But dresses are really hot this particular spring. Here are some of my favorite looks: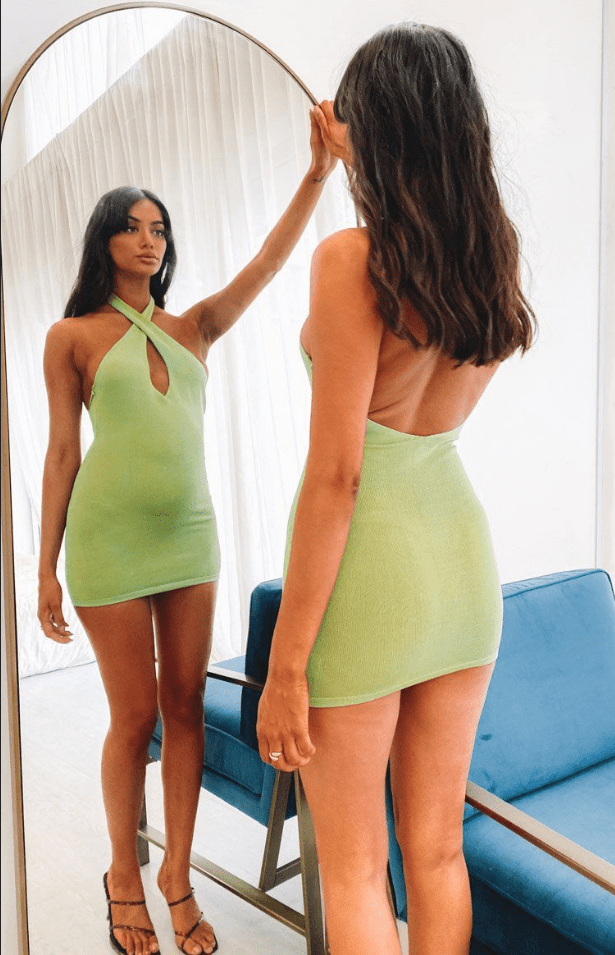 Some Links: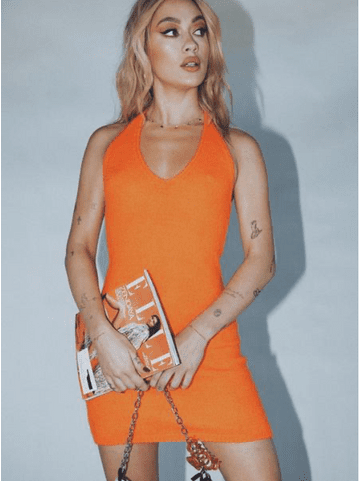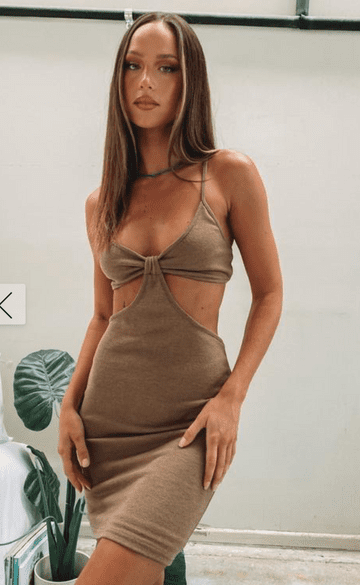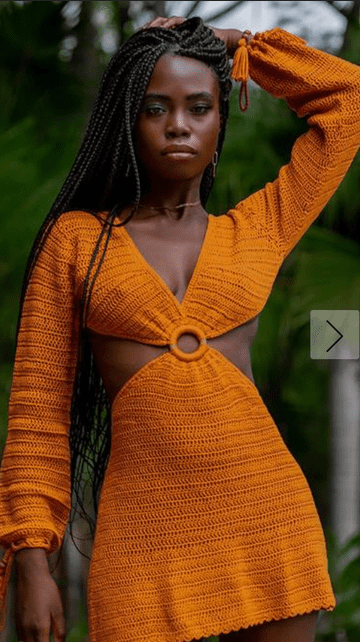 If you have any questions, please contact me at LexySilverstein@gmail.com.
Follow me on my socials:
Instagram: @lexysilverstein
Youtube: Lexy Silverstein
Twitter: @eLEXYfy
TikTok: @lexysilverstein
Facebook: Lexy Silverstein
Remember to eLEXYfy! Make the Ordinary -Extraordinary!