I got a bit bummed when I saw all the Black Friday sales this year. I'll give you two quick examples from a few fast fashion brands.
Pretty Little Thing was selling clothes for pennies. No joke "pennies". 🤬 That makes NO cents (sense/cents – get it?).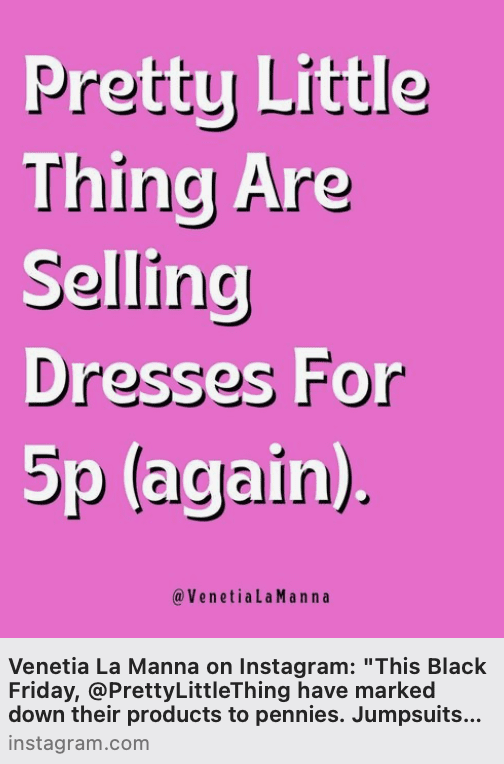 How on earth can any ethical company sell a dress for 5 pennies or a jumpsuit for 30 pennies and possibly cover the cost of their labor, shipping, and delivery costs… let alone basic overhead for any business? It's not possible.
Another example, fast fashion brand White Fox Boutique was giving away $1000 shopping spree and two Land Rovers to a customer and their best friend.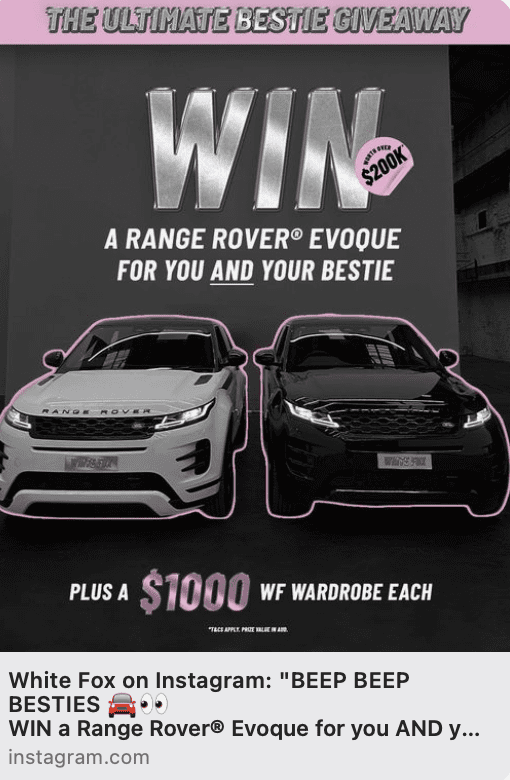 Land Rovers can cost way more than $100,000. The cheapest would be $45,000. So a fast fashion company gives more than $100,000 to one of their customers and yet the supply chains they buy their clothing from pay their workers just a few dollars an hour. Think about all that money they are giving away and what it would mean to those who actually make your clothing.
How Much Money Do Fast Fashion Garment Workers Make?
According to some of the latest data collected from industry sources the monthly income for garment workers differs from country to country, but either way it's pathetic.
$26/month in Ethiopia (lowest average)
$1,764/month in Belgium (highest average)
$470/month (world average)
So in Ethiopia they would make $312 a year. In Belgium, they'd make $21,168 and the world average wage for a year is $5,640.
So now maybe you can understand why I get upset with companies who are exploiting workers.
2022, The Year of Thriftmas
I went Black Friday shopping with my mom and my cousin this year. We went to the Goodwill in Marion, Ohio for Black Friday. I found so many good fits.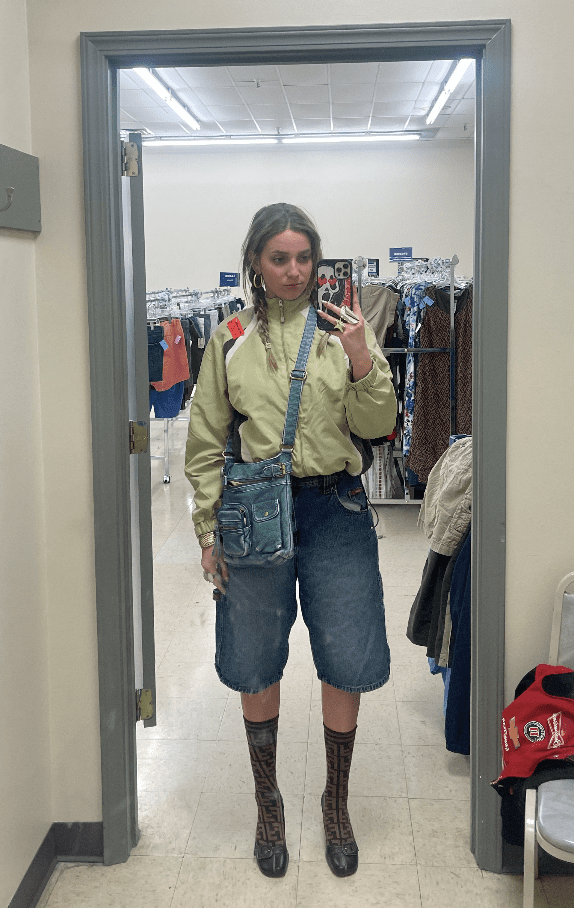 Thriftmas for Christmas
Our family is going to try to do Thriftmas 2022. My two cousins started this idea – look at the amazing gifts. Everything here is upcycled or thrifted. Plus a lot of it has been personalized, so it just means more.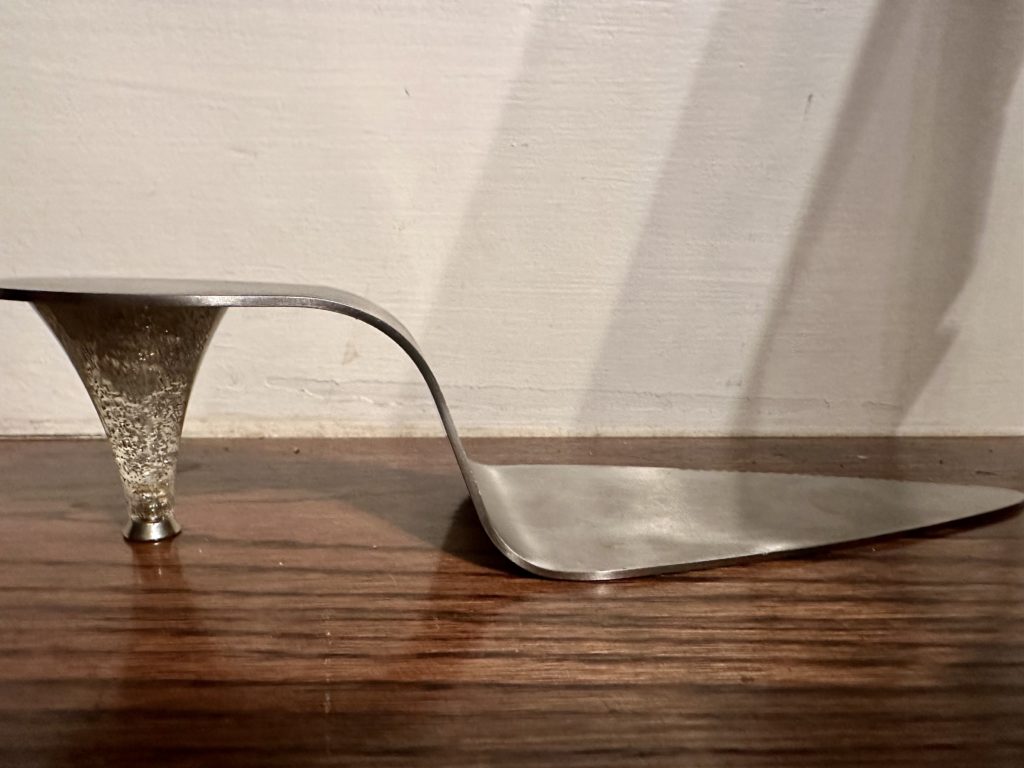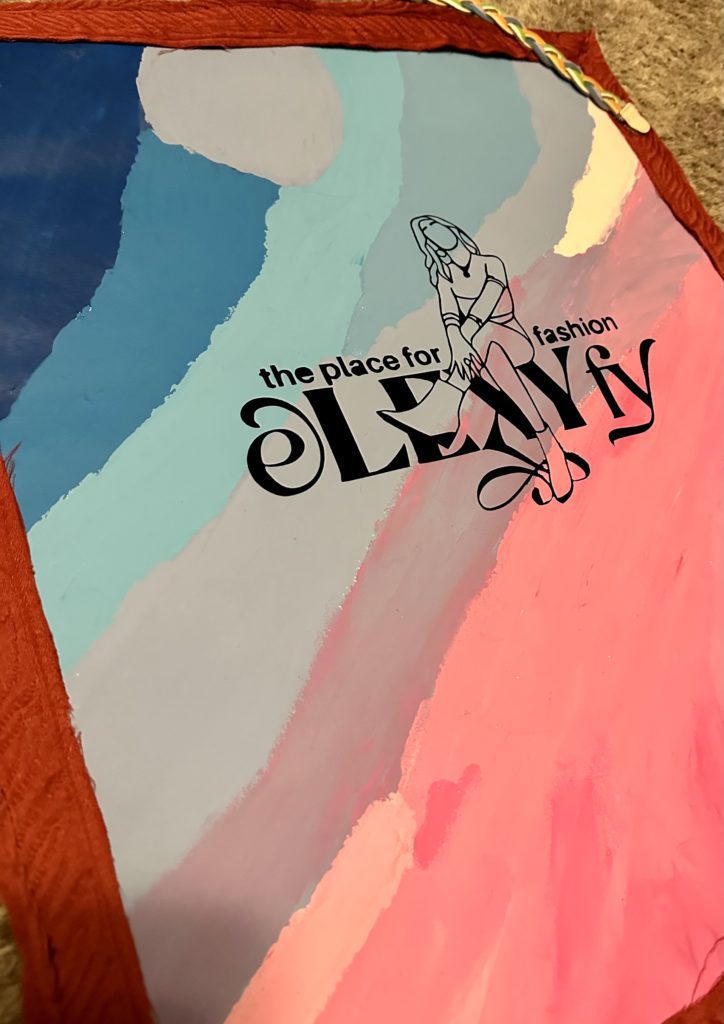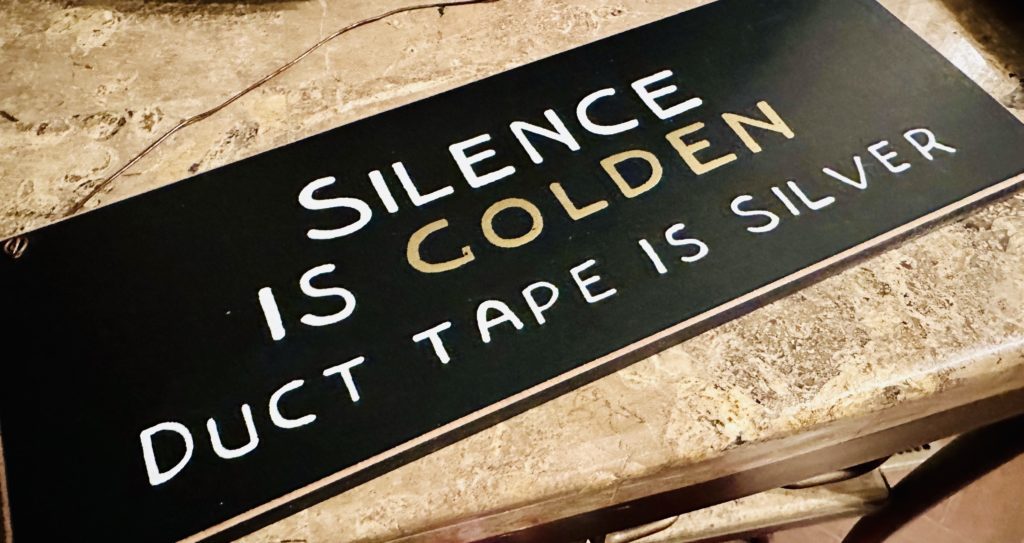 I challenge all of you to think about thrifting or upcycling some or all of your gifts this year. I promise it'll have more meaning for both you and the person you are giving gifts to.
Here are a few of the things that I'm going to be making this year.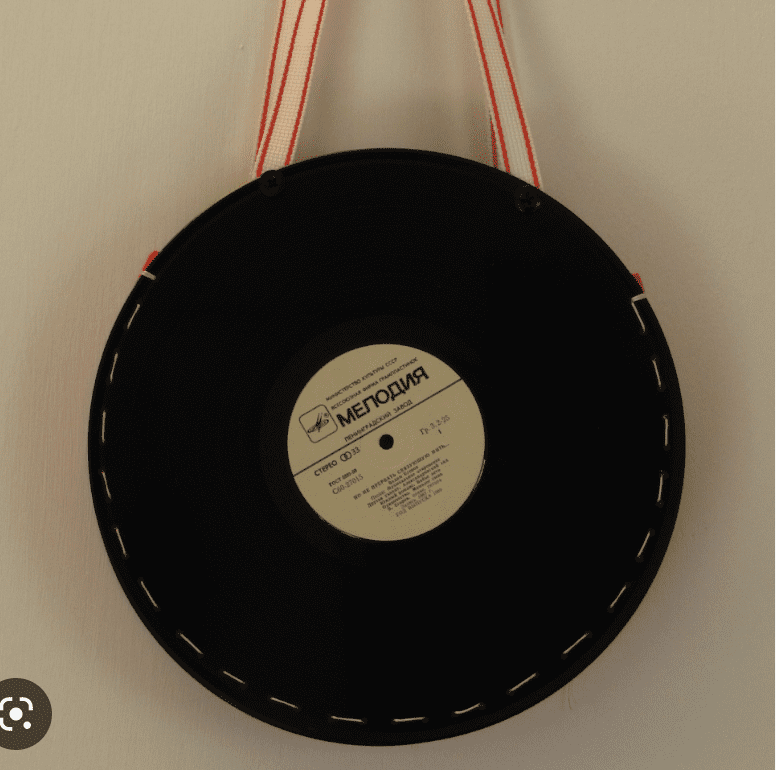 I'd love for you to share any Thriftmas ideas you have to promote sustainability this holiday season.
I'd love to hear about them. You can reach me at LexySilverstein@gmail.com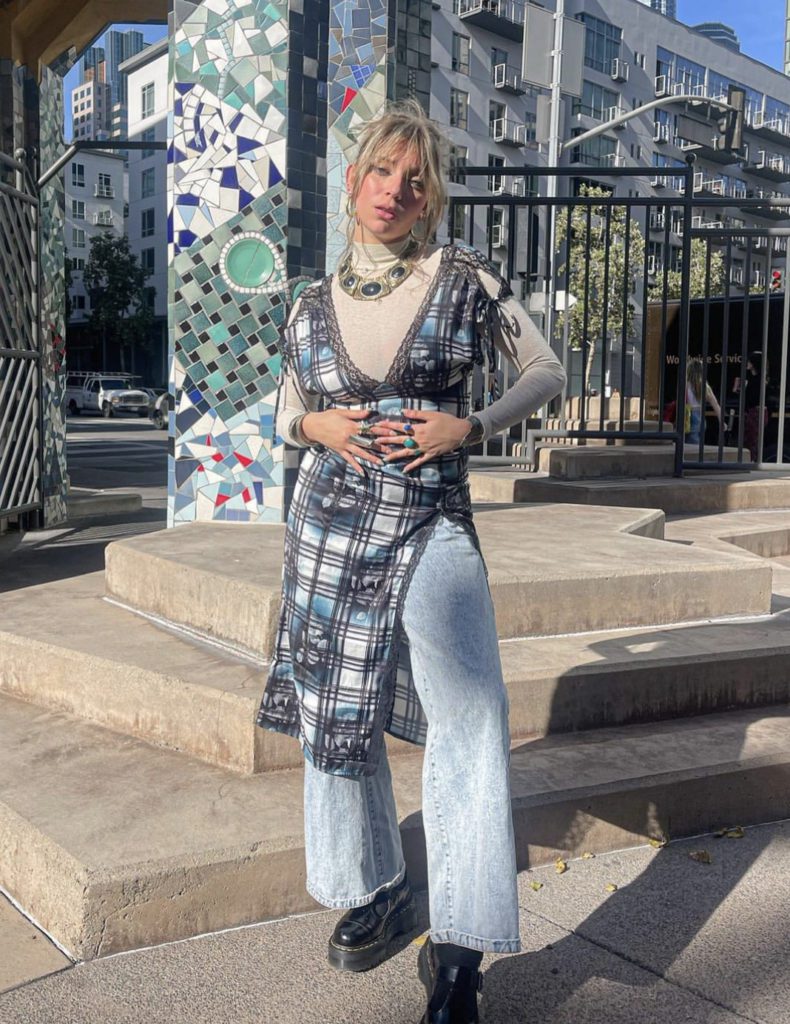 Follow me on my socials: Instagram:@lexysilverstein Youtube: Lexy Silverstein Twitter:@eLEXYfy TikTok: @lexysilverstein Facebook: Lexy Silverstein Liketoknow.it/lexysilverstein
Remember to eLEXYfy! Make the Ordinary, Extraordinary