New Trend: Fashionistas are Buying Quality and Repairing instead of Replacing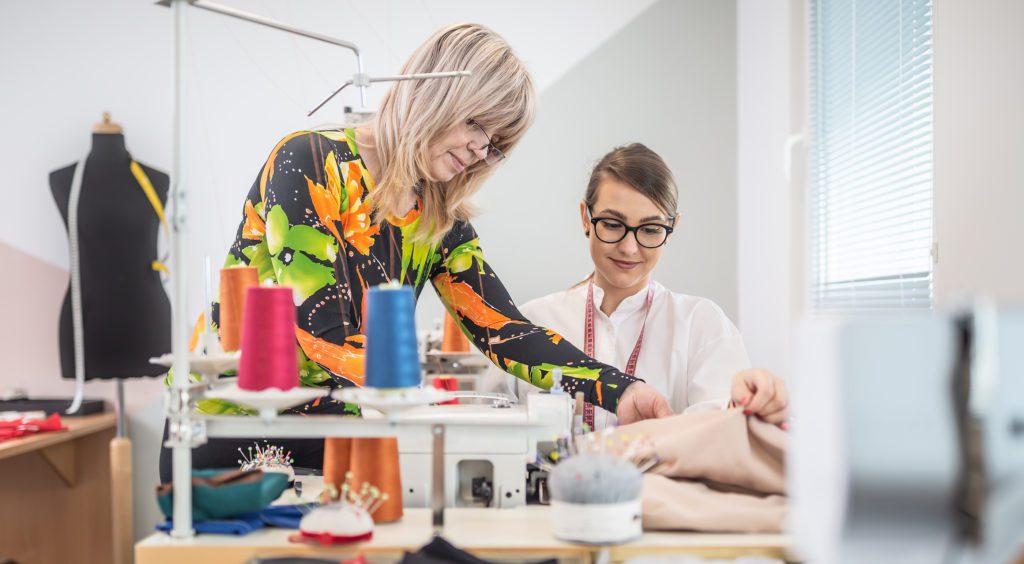 The repair industry is booming. That's a great thing for the sustainable fashion movement. More and more consumers are turning to their local tailor for a quick fix rather than throwing out their clothes that have seen better days.
It's no longer considered an embarrassing sign of poverty to fix your clothes or buy used clothes. Matter of fact, you are on trend and in fashion if you are adopting these latest trends. Hopefully it won't be a trend at all but a new way of life, a more sustainable one. Yes it can help you save money and that's a great thing, but it's not really about money, it's more about saving the planet.
The Old Craft of Mending Clothing is Making a Comeback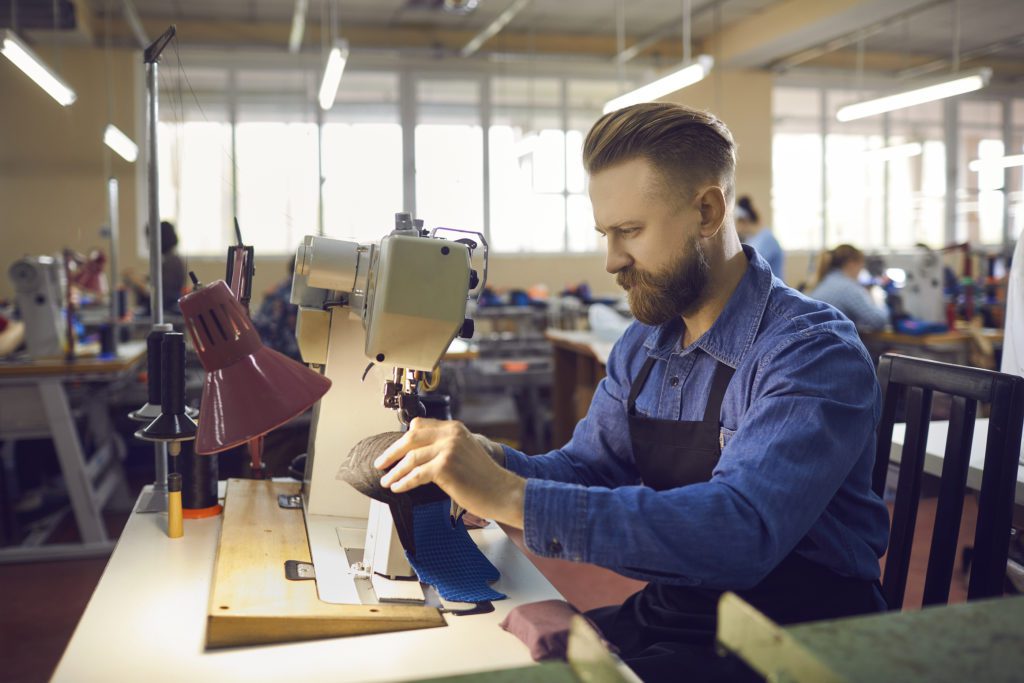 The idea of repairing old garments has been around since "forever". It was once common practice to take things to one's local seamstress or cobbler. People used to pass down clothing from generation to generation. They also hand-made their own clothes when possible. Of course the quality of the materials used to make the clothes back then were top notch. So it meant the same piece could be used for decades or more.
But when manufacturing moved overseas, garments become cheaper and less durable. Also, consumers became accustomed to buying their clothes for cheap prices, even if it meant that clothing wouldn't last.
Repair Clothing Instead of Replace
Today we are starting to see a return to quality materials and craftsmanship among many labels. There is also more interest in finding skilled tailors, craftsman, shoemakers, and leatherworkers who can repair, alter or custom fit clothing and shoes at affordable prices. These specialists have real knowledge about fabrics, sewing techniques and hand-sewing. Often their repair work is so good that it will last longer than the item itself.
Caring for our clothes and repairing them when they break is necessary if you care about the environment. I hope to see the repair trend embraced as an essential part of maintaining your clothing. It's good for us, good for our communities, and ultimately good for the fashion industry and beyond.
Luxury Brands Offering Repair Services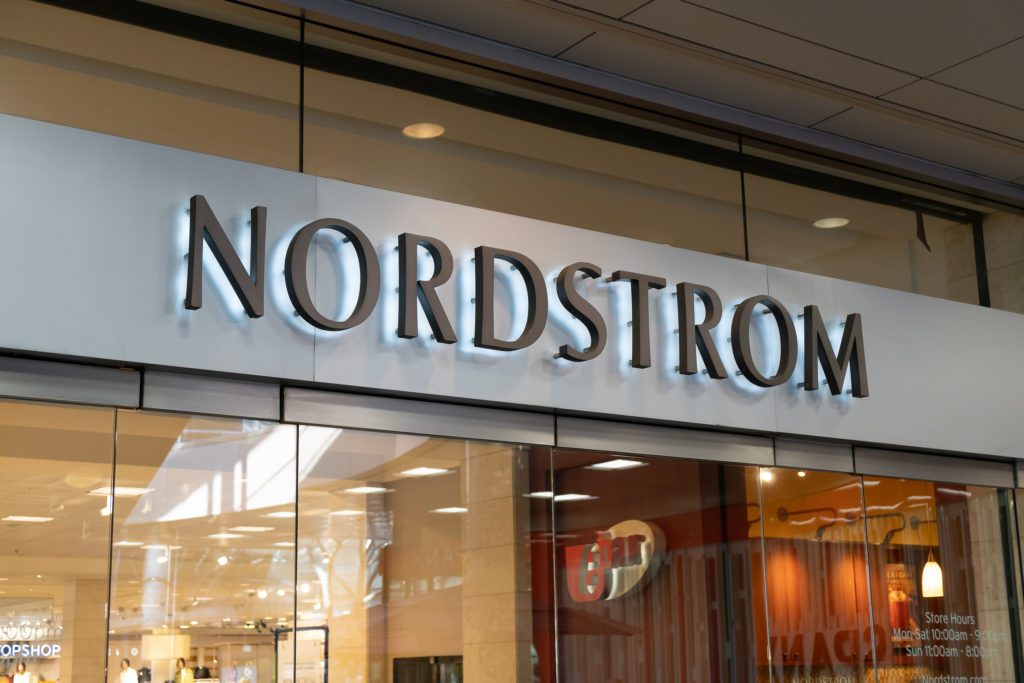 The other day I was walking into Nordstrom and saw a huge station for repairs and alterations. Nordstrom has offered free basic alterations on most clothing but to see alterations and repair so prominently featured in the store made me very happy. Nordstrom is a brand that understands the importance of sustainability.
Once upon a time, it was taboo for luxury brands to associate themselves with repairs and alterations. They didn't want to be associated with "shoemakers" or "tailors" so they kept their repair shops quiet.
But now the that the secret is out – the names of these shops are now being given on designer websites. Some people are more likely to buy an item, especially if it's more expensive, knowing that it can be repaired if needed.
Hermès will fix your bag straps as long as you have proof of purchase and a letter from your authorized retailer explaining what happened. This service extends even to vintage models, though there may be limited quantities of certain leathers available and some colors may no longer match perfectly.
Several other brands offer free repairs although there may be time limits for some of them. Brands like Chanel, Givenchy, Mulberry, Phillip Lim, and Marc Jacobs to name a few.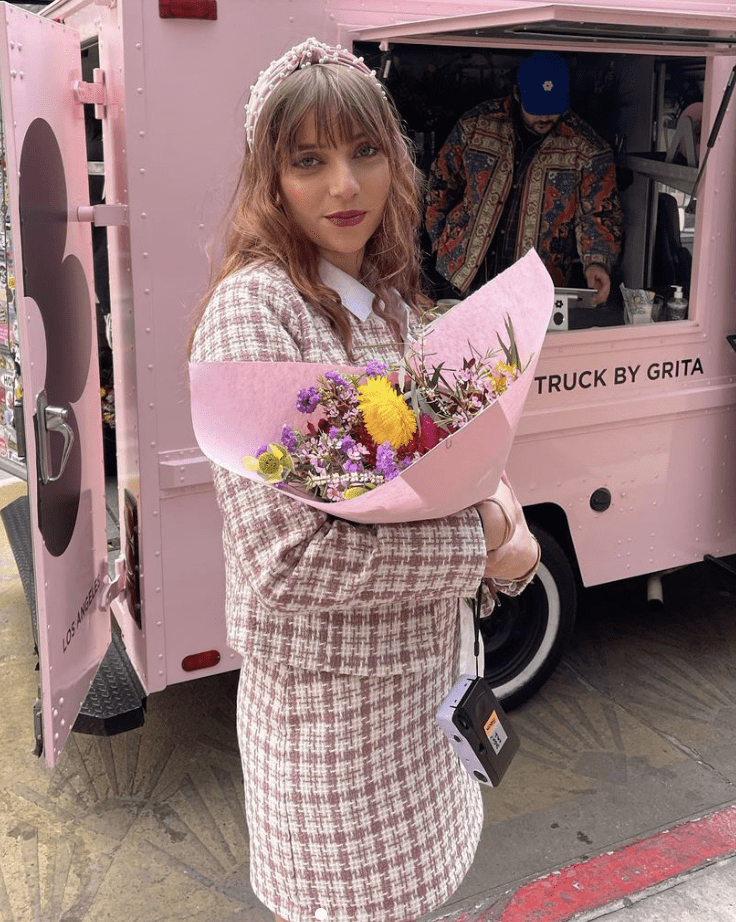 How Do I Reach Lexy Silverstein?
If you'd like to email me, you can reach me at LexySilverstein@gmail.com
Follow me on my socials: Instagram:@lexysilverstein Youtube: Lexy Silverstein Twitter:@eLEXYfy TikTok: @lexysilverstein Facebook: Lexy Silverstein Liketoknow.it/lexysilverstein
Remember to eLEXYfy! Make the Ordinary, Extraordinary