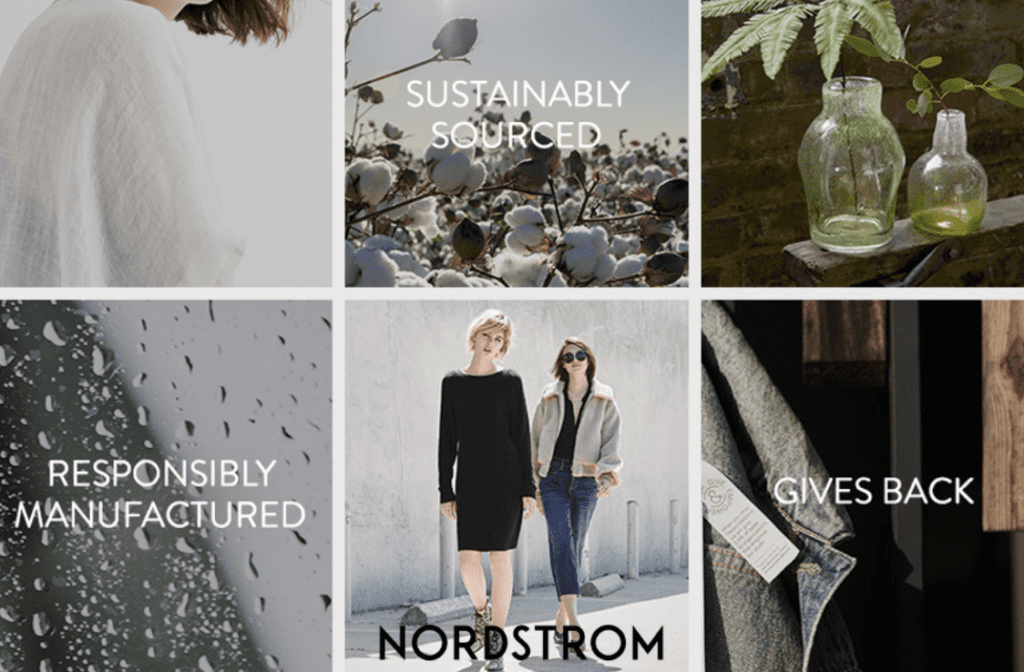 Is one of my favorite retailers sustainable? Hmmm, short answer – no but the good news is they are working on it. Nordstrom, a luxury department store which currently has 150 locations in 40 states, has not always been known for sustainability, but their most recent long-term goals have changed that. As of 2020, these goals include:
Reducing greenhouse gas emissions by 40% by 2025.
Increasing the use of recycled materials in clothing production.
Reducing waste by 30% by 2025.
By 2030 Nordstrom wants to have:

80% of its waste diverted from landfills and incineration
100% of its packaging to be reusable or recyclable
100% of its products made with safe materials.
Nordstrom's Sustainable plan is outlined in a document available on their website. The document outlines how Nordstrom will use less energy, save water, recycle clothes, waste less of them and how they will reduce waste overall.
The company also has a separate program called Zero Waste Dressing, which ensures that clothing is reused instead of being sent to landfill for years at a time.
I'm a Nordstrom Ambassador
Full transparency: I meet virtually each month with Nordstrom ambassadors from around the country to learn about the retail industry and the latest news from Nordstrom. I've been a Nordstrom ambassador for a few years.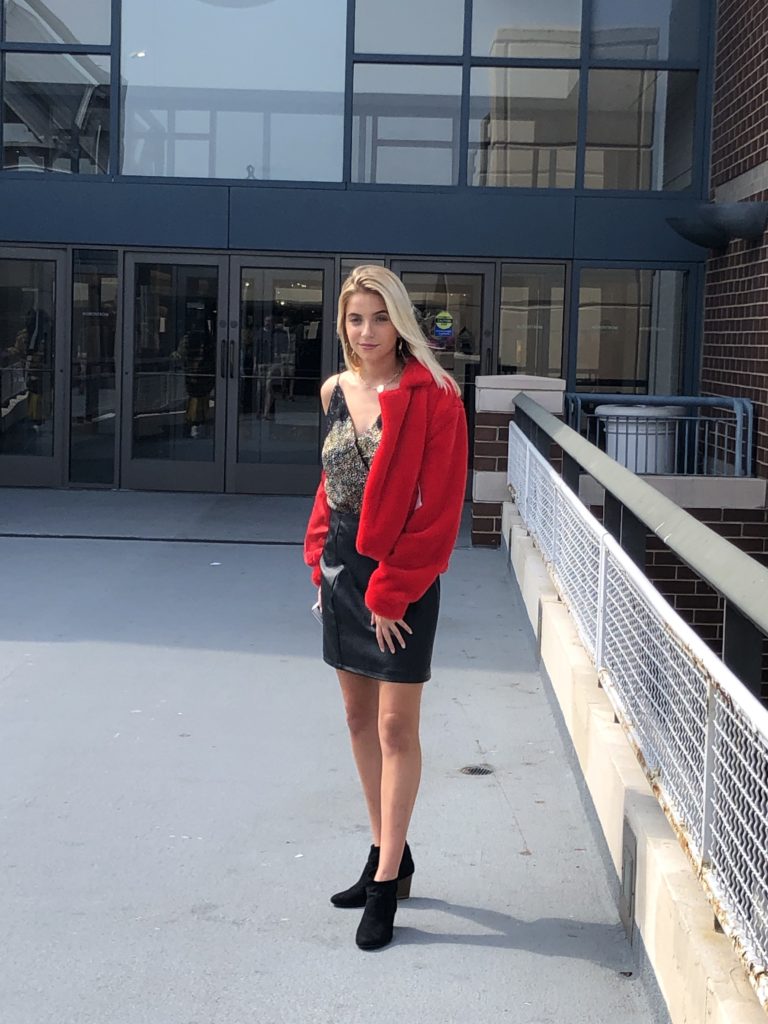 But I've been a Nordstrom fan since I was a little kid. It was one of my grandmother's favorite stores and I have incredible memories of going to Nordstrom shopping with my Nani. But that was also before I was a sustainable fashion advocate. So I'm rooting for them to do the right thing and meet their goals. But if they are greenwashing, I'll also be the first to criticize them.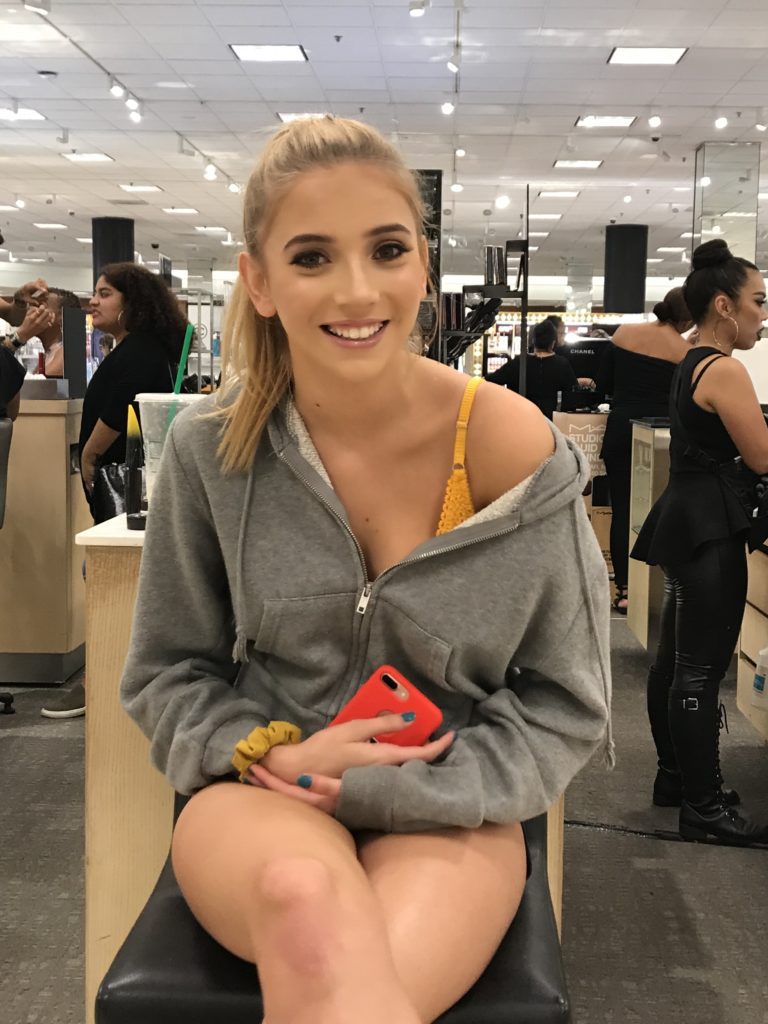 How did Nordstrom Get Started?
Nordstrom is a retail company that was founded in 1901 by John W. Nordstrom, a Swedish immigrant. John Nordstrom left Sweden and arrived in New York at the age of 16 with $5 dollars in his pocket.
Wow! Can you imagine that?
His company has grown to over 350 stores in 40 states and earned over $15 billion in sales. With this colossal growth, the business has been scrutinized for its sustainability efforts.
When Did Nordstrom First Start Taking Sustainability Seriously?
In 2014, Nordstrom created the Nordstrom Corporate Consciousness Committee (CCC) which focuses on developing programs for climate change mitigation and sustainable sourcing practices within their supply chain operations.
The Sustainability team at Nordstrom also works closely with suppliers around the world to ensure that all of their products comply with environmental regulations for safe disposal after use. They also promote fair working conditions amongst employees at each factory location where items are made from start to finish before being sold online or at any store location across America today.
In 2018, Nordstrom joined the Sustainable Apparel Coalition (SAC), a group of industry leaders who collaborate to improve sustainability in fashion.
The SAC has developed an index that scores brands on their overall sustainability using data-driven metrics that are collected by third-party organizations.
Nordstrom received a C+ on their 2019 report card, which is considered "mid-pack" or average compared to others like Levi's and H&M who received an A and F respectively.
However, there are other factors that contribute to this grade such as supply chain measurements and employee treatment so it is not too bad compared to others in its industry.
What is Nordstrom's Sustainability Plan?
Nordstrom's sustainability goals include repairing clothing. If a customer brings in a garment that is damaged or worn, there are two ways Nordstrom will repair it:
If the customer purchased the item at Nordstrom and has proof of purchase, they can take it to a store and they will send it to Renewal Workshop. There, it will be repaired for free. If the customer does not have proof of purchase from Nordstrom, but purchased the item from another location, Renewal Workshop will repair their item for 80% off the price of what it cost to buy new.
Customers can also bring their items into any of Nordstrom's stores and have them repaired by one of their own in-store Tailors. This is available for customers who have purchased items from any store, whether it was at Nordstrom or elsewhere.
Nordstrom is eliminating harmful effects on wildlife by making sure that all plants in their gardening are not invasive species and they are trying to use less water. They have also reduced energy consumption by using LED lights in their stores.
What are Nordstrom's Sustainability Ratings?
They aren't good. If you look at independent organizations that rate companies in the fashion industry for sustainability, one of the most popular sites, Good on You, marks Nordstrom as "not good enough". Good on You says the company is NOT GOOD ENOUGH on environmental impact, labor conditions, and animal welfare.
Nordstrom's rating for Environment, Social and Governance (ESG) Risk Ratings is a 16, which is low.
Retailer Report Card gives Nordstrom an F for failing to publicly address toxic chemicals that may be in the products it sells.
These grades are NOT good right?
But I work with a few ethical and sustainable fashion organizations, like RCGD Global, and they like to really pay attention to what the company's plans are for the future. That doesn't mean you give them a break. It just means, we all know sustainability is not a light that you just flip on. It takes time, commitment and money. So I believe in you Nordstrom but I'm watching you. So far you are meeting some goals and not others so I'm hoping you'll get more aggressive.
Did Nordstrom Meet its Own Sustainability Goals?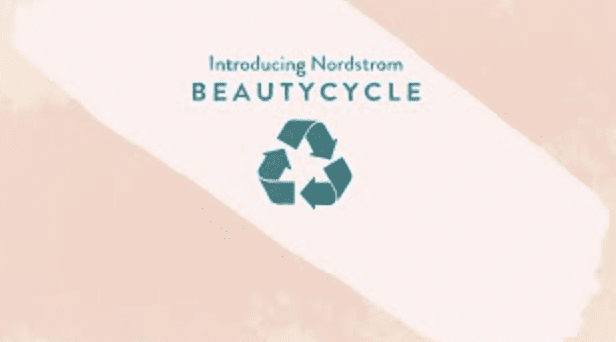 How Can You Be a More Sustainable Shopper?
In addition to reducing waste by recycling and donating clothes and products that you don't need anymore, there are other ways that you can go green as well.
If you're someone who likes to shop online but hates the wastefulness of ordering from big-name retailers like Amazon and Target, then consider shopping at an environmentally-friendly retailer like Zappos instead. Zappos allows customers to purchase high-quality eco-friendly products for less money than traditional retailers do because they have lower overhead costs.
There are other ways to go green such as: buying organic food (which has fewer harmful pesticides), planting trees around our homes to reduce carbon emissions from cars driving by (and decreasing air pollution), installing solar panels on our roofs (which save energy while generating power), using reusable bags at grocery stores instead of disposable plastic ones (which helps prevent littering). Recycling is something everyone should do.
Lexy Silverstein is a Sustainable Advocate and Consultant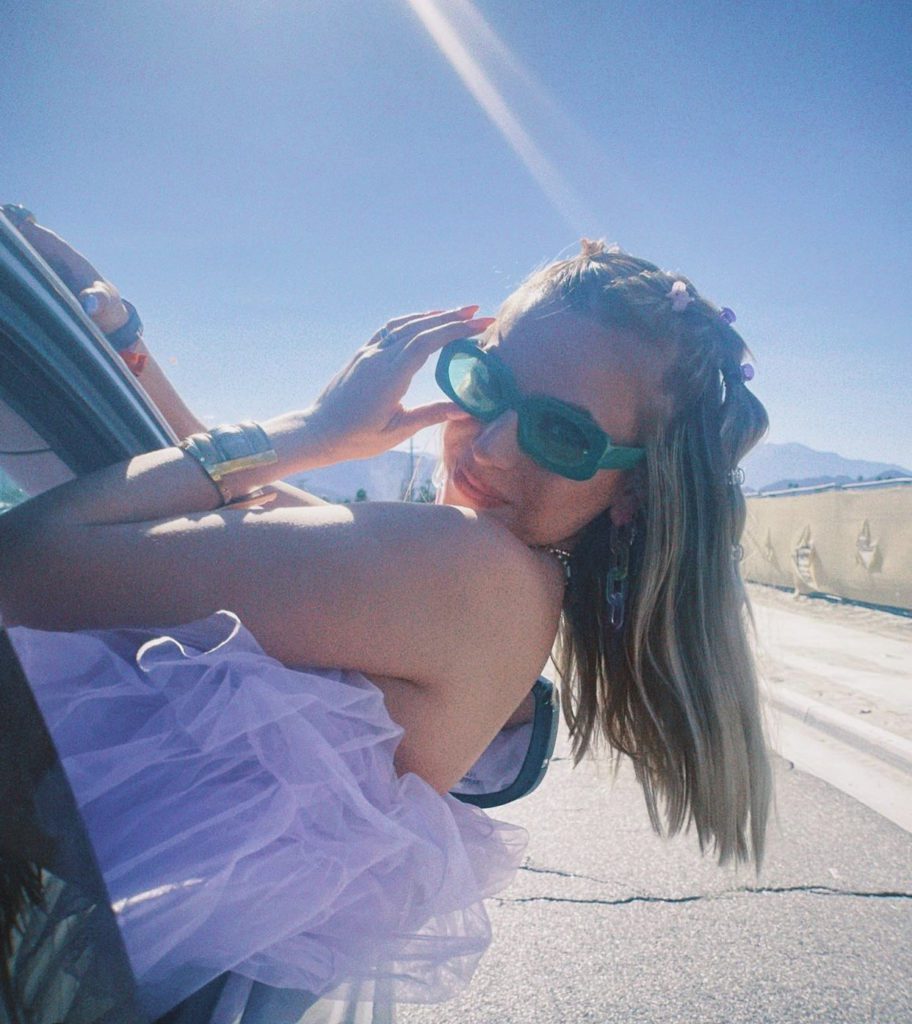 If you'd like to contact me, please email me at LexySilverstein@gmail.com
Follow me on my socials:
Instagram: @lexysilverstein 
Youtube: Lexy Silverstein 
Twitter: @eLEXYfy
TikTok: @lexysilverstein
Facebook: Lexy Silverstein
Liketoknow.it/lexysilverstein
Remember to eLEXYfy! Make the Ordinary, Extraordinary