Dear Teresa Giudice and your daughters, Gia, Milania, and Audriana,
I hope this letter finds you in good health and high spirits. I write to you today not as a critic, but as someone deeply concerned about the recent partnership between your family and the fast fashion giant, SHEIN. Your collective influence and platform provide an opportunity to make a significant difference in the fashion world, one that has far-reaching consequences for the environment, labor practices, and independent designers.
I want to begin by applauding your success, your vibrant personalities, and your strong presence in the fashion industry. As public figures, your choices hold great weight, influencing trends and shaping the values of countless individuals, particularly young people. It is precisely because of your prominence that I respectfully implore you to reconsider your partnership with SHEIN.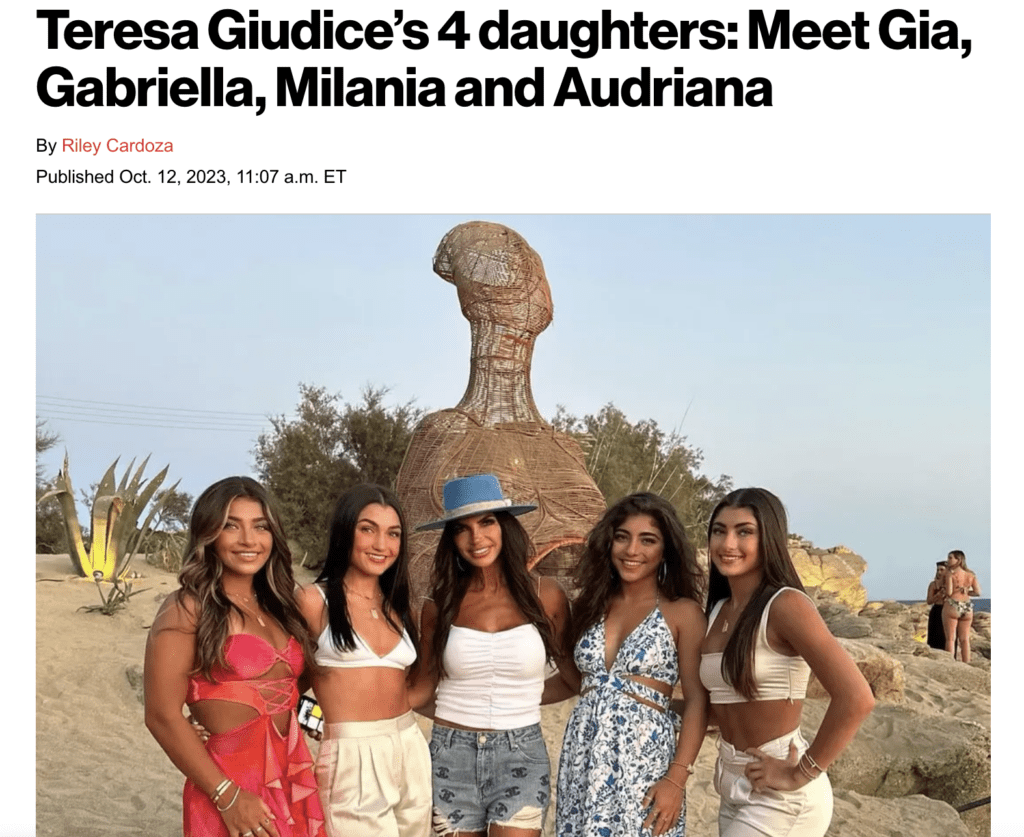 SHEIN has come under scrutiny for its practices that are deeply troubling to advocates of sustainability and responsible fashion. Firstly, its environmental impact is staggering, with the brand often linked to abusive environmental practices, such as excessive water usage and the generation of vast amounts of textile waste. The fast fashion industry, as a whole, is a significant contributor to pollution and climate change, and supporting the largest fast fashion polluter on the planet only exacerbates these issues. Plus the chemicals fast fashion companies, like SHEIN, use are not only dangerous to the environment it's also potentially dangerous to your own health.
Secondly, SHEIN has faced serious allegations of abusive labor practices. Reports of poor working conditions and exploitative labor practices within the factories that produce their clothing have raised concerns about ethical and fair treatment of the individuals behind the garments. As a family that values hard work and dedication, I believe it's crucial to consider the welfare of those who create the products you endorse.
Additionally, SHEIN has been criticized for blatantly copying the work of independent designers. This not only undermines the creative efforts of these talented individuals but also sets a dangerous precedent in an industry that should be built on innovation and creativity. Your family, as fashion influencers, holds the power to educate your audience about the importance of originality and respect for the work of designers.
I understand that you have mentioned conducting due diligence before partnering with SHEIN, and it is vital to research potential collaborators. However, in light of these concerns, I respectfully ask for the opportunity to meet with you and discuss the pressing importance of sustainability in fashion. A partnership with a brand that values the environment, fair labor practices, and creative innovation can make a powerful statement to your followers, who undoubtedly admire your style and choices.
Promoting sustainable fashion is not just a trend; it is a moral responsibility that each one of us shares to safeguard the planet and support ethical practices. Your voices have the potential to inspire a generation to make mindful choices and prioritize sustainability.
I thank you for taking the time to read this letter, and I hope you will consider the far-reaching impact of your decisions on the world of fashion and beyond. We are at a critical juncture in addressing the consequences of fast fashion, and your influence can be a driving force for positive change.
With warm regards and the utmost respect,
Lexy Silverstein: LexySilverstein@gmail.com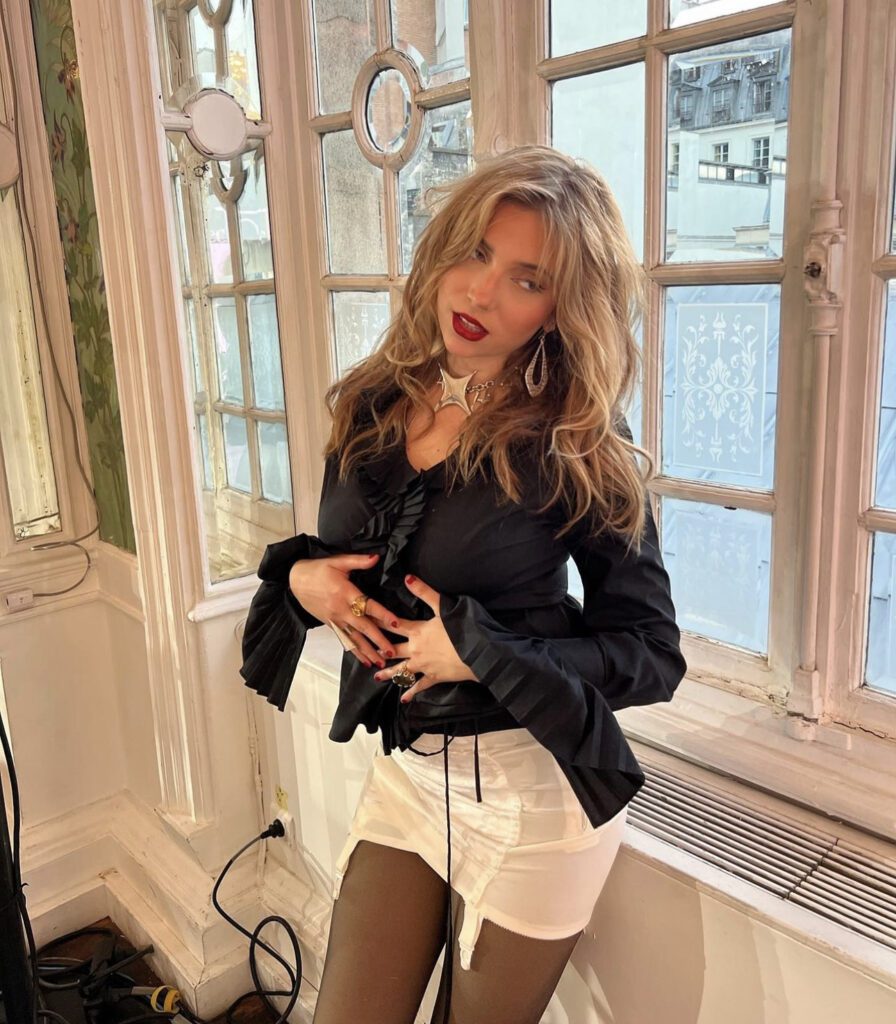 Follow me on my socials: Instagram:@lexysilverstein Youtube: Lexy Silverstein Twitter:@eLEXYfy TikTok: @lexysilverstein Facebook: Lexy Silverstein Liketoknow.it/lexysilverstein
Remember to eLEXYfy! Make the Ordinary, Extraordinary