In a series of strategic moves, SHEIN, the Chinese fast fashion behemoth, has been making headlines with its aggressive expansion, acquiring British fast fashion brand Missguided and forming a partnership with Forever 21. These developments signal SHEIN's intent to not only dominate the online retail space, but also to establish a significant presence in brick-and-mortar stores, potentially positioning itself as one of the largest global retailers in the industry.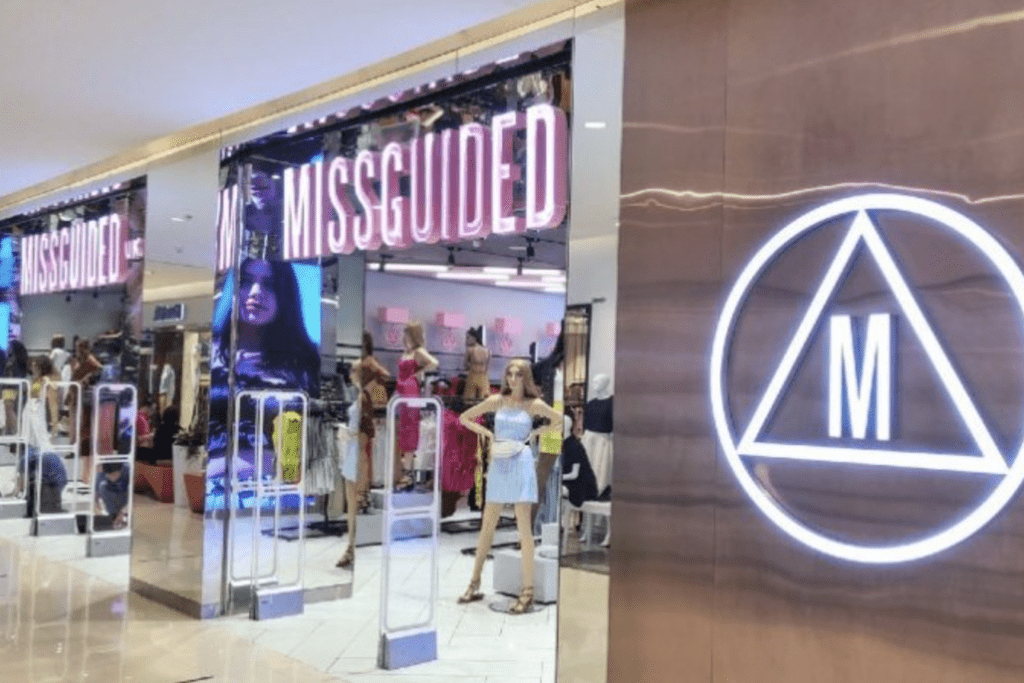 The Acquisition of Missguided
SHEIN's recent acquisition of Missguided from the Frasers Group is a clear indication of its ambition to expand its marketplace model and deepen its global reach. The deal, which allows SHEIN to manufacture Missguided's products and sell them on both companies' websites, is set to grow SHEIN's market share and enhance its global penetration. This move comes just over a year after Frasers Group rescued Missguided from administration, highlighting the volatile nature of the fast fashion industry.
The Forever 21 Partnership
SHEIN's partnership with Forever 21's parent company, Sparc Group, further cements its expansion strategy. This deal will see Sparc become a minority shareholder in SHEIN, granting the e-commerce giant a one-third stake in Sparc. With this partnership, SHEIN is expected to sell its merchandise in Forever 21 stores, leveraging the brand's young customer base and extensive physical retail network.
Implications for the Planet
While SHEIN's expansion may be a savvy business move, it raises significant concerns about the environmental impact of fast fashion. The industry is notorious for its unsustainable practices, including the mass production of cheap, disposable clothing that contributes to environmental degradation. The rapid production cycles and the use of low-cost materials often result in significant waste and pollution, exacerbating the fashion industry's already substantial carbon footprint.
The Ethical Dilemma
Beyond the environmental concerns, there are ethical questions surrounding SHEIN's labor practices. The company has faced scrutiny over allegations of forced labor, which it has denied. However, the fast fashion model, in general, is often associated with poor working conditions and unfair labor practices, casting a shadow over the industry's ethical standards.
The Future of Fashion
As SHEIN continues to expand its global reach, the need for sustainable and ethical fashion becomes increasingly urgent. Consumers and industry stakeholders must advocate for change, demanding transparency and responsibility from retailers. The rise of SHEIN and its fast fashion counterparts challenges us to consider the true cost of our clothing choices and the impact they have on the planet and its inhabitants.
If you'd like to connect with Lexy Silvestein please email her at Lexy@elexyfy.com.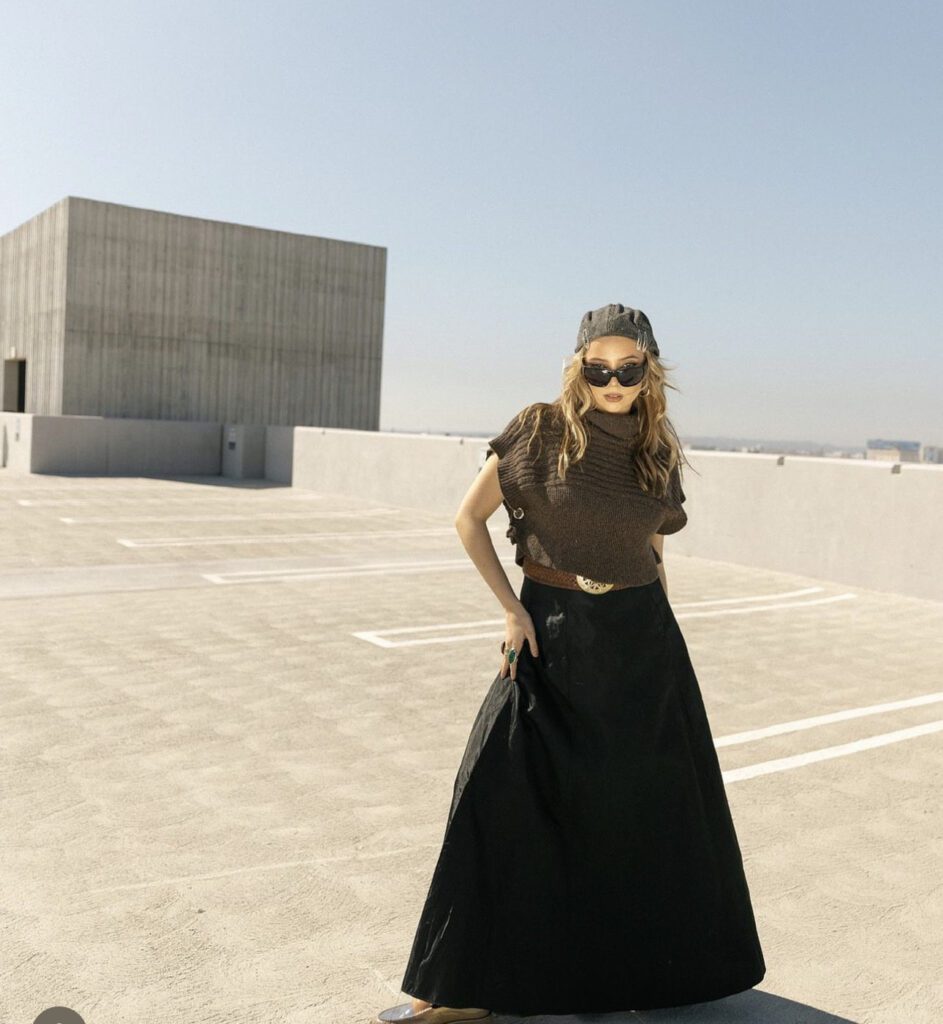 Follow me on my socials: Instagram:@lexysilverstein Youtube: Lexy Silverstein Twitter:@eLEXYfy TikTok: @lexysilverstein Facebook: Lexy Silverstein Liketoknow.it/lexysilverstein